Good Morning Greens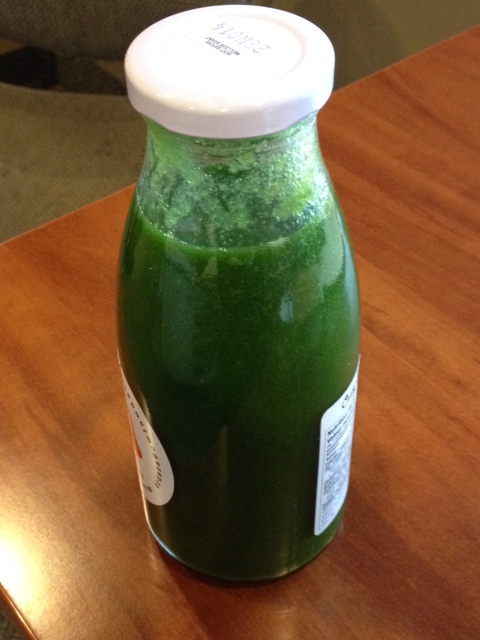 Nothing can wake up the body and mind better than a greens drink!
Our naturopathic patients quickly find the benefit of incorporating greens drinks into their daily routines.  It's better than coffee as it can give you a burst of energy from phytonutrients from kale, green apple, lemon, swiss chard and ginger!
Stop relying on caffeine to survive. Try a greens drink for 3 days in a row and see how your energy can soar!
Want more info on how to make your day to day diet detoxifying AND delicious? Join us for our upcoming community detox event–
New Year New YOU
coming up in the new year.
In health,
Dr. Kirsten Almon
Dr. Kirsten Almon has a Naturopathic Family Practice in Mississauga at Erin Mills Optimum Health with special interest and training in fertility (helping couples conceive naturally as well as improving outcomes for couples using assisted reproductive technology), pregnancy, birth, postpartum and pediatric care. She loves seeing children for "naturopathic well child visits" and consults on common issues such as food introduction, how to avoid colds, flus and ear infections.  Dr. Almon is the co-author and instructor of a Doula course specifically designed for Naturopathic Doctors and teaches across Canada.