Green Grocery Shopper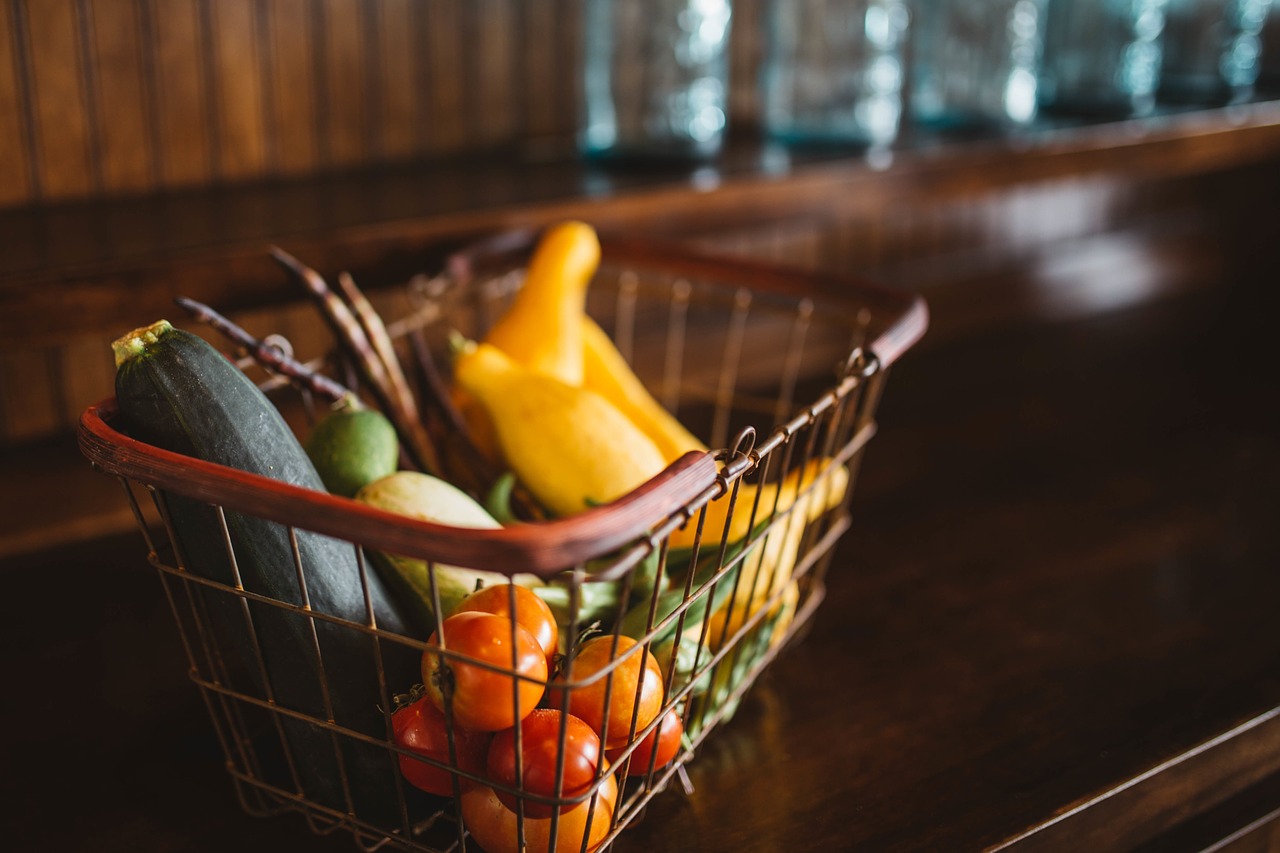 Green Grocery Shopper
Many of you are now more conscious when it comes to choices when doing the grocery shopping. B.Y.O.B. has taken on a greater meaning–Bring Your Own Bag!
Some others are all for being more eco-conscious, but when it comes right down to the details, forget that there are some better choices that can be made.
Here are some questions to ask yourself the next time you are in the grocery store:
1. Is it local? if not look for next best
2. Is it in glass/plastic?
3. If it is in plastic, do I absolutely need it or is there an alternative? Try using your own bags/compostable or cloth for produce.
3. Is it non-GMO
4. Is it certified organic
5. Do I really have to buy water?  Installing filters (RO) or using a Berkey Filter is using our own resource, is more cost effective, and is better for the environment in the long run.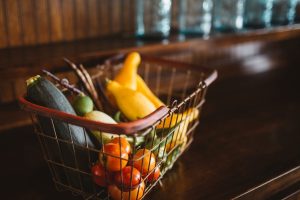 Here are some great resources to help with your Green Shopping:
https://www.greenpeace.org/usa/blog/
https://www.ewg.org/
https://www.greenmatters.com/style/2018/07/17/14GTJB/sustainable-period-products
https://wellnessmama.com/8079/water-filter-options/
Just give it some time and with practice you will get used to a newer way of shopping and your kids will benefit for years to come!
Check out our Green Diaper Bag Blog
For more information on how to keep you and your family healthy, I can help in a couple of ways:
1. Work with me one-on-one
If you would like to work directly with me and radically improve your energy-just send us a quick email erinmillshealth@bellnet.ca and we can set you up with a Naturopathic initial consult.
2. Test drive my services
Email us at erinmillshealth@bellnet.ca and we can set you up with a complimentary 15 minute consult
Sincerely,
Kirsten Almon ND in Mississauga
Erin Mills Optimum Health
(905) 828-2014
Dr. Kirsten Almon
Dr. Kirsten Almon has a Naturopathic Family Practice in Mississauga at Erin Mills Optimum Health with special interest and training in fertility (helping couples conceive naturally as well as improving outcomes for couples using assisted reproductive technology), pregnancy, birth, postpartum and pediatric care. She loves seeing children for "naturopathic well child visits" and consults on common issues such as food introduction, how to avoid colds, flus and ear infections.  Dr. Almon is the co-author and instructor of a Doula course specifically designed for Naturopathic Doctors and teaches across Canada.