Happy Mother's Day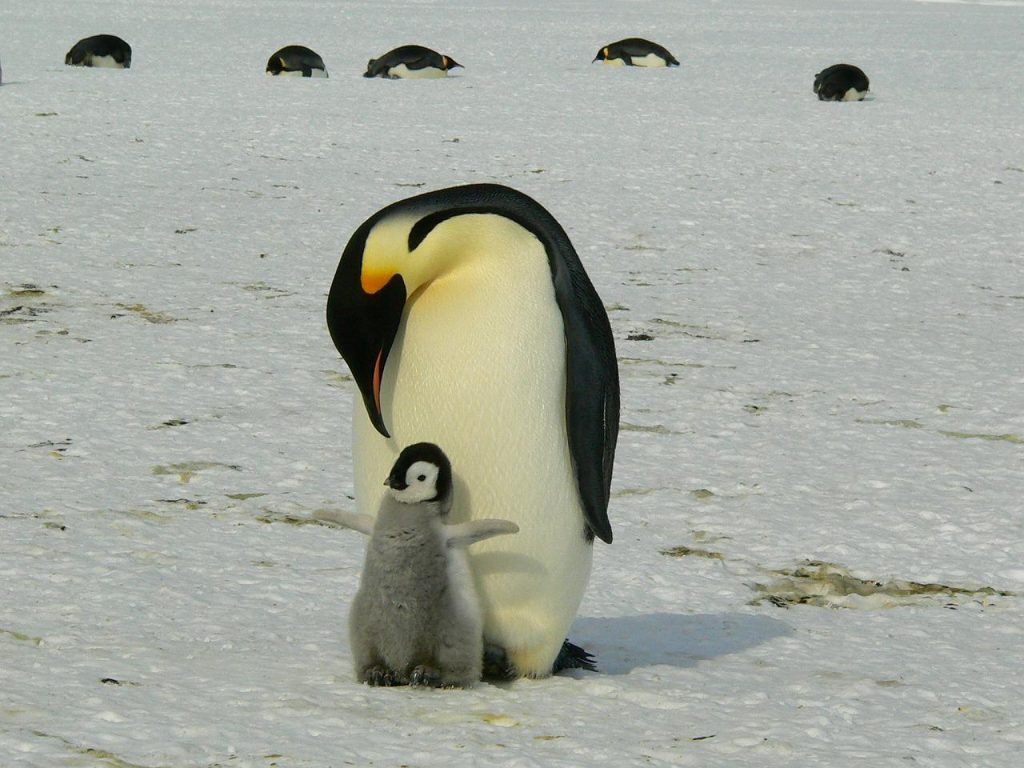 Happy Mother's Day
I want to wish a Happy Mother's Day to all of you wonderful Mamas!
You work tirelessly, around the clock and always give it your all!
For the kids and partners in your life, here are some ideas on what to give to Mom this Sunday:
1. Breakie in Bed:  a bowl of fruit, hot delicious fresh coffee or tea and avocado toast or a spinach sundried tomato omelet can be a nice option. Let her sleep  then tip toe in with a delicious surprise.
2. A "Yes" Day:  You know what I mean–her wish is your command!
3. The gift of relaxation: Soft music playing in the background, on a comfy table with acupuncture needles strategically placed to elicit the relaxation response. We have gift certificates!
Enjoy the day and may it be sunny!!
Dr. Kirsten Almon
Naturopathic Doctor in Mississauga
Dr. Kirsten Almon
Dr. Kirsten Almon has a Naturopathic Family Practice in Mississauga at Erin Mills Optimum Health with special interest and training in fertility (helping couples conceive naturally as well as improving outcomes for couples using assisted reproductive technology), pregnancy, birth, postpartum and pediatric care. She loves seeing children for "naturopathic well child visits" and consults on common issues such as food introduction, how to avoid colds, flus and ear infections.  Dr. Almon is the co-author and instructor of a Doula course specifically designed for Naturopathic Doctors and teaches across Canada.