Harvest Muffins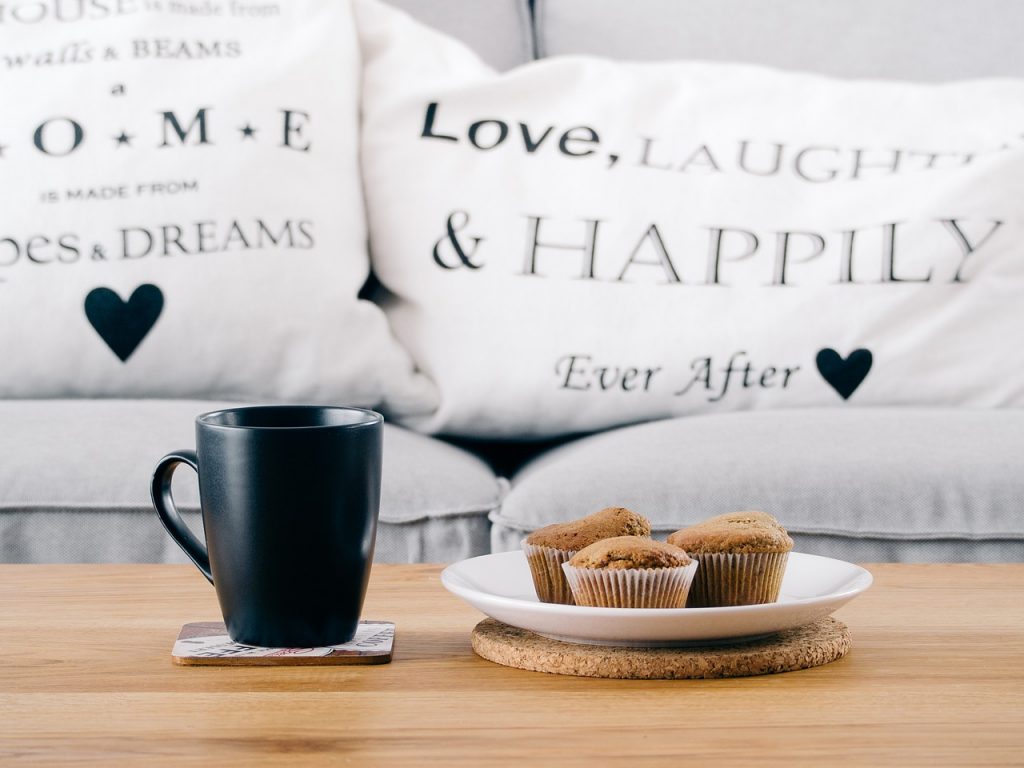 Harvest muffins
What do you call a bikini you wear to the zoo?
A zucchini!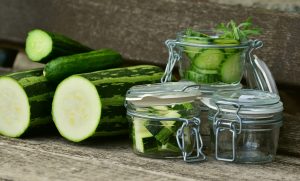 My parents were kind enough the other day to bring over a massive zucchini. I thought to myself, what am I going to do with this (I'm the only one who likes zucchini in the family).
So instead of savoury, I thought we would sweeten it up! These are packed with healthy fibre and melt in your mouth flavour! Kid approved!
'Zookini' muffins 
Ingredients:
4 cups grated zucchini 
2 beaten organic eggs or 2 flax eggs (4 tbsp hot water with 3 tsp ground flax)
2 teaspoons madagascar vanilla extract
1 cup extra virgin olive oil
1/2 cup unpasteurized honey
3 cups sprouted spelt flour
1/4 cup hemp hearts
2 tsp baking soda
2 tsp baking powder
½ tsp sea salt
1½ tsp cinnamon
chocolate chips (optional)
Instructions:
Preheat the oven to 350 degrees.
In a large bowl, whisk the eggs then combine the zucchini, vanilla, olive oil, honey. Stir gently until mixed; set aside.
In a large mixing bowl, combine the flour, hemp hearts, baking soda, baking powder, salt and cinnamon. Stir to combine.
Add wet to dry and mix (avoid over-mixing). Mix in chocolate chips.
Pour the batter in a muffin tin greased with coconut oil. 
Bake for 15 minutes or until the muffins are golden brown and the tops spring back when you press on them.
Makes 22 – 24 muffins. 

ENJOY!
Dr. Kirsten Almon
Dr. Kirsten Almon has a Naturopathic Family Practice in Mississauga at Erin Mills Optimum Health with special interest and training in fertility (helping couples conceive naturally as well as improving outcomes for couples using assisted reproductive technology), pregnancy, birth, postpartum and pediatric care. She loves seeing children for "naturopathic well child visits" and consults on common issues such as food introduction, how to avoid colds, flus and ear infections.  Dr. Almon is the co-author and instructor of a Doula course specifically designed for Naturopathic Doctors and teaches across Canada.