Healing Power of Nature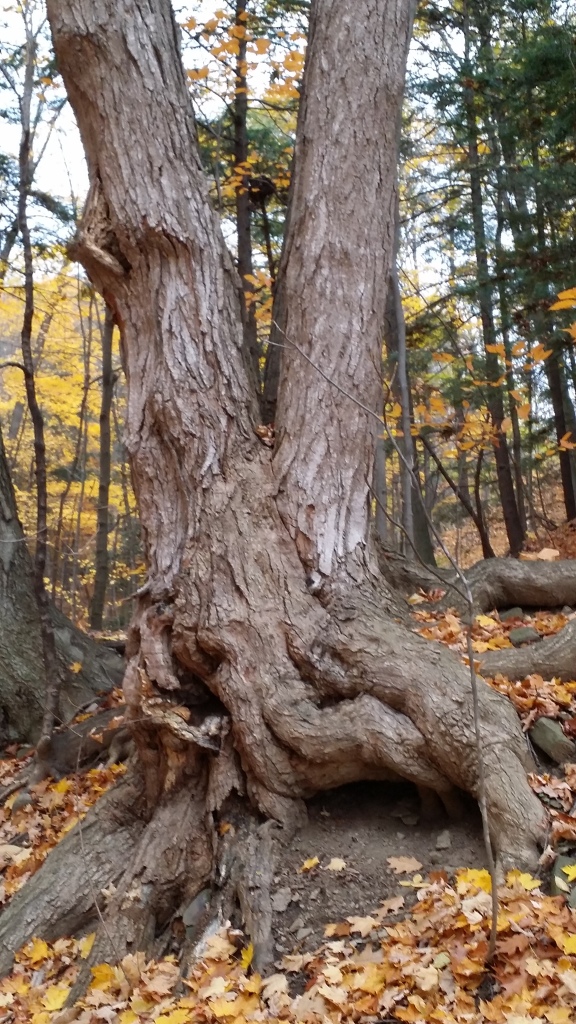 The Healing Power of Nature
I have had a cold for the past week—vitamins, fish oil and herbs such as hyssop, licorice and elderberry have been my friends as I was supporting the healing power of nature.
But last night the cold took a turn for the worst–I developed a wet cough and ear infection. I don't remember ever having ear infections as a child. The pain was exquisite, I couldn't sleep!
Desperate, I took an advil to help the pain–it did nothing! Then, my husband and Naturopathic Doctor, Doug Andrews suggested I do warming socks (this is a type of hydrotherapy using cold water on cotton socks then wool dry socks over top). Within minutes, the pain and throbbing sensation in my ear disappeared and I floated into a deep sleep.
This morning I am feeling much better, though I am still coughing and have some sinus congestion. I just got adjusted my one of our fantastic Chiropractors. The adjustment is helping drain my sinus and I feel even more relief as nature continued to work its wonders.
This whole experience has reminded me again how amazing our nature is at healing when the body is given the right support!
In health,
Kirsten Almon ND, Doula in Mississauga at Erin Mills Optimum Health
Dr. Kirsten Almon
Dr. Kirsten Almon has a Naturopathic Family Practice in Mississauga at Erin Mills Optimum Health with special interest and training in fertility (helping couples conceive naturally as well as improving outcomes for couples using assisted reproductive technology), pregnancy, birth, postpartum and pediatric care. She loves seeing children for "naturopathic well child visits" and consults on common issues such as food introduction, how to avoid colds, flus and ear infections.  Dr. Almon is the co-author and instructor of a Doula course specifically designed for Naturopathic Doctors and teaches across Canada.