Hearty laughs and great conversation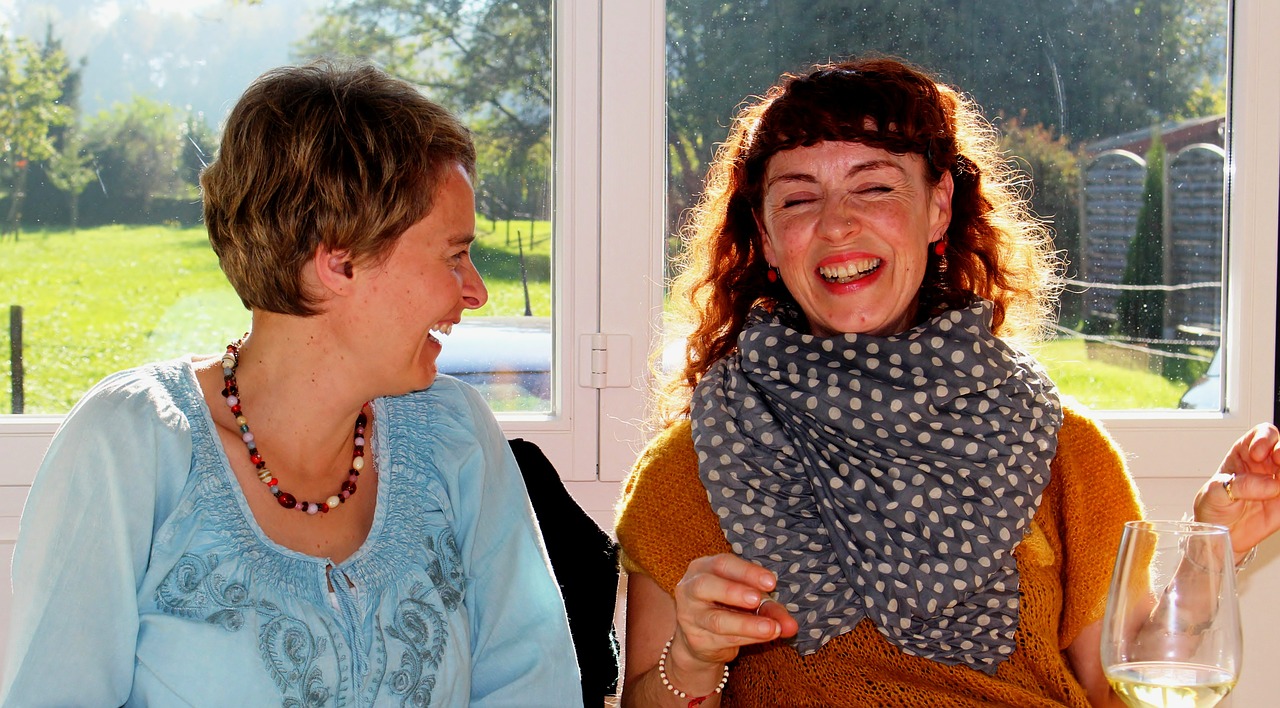 Growing up I can distinctly recall sitting in our kitchen, the afternoon sunlight streaming in through the window as I listened to my mom's friend share the events of her day. I would watch my mom and her laugh and drink black tea so strong it was practically syrup.
This was a regular ritual and I loved being a witness to their conversations.
"In the sweetness of friendship let there be laughter, for in the dew of little things the heart finds its morning and is refreshed."
– Khalil Gibran
Looking back I believe that these visits really fueled them and gave them a break from any
stress
that was going on.
Sometimes when I have a patient in the office that is really feeling stressed I'll give them
acupuncture
or rhodiola. At other times, it seems most appropriate to talk about their community or the last time they had a really good laugh with a bestie. After all, laughter is good medicine.
I wish all of you hearty laughs and great conversation in 2020!
For more information on how to keep you and your family healthy, I can help in a couple of ways:
1. Work with me one-on-one
If you would like to work directly with me and radically improve your energy-just send us a quick email erinmillshealth@bellnet.ca and we can set you up with a Naturopathic initial consult.
2. Test drive my services
Email us at erinmillshealth@bellnet.ca and we can set you up with a complimentary 15 minute consult.
Dr. Kirsten Almon
Dr. Kirsten Almon has a Naturopathic Family Practice in Mississauga at Erin Mills Optimum Health with special interest and training in fertility (helping couples conceive naturally as well as improving outcomes for couples using assisted reproductive technology), pregnancy, birth, postpartum and pediatric care. She loves seeing children for "naturopathic well child visits" and consults on common issues such as food introduction, how to avoid colds, flus and ear infections.  Dr. Almon is the co-author and instructor of a Doula course specifically designed for Naturopathic Doctors and teaches across Canada.