Hello Folks and Friends!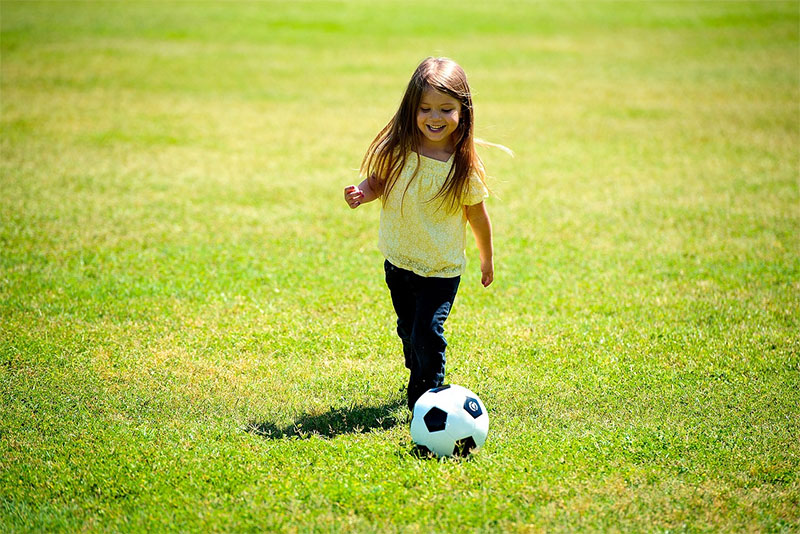 Some people have been complaining lately that they feel like Bill Murray–everyday is like Groundhog day! Whenever you can bring in something new into your day, it can really help your state of mind.



Here are a couple of tips to 'spice' up your week:
1. Fresh OJ–what a nice way to wake up the taste buds with freshly squeezed orange juice. I did this today for my kids and they were in heaven. Just a little something to make the day more enjoyable! I used 1 orange/kiddo so they just get 1/4 cup which is plenty. Each serving is loaded with vitamin C and bioflavonoids.
2.  Yard duty–let's get the whole family involved in this one. It's so gratifying to have a nice tidy yard. The kids can rake, hoe and pile things into those brown bags to make more room to kick the soccer ball around. It's the simplest and best way to ground or practice "earthing".   
Just to let you know that yes indeed, we are open and happy to continue to serve the community! Whether that be in person or virtually,  we are here for you and your health concerns.
For more information on how to keep you and your family healthy, I can help in a couple of ways:
1. Work with me one-on-one
If you would like to work directly with me and radically improve your energy-just send us a quick email erinmillshealth@bellnet.ca and we can set you up with a Naturopathic Initial Consult.
2. Test drive my services
Email us at erinmillshealth@bellnet.ca and we can set you up with a complimentary 15 minute consult
Sincerely,
Kirsten Almon ND
and the Erin Mills Optimum Health team
(905) 828-2014
Dr. Kirsten Almon
Dr. Kirsten Almon has a Naturopathic Family Practice in Mississauga at Erin Mills Optimum Health with special interest and training in fertility (helping couples conceive naturally as well as improving outcomes for couples using assisted reproductive technology), pregnancy, birth, postpartum and pediatric care. She loves seeing children for "naturopathic well child visits" and consults on common issues such as food introduction, how to avoid colds, flus and ear infections.  Dr. Almon is the co-author and instructor of a Doula course specifically designed for Naturopathic Doctors and teaches across Canada.