Homemade nut milks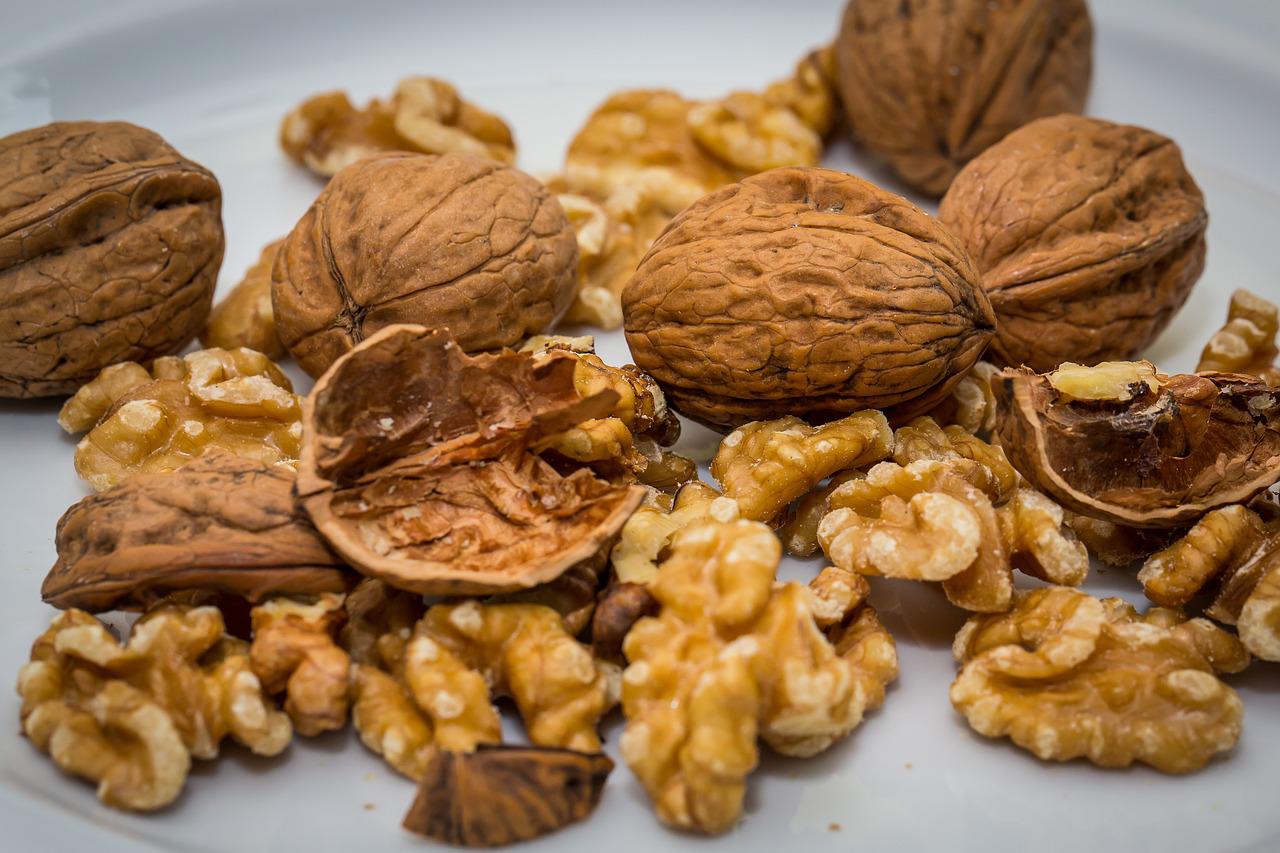 Homemade nut milks
For any of you dairy-free folk, nut milks have been an amazing alternative to add to cereals, smoothies and other recipes. Unfortunately not all nut milks are as 'clean' as we would like and can contain many unwanted additives.
To get all the goodness from these milks, it is great if you can make them from scratch on the weekend…
Try this recipe and boost your grey matter!
Walnut milk
Ingredients:
-1 cup raw walnuts, soaked
-4 cups (875 mL) filtered water
-3 pitted Medjool dates
-1/2 teaspoon madagascar vanilla extract
-1/4 teaspoon cinnamon
-Small pinch Redmonds Real salt (rich in minerals)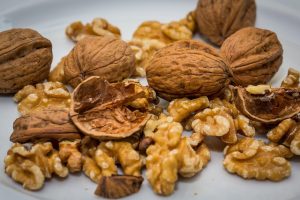 Method:
-Place walnuts in a bowl and cover with water, leaving overnight in the fridge..  Rinse and drain well.
-Place drained walnuts into a blender along with the filtered water, pitted dates, and vanilla. Blend well.
-Pour mixture into a nut milk bag and gently squeeze the bottom of the bag, filtering out the milk into a bowl. 
-Once all of the milk has been pushed thru the bag, whisk in cinnamon and salt. This can be stored for 3-4 days in the fridge.
-Shake well before using.
ENJOY!
Dr. Kirtsen Almon
Naturopathic Doctor in Mississauga
Dr. Kirsten Almon
Dr. Kirsten Almon has a Naturopathic Family Practice in Mississauga at Erin Mills Optimum Health with special interest and training in fertility (helping couples conceive naturally as well as improving outcomes for couples using assisted reproductive technology), pregnancy, birth, postpartum and pediatric care. She loves seeing children for "naturopathic well child visits" and consults on common issues such as food introduction, how to avoid colds, flus and ear infections.  Dr. Almon is the co-author and instructor of a Doula course specifically designed for Naturopathic Doctors and teaches across Canada.