Hormones in Men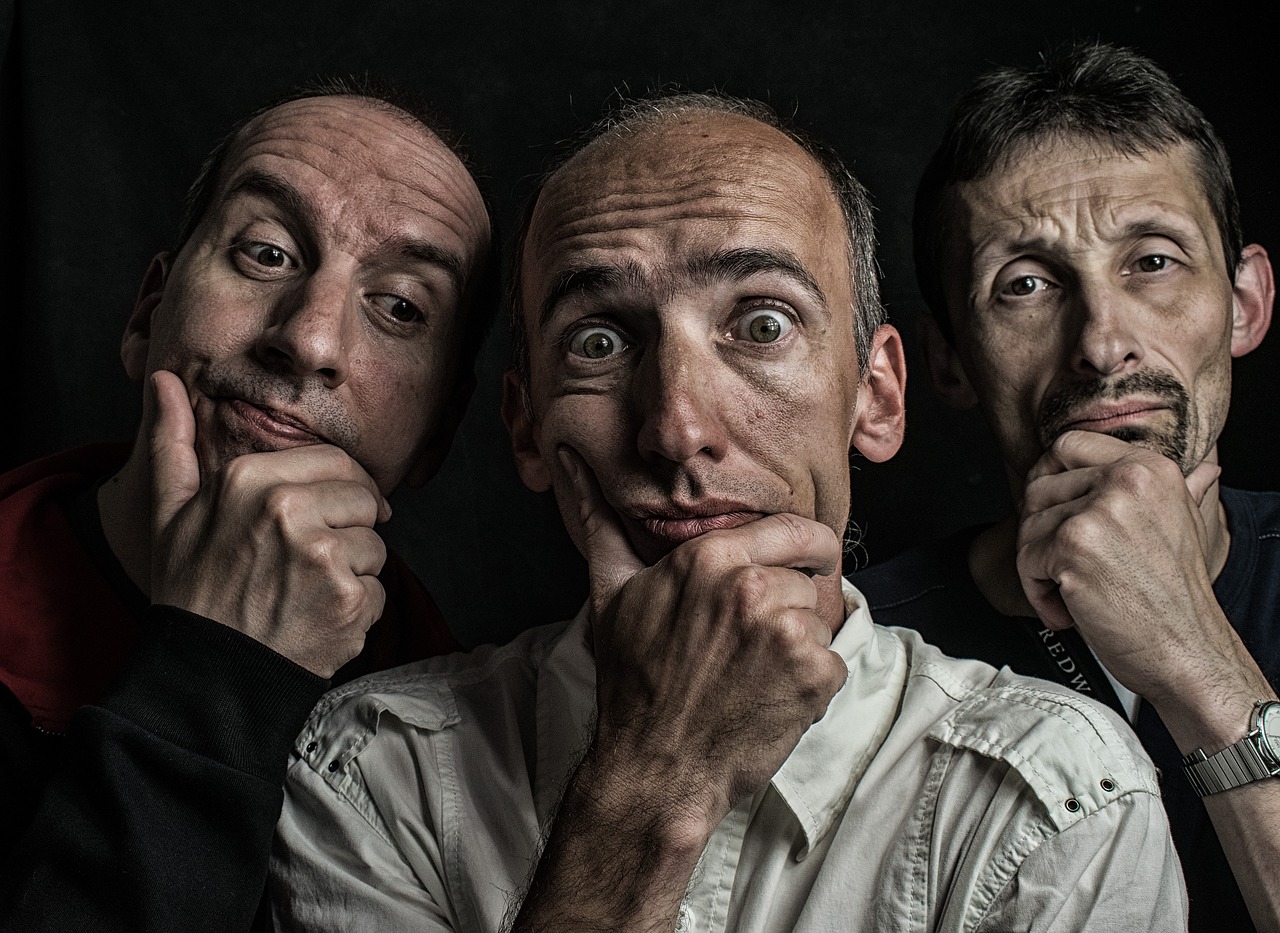 Hormones in Men?
I had a patient come see me the other day at my Naturopathic clinic in Mississauga.  I was very impressed with his desire to take the "bull by the horns" and get his health in check.
In the visit as I often do, I started to draw a picture of how hormones and health are related and that based on his age, his testosterone levels may need to be checked.
I said, " there is something called andropause that may be at play here. It's similar to menopause but happens in men".
He said, "I had no idea that could happen"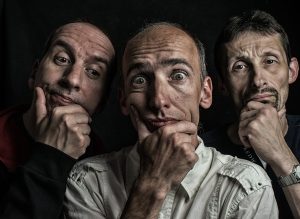 For him this was a complete surprise. But I assured him that with some lifestyle changes, better diet and some key herbs we would get him on the right track.
He left the visit with hope, motivation and a terrible drawing!
For more information on how to keep you and your family healthy, I can help in a couple of ways:
1. Work with me one-on-one
If you would like to work directly with me and radically improve your energy-just send us a quick email 
erinmillshealth@bellnet.ca
 and we can set you up with a Naturopathic initial consult.
2. Test drive my services
Kirsten Almon ND
Dr. Kirsten Almon ND, CHt
Dr. Kirsten Almon
Dr. Kirsten Almon has a Naturopathic Family Practice in Mississauga at Erin Mills Optimum Health with special interest and training in fertility (helping couples conceive naturally as well as improving outcomes for couples using assisted reproductive technology), pregnancy, birth, postpartum and pediatric care. She loves seeing children for "naturopathic well child visits" and consults on common issues such as food introduction, how to avoid colds, flus and ear infections.  Dr. Almon is the co-author and instructor of a Doula course specifically designed for Naturopathic Doctors and teaches across Canada.