House Cleaning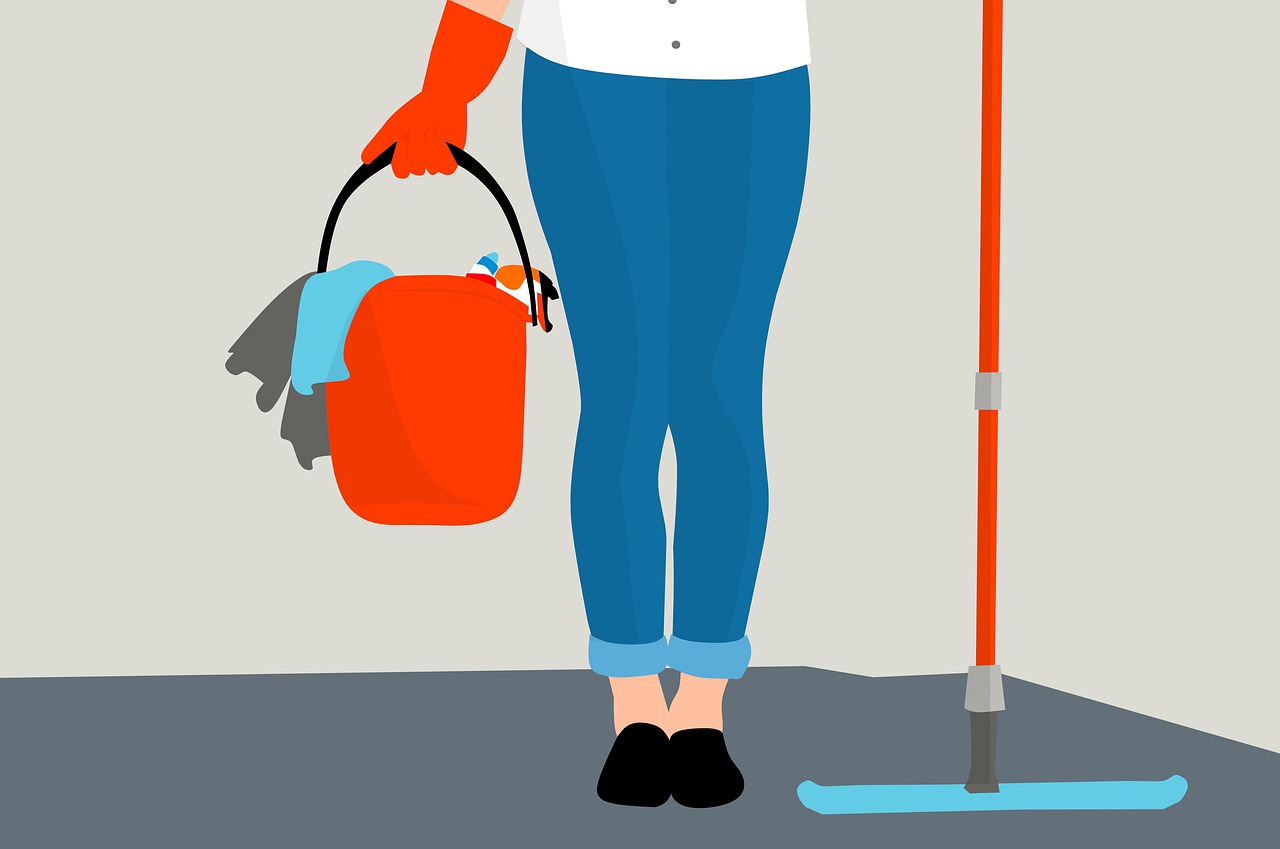 House Cleaning
Who has shopped around for houses lately? The housing market has been exploding for some time now and many of my patients, family and friends have moved in the last 6-12 months.
There is nothing nicer than visiting a home that has been thoroughly cleaned, looks and smells nice, has been decluttered and freshly painted. 
I like to draw this analogy when helping patients with fertility. We want to 'clean house' and prepare for a new being to grow and thrive in a wonderful environment.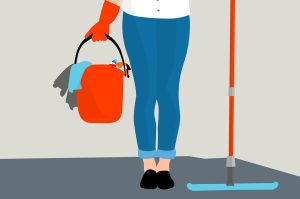 Some considerations that help to optimize fertility are:
*  A healthy environment established for at least 3-4 months has been shown to positively impact the health of eggs and sperm.
*  Decrease the use of plastics—plastic water bottles (even BPA-free ones). Either use glass bottles or invest in a Berkey filter.
*  Optimizing vitamin D status improves sperm counts, motility and morphology as well as has been shown to prevent miscarriage when pregnant.
*  Maintaining daily balanced blood sugar, even if you do not have PCOS, has significant benefits for getting pregnant. You can even check this at home using a glucometer.
*  Keep that stress in check: going for a walk with family, laughing with a close friend and getting out in nature all help to boost those good endorphins!
Sincerely,
Dr. Kirsten Almon
Your Mississauga Naturopathic Doctor at Erin Mills Optimum Health
Dr. Kirsten Almon
Dr. Kirsten Almon has a Naturopathic Family Practice in Mississauga at Erin Mills Optimum Health with special interest and training in fertility (helping couples conceive naturally as well as improving outcomes for couples using assisted reproductive technology), pregnancy, birth, postpartum and pediatric care. She loves seeing children for "naturopathic well child visits" and consults on common issues such as food introduction, how to avoid colds, flus and ear infections.  Dr. Almon is the co-author and instructor of a Doula course specifically designed for Naturopathic Doctors and teaches across Canada.