How Does Dr. Peever Keep the Fish Tank So Clean?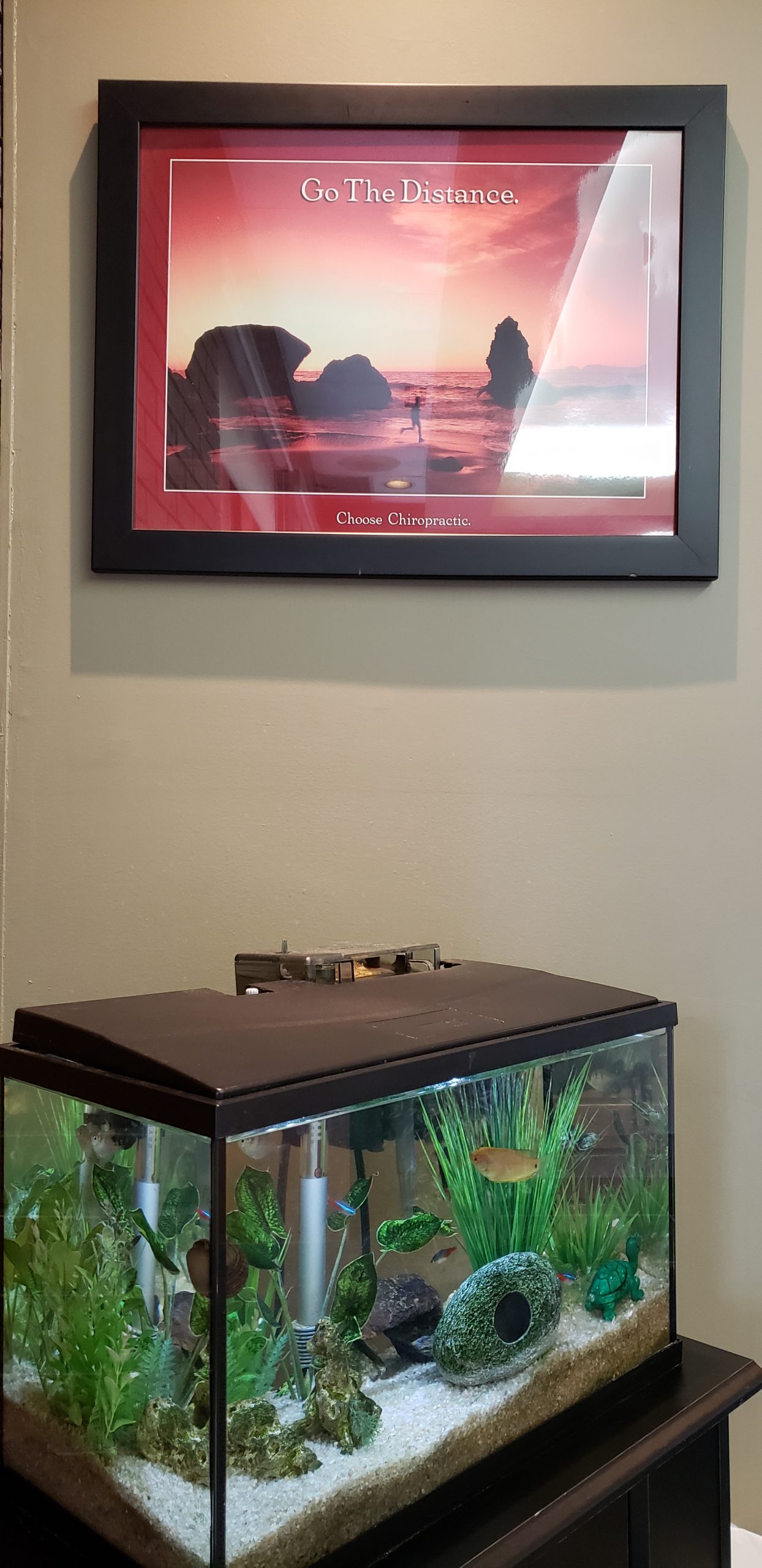 How Does Dr. Peever Keep the Fish Tank So Clean?
At Erin Mills Optimum Health we have a fish tank that catches the eye of our Mississauga patients for how clean and well maintained it is.  They often ask how we keep our fish tank so clean!  The owner of the natural health clinic has been maintaining fish tanks and patients' spines for over 40 years!  How does Dr. Ken Peever keep that fish tank so clean?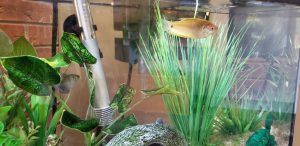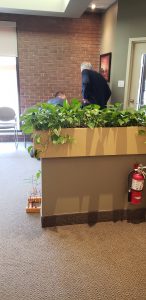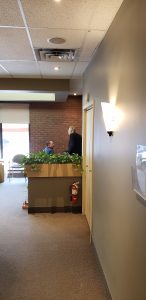 Here are some tips of how Dr. Peever keeps the fish tank clean:
Every Friday morning he replaces the water (The water is constantly evaporating and will become more concentrated if just replacing with water.  You need to take out a 3/4 of a "pail" and replace it with 1 "pail" with Aquasafe Plus to neutralize some of the chemicals and it also helps the health of the fish)
The Fish are fed every morning, but not overfed (if the lights are on – they've been fed)
Snails are in the glass to help clean the glass, rocks, and plants
Every Four or Five years the gravel is replaced
The water is kept at a constant temperature (82 degrees F)
There is a filter system built into the tank that circulates the water.  He squeezes the sponge out once a month and also replaces the activated carbon filter every couple of months.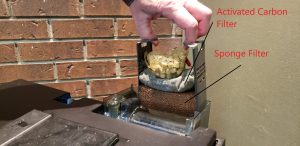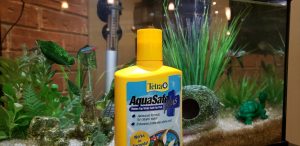 This whole effort takes about 15 minutes a week of regular routine effort, with great results.
"15 minutes a week and you can have a clean fish tank" – Dr. Ken Peever, Chiropractor in Mississauga
The same effort should be put towards your health with regular, routine, healthy habits.  Our natural health office has many great healthy habits that when introduced regularly, will help you lead towards your naturally healthy self.  Chiropractic, Naturopathic, Massage Therapy, and Chiropody – all working together through simple healthy habits to help you reach towards your naturally healthy self.  
What Fish does Dr. Peever buy?
There are some colourful fish in the fish tank.  We once had fancy and expensive fish at Erin Mills Optimum Health but they tended to be aggressive and eat or kill each other, leading to the need of buying more fish.   Dr. Peever usually buys only a few fish a year.