How does ice relate to iron deficiency?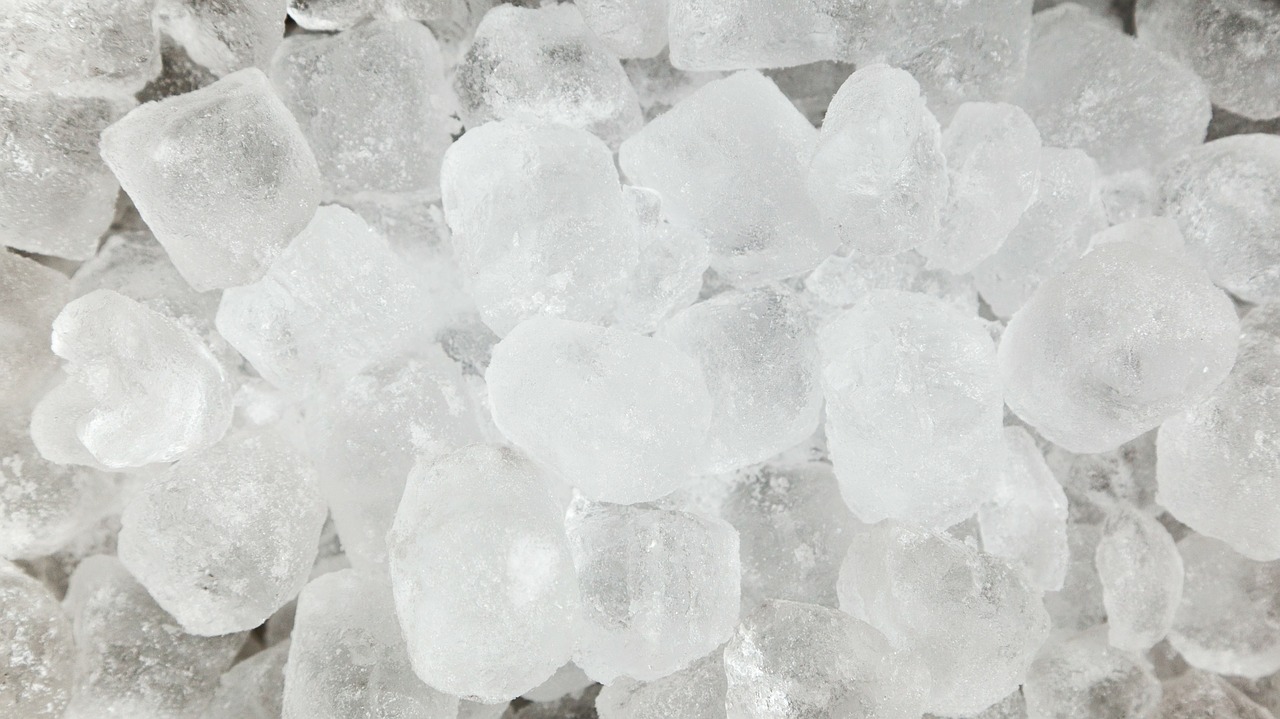 Let there be ice!
How does ice relate to iron deficiency?  Our Mississauga Naturopathic Doctor, Dr. Kirsten Almon, shares a story from her childhood about how iron deficiency relates to ice.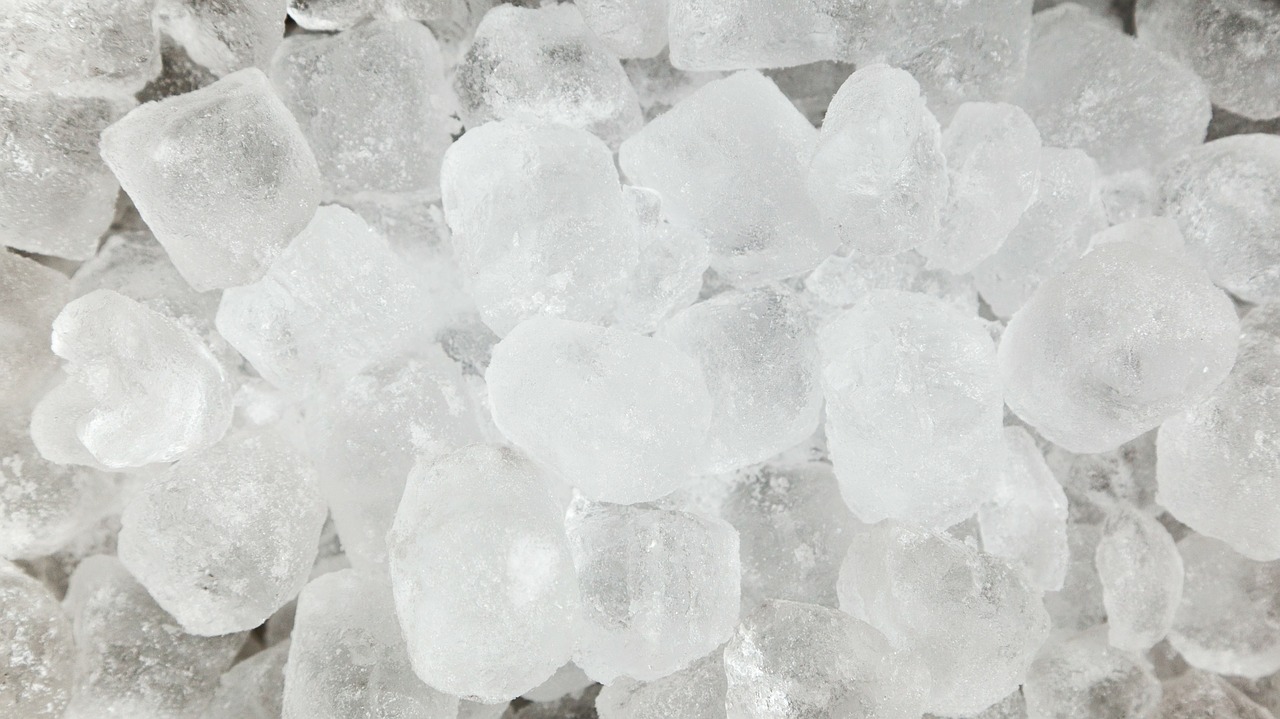 Growing up we never had ice in our freezer. Don't get me wrong, we had ice cube trays, but they were consistently filled with tepid water.
Here's what was going on behind the scenes…..I can vividly recall my mom in the kitchen with the light blue tray, eating ice as fast as it would freeze. I would look on puzzled by this? What was the deal with ice? She couldn't get enough of it!
What we didn't know then but are fully aware of today is that she was suffering from extreme iron deficiency. A key note symptom of eating ice is also known as "pica". Pica can also mean eating things that isn't food–including clay. And yes, she did eat that too as a kid!
If you or anyone you know likes ice more than their neighbor, best to get their iron checked through a blood test (done by an ND or MD).
For more information on how to keep you and your family healthy, I can help in a couple of ways:
1. Work with me one-on-one
If you would like to work directly with me and radically improve your energy-just send us a quick email erinmillshealth@bellnet.ca and we can set you up with a Naturopathic initial consult.
2. Test drive my services
Email us at erinmillshealth@bellnet.ca and we can set you up with a complimentary 15 minute consult
Kirsten Almon ND. CHt.
Dr. Kirsten Almon
Dr. Kirsten Almon has a Naturopathic Family Practice in Mississauga at Erin Mills Optimum Health with special interest and training in fertility (helping couples conceive naturally as well as improving outcomes for couples using assisted reproductive technology), pregnancy, birth, postpartum and pediatric care. She loves seeing children for "naturopathic well child visits" and consults on common issues such as food introduction, how to avoid colds, flus and ear infections.  Dr. Almon is the co-author and instructor of a Doula course specifically designed for Naturopathic Doctors and teaches across Canada.