Hug in a Mug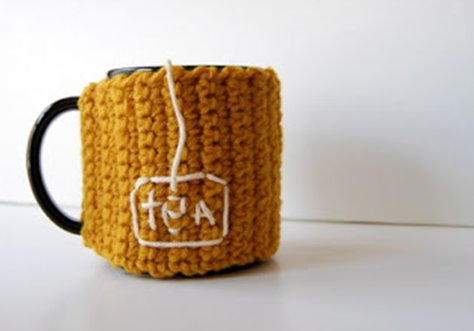 "Hug in a Mug"
This is a great tea to drink as the weather has taken a turn to cooler temperatures.
The longer it simmers, the better it will taste and make your house smell delicious
Ginger 2 inches peeled and chopped
Cinnamon sticks 2
Water—3-4 cups of filtered water
Honey or agave—1 tsp/cup or to taste
Add first 3 ingredients to a pot and simmer covered for 20 minutes. Pour into mugs and add sweeteners indicated to taste.
Great for taking to take in thermos while skiing or at the rink!
Enjoy,
Dr. Almon
Dr. Kirsten Almon
Dr. Kirsten Almon has a Naturopathic Family Practice in Mississauga at Erin Mills Optimum Health with special interest and training in fertility (helping couples conceive naturally as well as improving outcomes for couples using assisted reproductive technology), pregnancy, birth, postpartum and pediatric care. She loves seeing children for "naturopathic well child visits" and consults on common issues such as food introduction, how to avoid colds, flus and ear infections.  Dr. Almon is the co-author and instructor of a Doula course specifically designed for Naturopathic Doctors and teaches across Canada.