Is Vitamin D enough?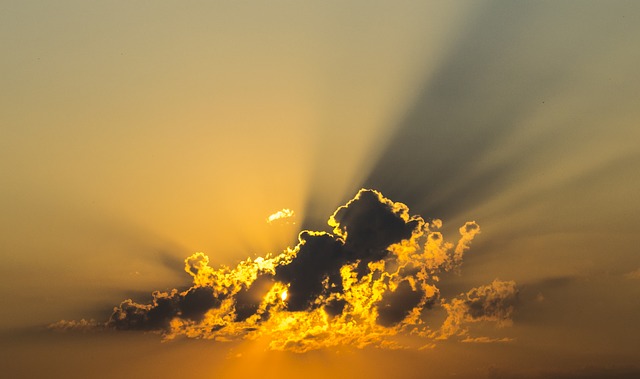 Is Vitamin D enough?
And the answer…no!
In the past 5-10 years most if not all people living in Canada are taking vitamin D as soon as October rolls around. But truth be told, it is now essential to take vitamin D with the lesser known, vitamin K2.
In short, the role of vitamin D is to help calcium get absorbed into the bloodstream from the foods/minerals you consume. The role of vitamin K2 is to direct calcium from the blood into where we need it most, the teeth and bones.
Here is a link to an audio recording from an interview with my classmate Dr Kate Rheaume ND who is one of the experts on vitamin K2.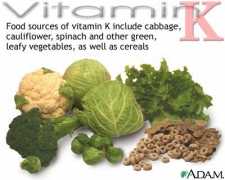 As always, it is most important to consult a doctor before taking any vitamins as they could interact with medication.
For more information how quantity and best brands of D3 and K2, please consult us Naturopathic Doctors at Erin Mills Optimum Health.
Here is more information regarding Vitamin D and Vitamin K:
Optimal dosing of sunshine vitamin D in pregnancy
Obscure Vitamin K May Provide Big Health Benefits
Thriving through the Time Change
Dr. Kirsten Almon ND
Dr. Kirsten Almon
Dr. Kirsten Almon has a Naturopathic Family Practice in Mississauga at Erin Mills Optimum Health with special interest and training in fertility (helping couples conceive naturally as well as improving outcomes for couples using assisted reproductive technology), pregnancy, birth, postpartum and pediatric care. She loves seeing children for "naturopathic well child visits" and consults on common issues such as food introduction, how to avoid colds, flus and ear infections.  Dr. Almon is the co-author and instructor of a Doula course specifically designed for Naturopathic Doctors and teaches across Canada.