It's a Date! Cookie Recipe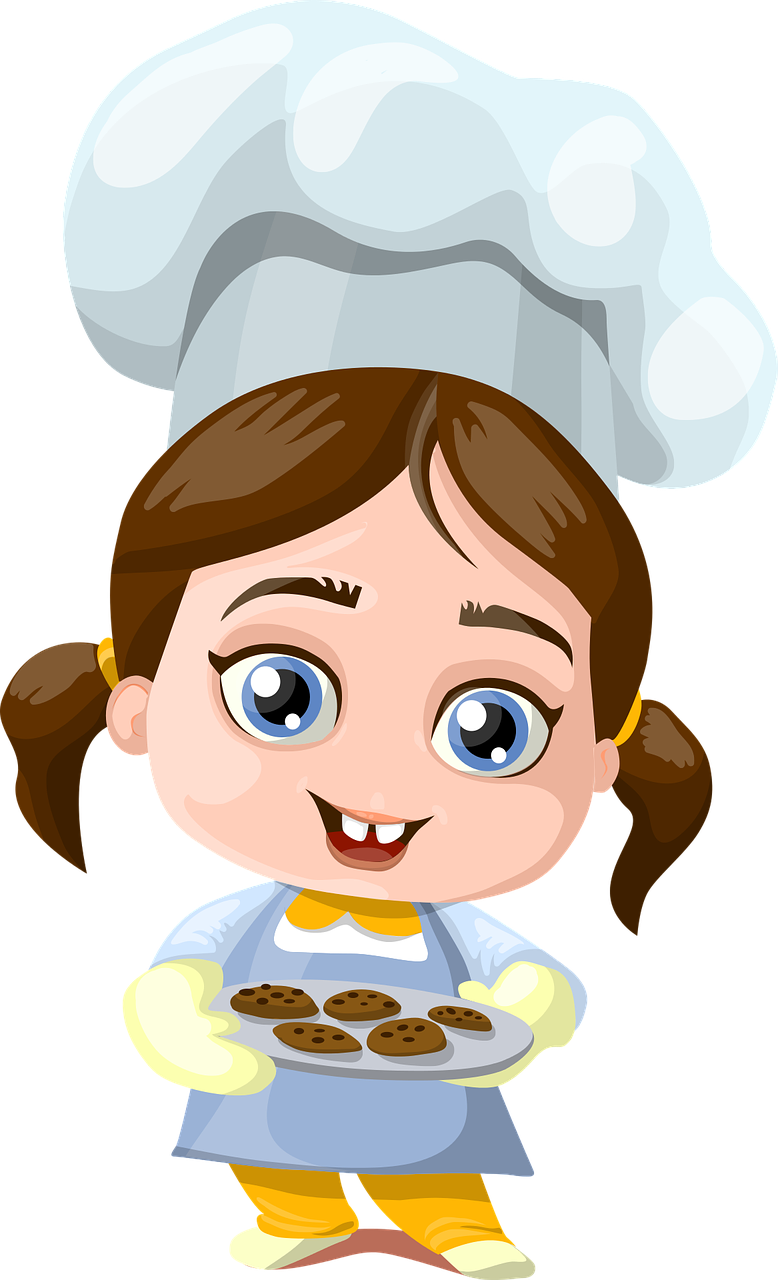 It's a Date! Cookie Recipe
I was recently telling one of my pregnant patients that consuming dates in the later part of pregnancy has been found to help with shortening the first stage of labour (sometimes the longest stage) and helping to decrease the need for interventions. How sweet is that! 
https://pubmed.ncbi.nlm.nih.gov/21280989/
So in light of this I give you my date cookie recipe. Pregnant or not, these are wonderful with a cup of peppermint tea in the afternoon.
Date Nut Cookies
½ cup spelt flour
½ cup quinoa flour
2 tbsp arrowroot powder
1 ½ teas baking powder
1 teas cinnamon
½ cup chopped dates
½ cup chopped walnuts
3 tbsp oil
3 tbsp honey
2 tbsp fresh lemon juice or water
1 tbsp water
Preheat oven to 350. Mix dry ingredients, dates, and  walnuts together well in a medium bowl. Measure oil, honey, juice into a small glass bowl or measuring cup. Heat 20-30 seconds in microwave or stovetop to soften  honey. Add all at once to the flour mixture. Mix quickly and place dough by teaspoons on cookie sheet.
Cook about 9 minutes. Remove from cookie sheet and cool on wire racks.
Dr. Kirsten Almon
Dr. Kirsten Almon has a Naturopathic Family Practice in Mississauga at Erin Mills Optimum Health with special interest and training in fertility (helping couples conceive naturally as well as improving outcomes for couples using assisted reproductive technology), pregnancy, birth, postpartum and pediatric care. She loves seeing children for "naturopathic well child visits" and consults on common issues such as food introduction, how to avoid colds, flus and ear infections.  Dr. Almon is the co-author and instructor of a Doula course specifically designed for Naturopathic Doctors and teaches across Canada.