Join our office mailing list!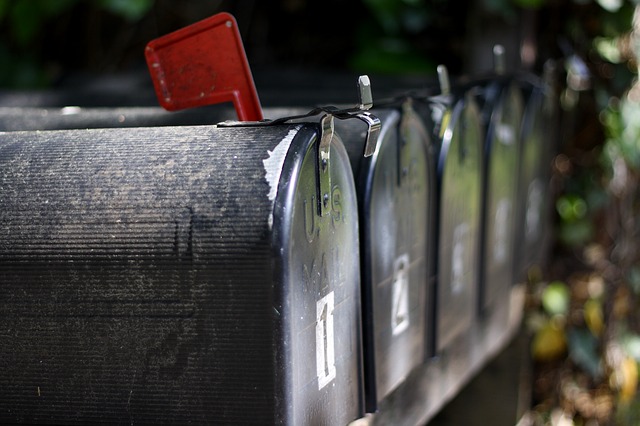 Join Our Optimum Health Mailing  List!
We have great information to share with our patients! If you are intersted in receiving it, sign up using your information below and we will forward you the information!
Our doctors are writing this information regularly and love to educate the community. If you are curious to learn more about what you read, ask the doctors and they will be happy to help you learn more!
If you let us know which topics you are interested in we will send you information regarding those topics. My favourite topic is on brain health.  There is approximately 10 brain health emails that go out periodically that help you learn about practical and conceptual ways that you can Grow Your Brain!  The Chiropractic and Naturopathic topics also have health concepts from each health field that will help you understand better how the doctor is approaching your health.  You can learn a lot from the doctors as you strive to be your best towards your optimum health!