Kids in the Kitchen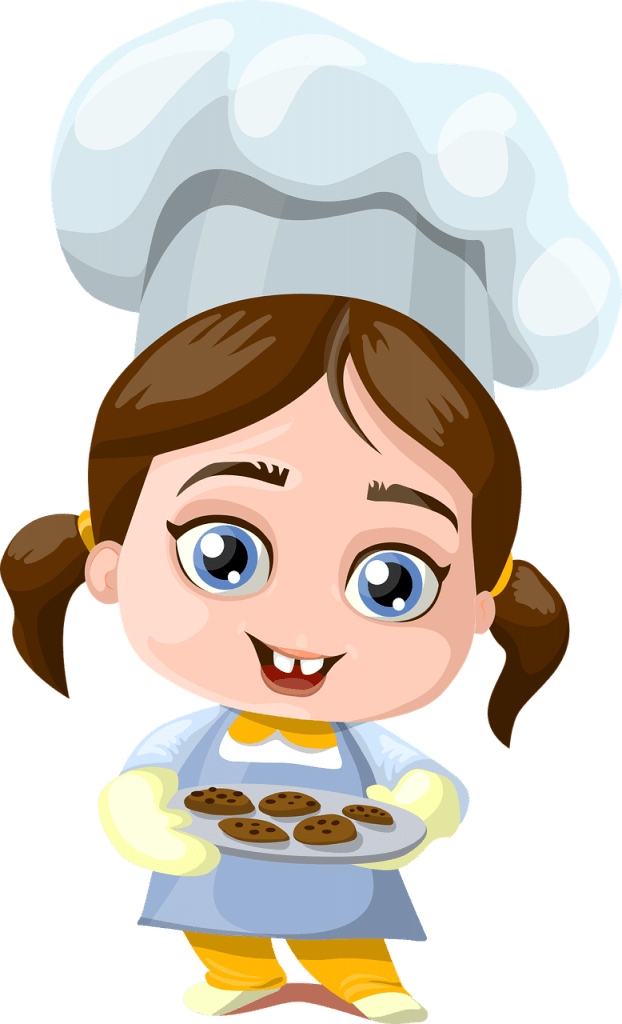 With kids being home for an extra 2 weeks, it's the perfect opportunity to do some home-schooling in the kitchen! The little ones can practice their 'happy birthday' handwashing, roll up their sleeves and pull out the stools to stand on around the kitchen counter.
This particular recipe comes from my naturopathic medical school days. It wasn't unusual for us to whip up these when we needed a healthy sweet snack while studying.
ND COOKIES
½ cup butter (organic, unsalted) or substitute with coconut oil
½ cup maple syrup
½ cup honey
¼ cup water
1 cup gluten free flour mix
3 cups whole rolled gluten free oats (or quinoa flakes)
½ tsp baking powder
1 egg or flax egg (1 tbsp warm water and 1 tsp ground flax mixed well)
2 tsp vanilla
1 tsp cinnamon
½ cup unsweetened coconut
½ cup mixed "gems":  chopped dates, raisins, cranberries, unsulphured dried  apricots, slivered almonds, chocolate chips, carob chips, pecans…..anything goes!!!
Mix together the syrup, honey and butter/oil to form a creamy blend
Add the egg, vanilla and water
In a separate bowl combine the dry ingredients and then add the wet ingredients.
Drop onto a cookie sheet and bake for 10-15 minutes at 350 degrees
ENJOY!!!
Dr. Kirsten Almon
Dr. Kirsten Almon has a Naturopathic Family Practice in Mississauga at Erin Mills Optimum Health with special interest and training in fertility (helping couples conceive naturally as well as improving outcomes for couples using assisted reproductive technology), pregnancy, birth, postpartum and pediatric care. She loves seeing children for "naturopathic well child visits" and consults on common issues such as food introduction, how to avoid colds, flus and ear infections.  Dr. Almon is the co-author and instructor of a Doula course specifically designed for Naturopathic Doctors and teaches across Canada.