Lactation Balls Recipe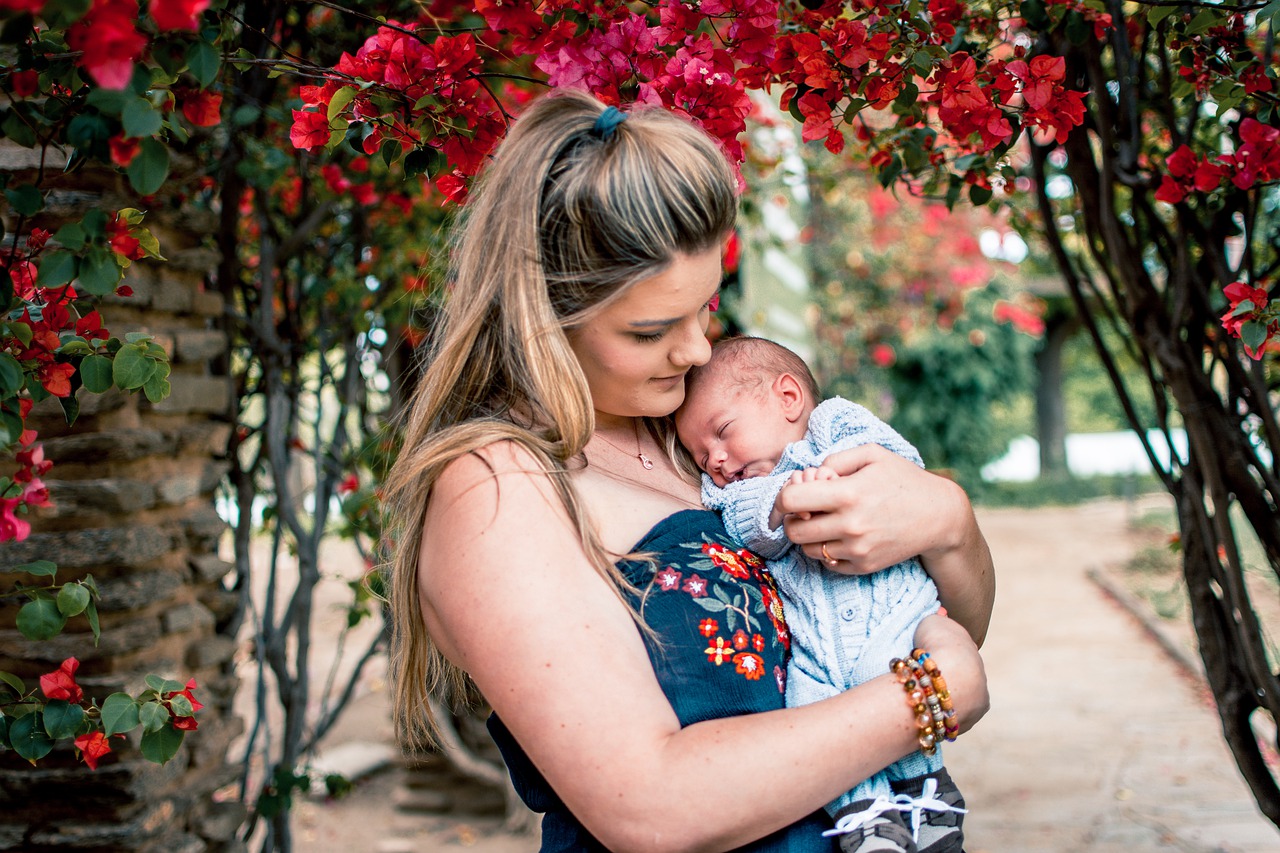 Lactation Balls Recipe

This recipe is for all of you pregnant or breastfeeding mamas!
Here is the best power ball you'll ever eat–and it's loaded with goodness so that "baby's groceries" are stacked with delicious fats and nutrients to chunk up those adorable cheeks!
Enjoy!
Lactation Balls Recipe
Ingredients: 
– 1/3 cup tahini butter  
– 1/3 cup almond/hazelnut butter 
– 1/4 cup of pure maple syrup 
– 1/4 cup raw cocoa powder (omit if not eating and add more ground flaxseed)
– 1/4 cup of ground flax seeds  
– 1/4 cup of raw pumpkin seeds (or sunflower)
– 1/4 cup dried goji or dried cranberries (no added sugar)
– 1/4 cup chocolate chips (optional)
– 1/2 cup of gf oats 
– unsweetened coconut flakes (for rolling in afterwards)
Combine tahini, almond butter, and maple syrup, mix well.  In a separate bowl, combine remaining ingredients. Mix wet and dry ingredients well. Form into small balls by hand, and roll in coconut. Place on cookie sheet and refrigerate for 20 minutes to harden. Freezes well.
Dr.
Kirsten
Almon ND, CHt.
Your in-house and virtual ND
Dr. Kirsten Almon
Dr. Kirsten Almon has a Naturopathic Family Practice in Mississauga at Erin Mills Optimum Health with special interest and training in fertility (helping couples conceive naturally as well as improving outcomes for couples using assisted reproductive technology), pregnancy, birth, postpartum and pediatric care. She loves seeing children for "naturopathic well child visits" and consults on common issues such as food introduction, how to avoid colds, flus and ear infections.  Dr. Almon is the co-author and instructor of a Doula course specifically designed for Naturopathic Doctors and teaches across Canada.