Learning from Dr. Carter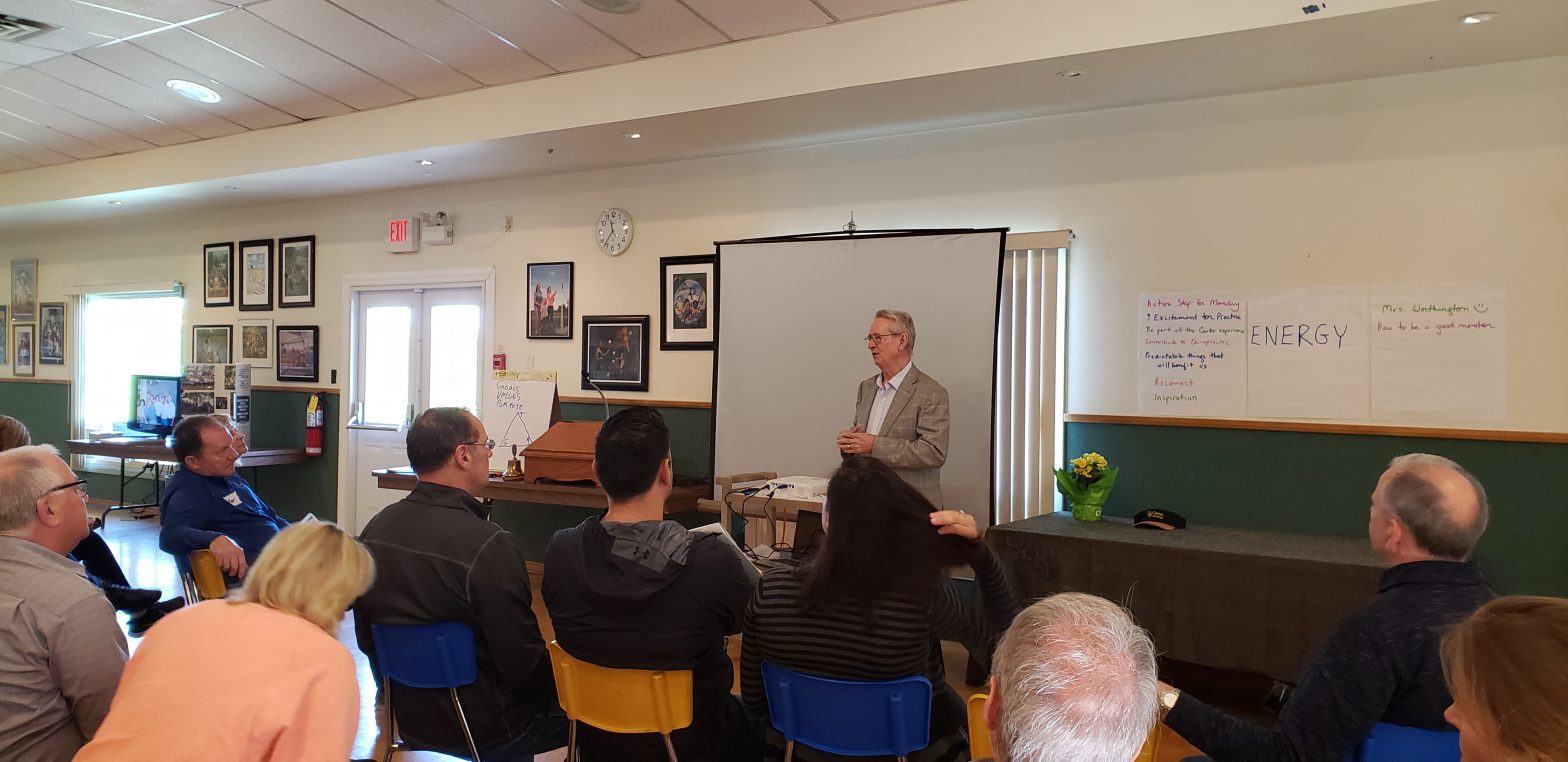 We had the opportunity to learn from Dr. Jim Carter on the weekend and enjoyed the chance.  Dr. Jim Carter was a big part of our office developing into the Chiropractic centre it is today in Mississauga but he now lives in Australia.  Fortunately, he was able to make it to Ontario to speak to a great group of Chiropractors.
I have heard many stories from my father, Dr. Ken Peever, regarding Carter and how the office systems are developed and built upon what was learned from him.  There are many Chiropractic offices in Ontario that also were evolved from his management advice, which you may be able to recognize if you have ever used more than one Chiropractic office.  This includes the front staff position and room set up, the billing and payment coordination, the reminders, and the flow in the office.  This helped many offices be the most professional and efficient with patients' time, as well as deliver the best possible service on many levels.
Thanks to Dr. Carter for making it to Ontario once again to share with us his wisdom and challenge us to be better Chiropractors for our patients.