Let's not be nearsighted on this issue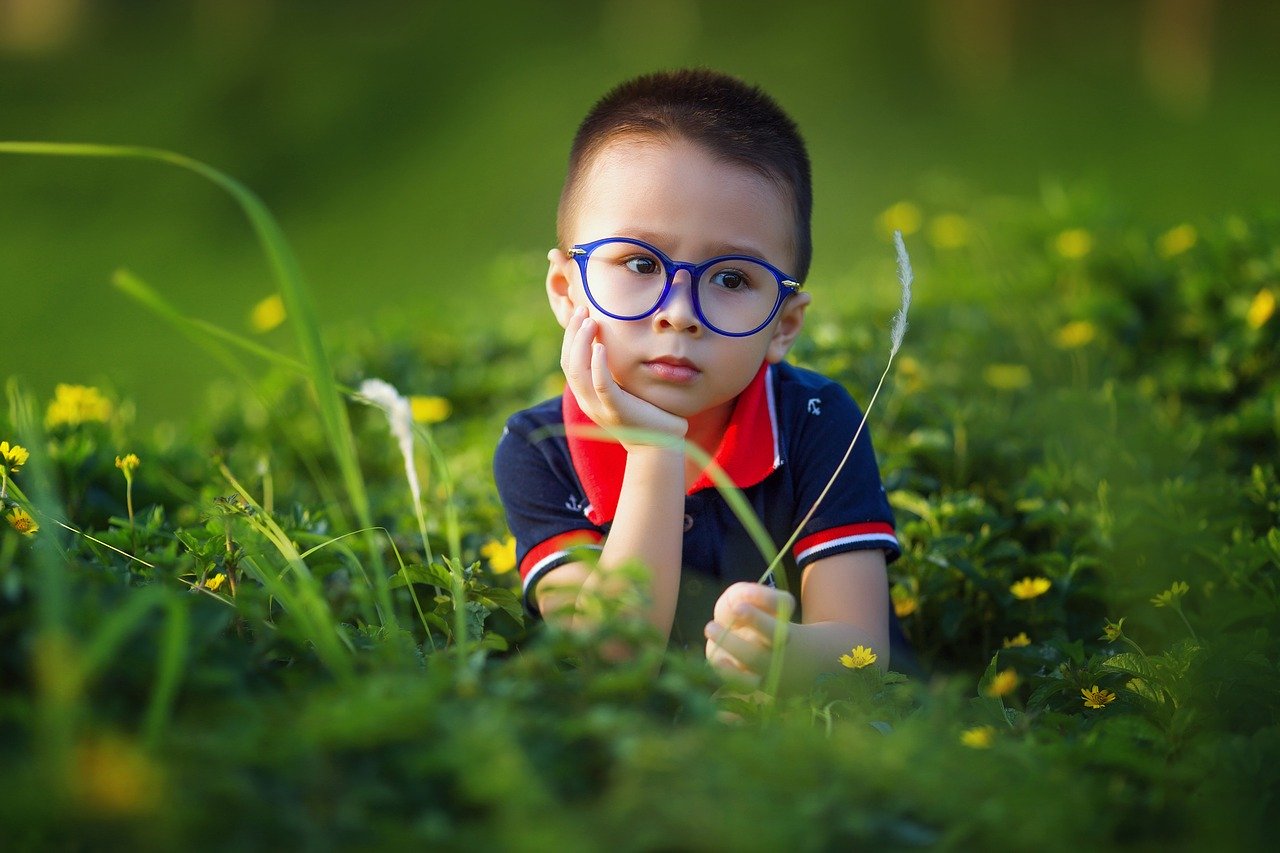 Here below is a great article on increased screen time and it's connection with myopia-otherwise known as nearsightedness.
You may or may not have been aware of this nearsighted condition and an initial response may be -"what's the issue with that?"
The issue with myopia is that it significantly increases the risks of the following: retinal tearing (21 times greater), glaucoma (40 times) and cataracts (6 times).
There can be strategies implemented to help avoid this nearsighted diagnosis altogether:
1. Support healthy eyes nutritionally:  adding kale to shakes (lutein) and clean fish oils are great for the macula and optic nerve.
2. Increasing outdoor activity: Give eyes a break from reading, especially in front of screens and get outside! Go for a hike or nearby trail. Generally speaking, kids spend far too much time inside and are more sedentary than generations before them.
Check out the article:
https://medicalxpress.com/news/2019-02-screen-linked-epidemic-myopia-young.html
For more information on how to keep you and your family healthy, I can help in a couple of ways:
1. Work with me one-on-one
If you would like to work directly with me and radically improve your energy-just send us a quick email erinmillshealth@bellnet.ca and we can set you up with a Naturopathic initial consult.
2. Test drive my services
Email us at erinmillshealth@bellnet.ca and we can set you up with a complimentary 15 minute consult
Sincerely,
Kirsten Almon ND
and the Erin Mills Optimum Health team
(905) 828-2014
Dr. Kirsten Almon
Dr. Kirsten Almon has a Naturopathic Family Practice in Mississauga at Erin Mills Optimum Health with special interest and training in fertility (helping couples conceive naturally as well as improving outcomes for couples using assisted reproductive technology), pregnancy, birth, postpartum and pediatric care. She loves seeing children for "naturopathic well child visits" and consults on common issues such as food introduction, how to avoid colds, flus and ear infections.  Dr. Almon is the co-author and instructor of a Doula course specifically designed for Naturopathic Doctors and teaches across Canada.