Medicine in Your Kitchen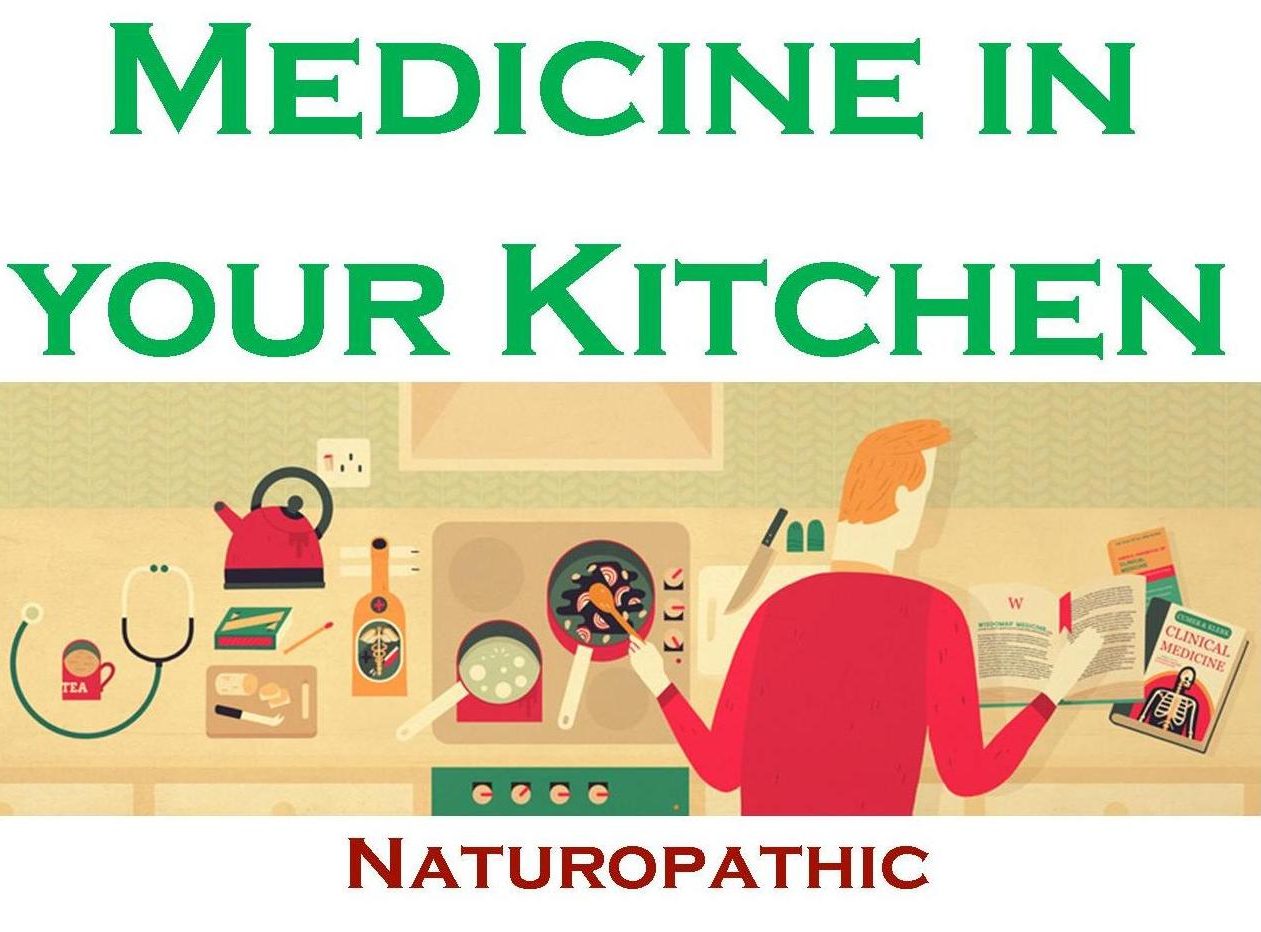 Medicine in Your Kitchen
"Let food be thy medicine" Hippocrates
I'm sure Hippocrates had lots of tricks up his sleeve when it came to medicine in his kitchen.  I imagine that he had loads of dried herbs in all corners of his cupboards!
Let me break down what treasures you may have in your kitchen and all the wonderful healing actions they can have.
Dried thyme: My number one for nasal or chest congestion and cough. Thyme helps to get the mucus out! You can make thyme tea and steep it for 10 minutes, add honey and lemon. For the wee ones you can add a pot of steeped thyme into the bathtub for tubbie time! They may smell like soup but will come out feeling like they can breathe better and more deeply.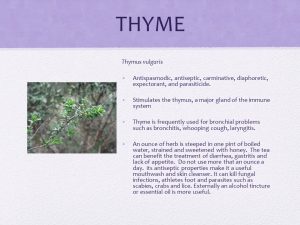 Ginger: fresh or dried, this helps to boost circulation and help other herbs get to where they need to go in the body. It's like a city bus carrying around patrons (other herbs). Perfect for the Fall when the weather starts to cool.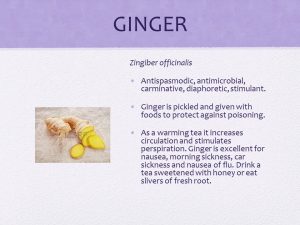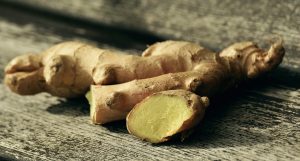 Dried elderberries: A favourite amongst my patients who are parents. I can feel empowering making your own elderberry syrup simply by simmering these little gems with some cinnamon and later adding honey. They homemade syrup is gentle and powerful at supporting immune cells. It also tastes great!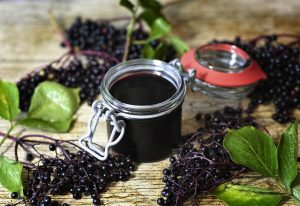 Lemon rind/peel: Don't throw your peels away! Lemon rind is wonderful for decreasing mucus in the body (works very well with thyme). Add lemon zest to everything from salads dressings to marinades.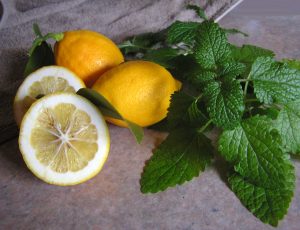 Stay tuned for some more medicine in your kitchen or check out one of our previous blogs on the same topic – Medicine in the Kitchen.
Medicine In Your Kitchen – Part Deux
Saffron: It has been said that this bright and beautiful orange herb can "enliven the essence of the spirit and induce great happiness". Most recently it's been seen in studies (The effects of Crocus sativus (saffron) and its constituents on nervous system: A review)  to have anti-Alzheimer properties . Here is a great recipe for rice pilaf.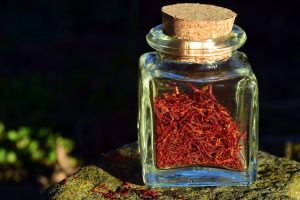 EVOO: a staple of the mediterranean diet, olive oil is a tasty addition to salad dressings and marinades. Medicinally it has anti-inflammatory effects in the vascular system (arteries, veins) that includes helping in erectile dysfunction(ED) (often thought of as a vascular issue). One notable study looked at 660 Greek men (mean age was 67)and found that those who followed a mediterranean diet reduced their risk of ED by 40%.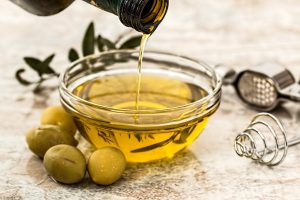 Pickles/sauerkraut: A great addition to any barbeque and loaded with probiotics these are tasty and beneficial to our plates! Anyone who's recently been on antibiotics, these sour delights can replenish the lost beneficial bacteria and rebuild the gut's microbiome. My favourite pickle brand is 'Bubbie's" pickles located at many grocery stores.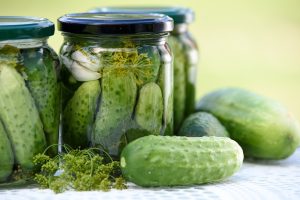 Cinnamon: Delicious in apple sauce and peach crisp this wonderful herb can settle an upset stomach. When I was doula-ing, my favourite snack I would give mom's after birth was cinnamon toast (good for clotting post-labour).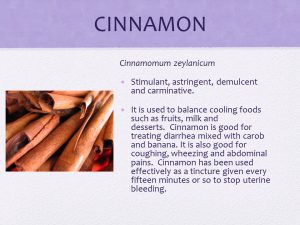 Remember there is an abundance of medicine all around your kitchen! Eat, drink, be merry AND HEALTHY!
For more information on how to keep you and your family healthy, I can help in a couple of ways:
1. Work with me one-on-one
If you would like to work directly with me and radically improve your energy-just send us a quick email erinmillshealth@bellnet.ca and we can set you up with a Naturopathic Initial Consult.
2. Test drive my services
Email us at erinmillshealth@bellnet.ca and we can set you up with a complimentary 15 minute consult
Sincerely,
Kirsten Almon ND
Dr. Kirsten Almon
Dr. Kirsten Almon has a Naturopathic Family Practice in Mississauga at Erin Mills Optimum Health with special interest and training in fertility (helping couples conceive naturally as well as improving outcomes for couples using assisted reproductive technology), pregnancy, birth, postpartum and pediatric care. She loves seeing children for "naturopathic well child visits" and consults on common issues such as food introduction, how to avoid colds, flus and ear infections.  Dr. Almon is the co-author and instructor of a Doula course specifically designed for Naturopathic Doctors and teaches across Canada.