Men and Birth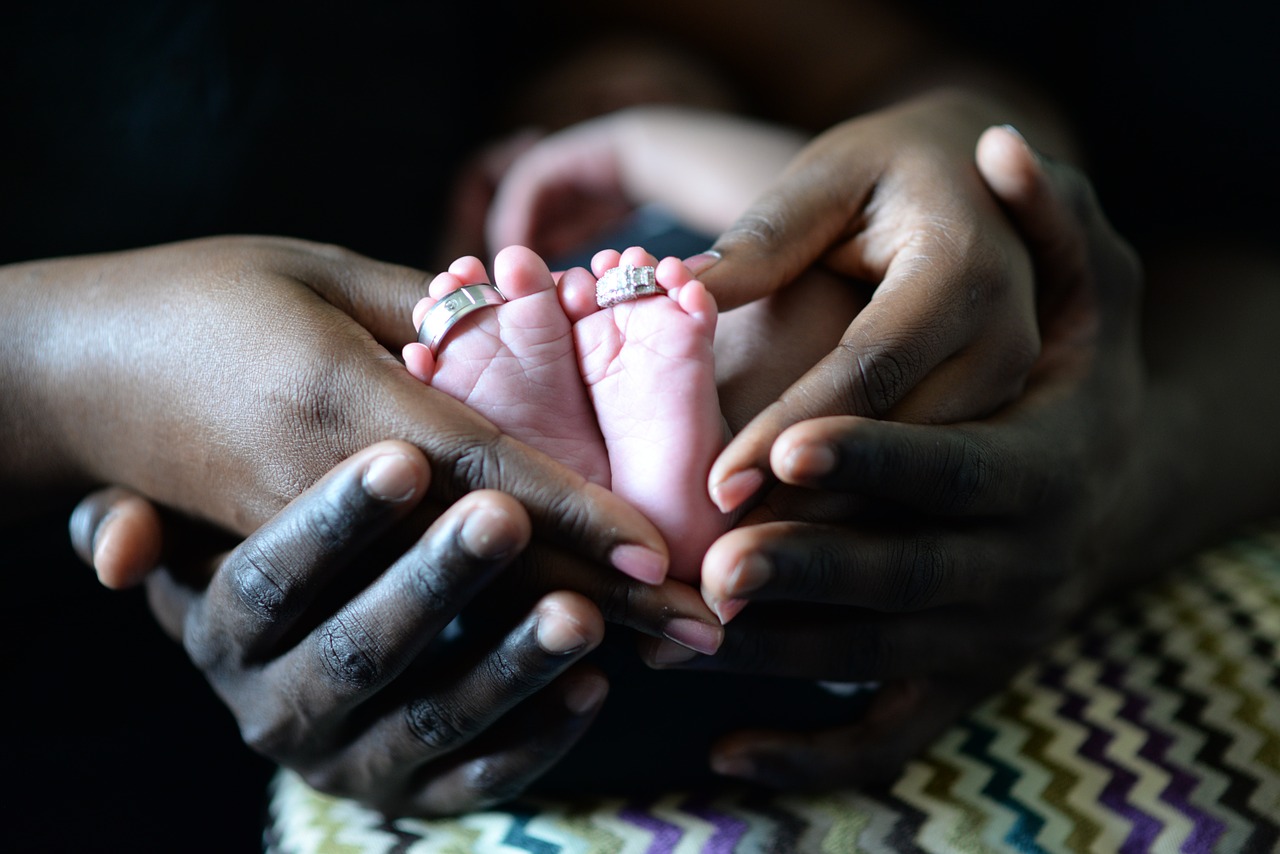 Men and Birth
Did you know that men only started to be present in the labour room in the 1960s?
Partners or husbands of the birthing mother can offer a lot of support that can help the labour progress smoothly and calmly.
Unfortunately, there are some birth classes and health care practitioners that don't share enough knowledge with the male partner on how they can contribute most positively to the process.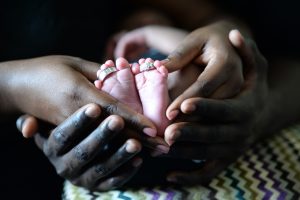 Let's talk about what happens when mom/dad to be are relaxed:

When a women is relaxed during labour, the hormone oxytocin surges. This is considered to be the 'hormone of love' and very helpful to support babies descent and birth.
When a man is relaxed during labour, his testosterone soars. How is this is enabled is if he feels like he is contributing and participating in supporting his partner.
On the other hand, if the male partner is present but not participating, this boost in testosterone does not occur. Men have reported post-partum feeling, "leftout, emasculated and powerless". These feelings lead to the drop in testosterone and increase in adrenaline.
How does this affect the labouring women?
The famous midwife Ina May Gaskin has explained that all indigenous people know that when a woman is in labour, she can pick up on fear in a room, that fear and adrenaline is "contagious".
So–for the male partners out there—learning about massage, hot/cold water during birth can be very helpful for the labouring mama. When he feels empowered, she will feel relaxed.
There are also some wonderful birth classes and Naturopathic Doctor doulas — right here at Erin Mills Optimum Health that can help you best prepare for the big day. Contact us today.
This is a great interview with male midwife Mark Harris. He has a great sense of humour and wonderful understanding of birth and the role of the male partner.
if you don't know who this is, you need to! Please allow me to introduce you to Mark Harris, midwife and writer of the book "Men, Love and Birth"–super informative AND hilarious! This guy is a genius! He also has a great website
www.birthing4blokes.com
– a great resource for anyone who is expecting–especially the male partner.
Here at Erin Mills Optimum Health in Mississauga, our Naturopathic Doctors and Naturopathic Doctor doulas aim to support and educate moms and their partners so both can feel prepared for the big event.
by,
Kirsten Almon ND, Doula
Comfort measures that you can include during labor
 To all expecting couples out there in Mississauga and beyond! This is a quick and lovely video on comfort measures that you can include during labor.
Slow dancing with your partner helps to open the pelvis and allow baby to get into optimal position for birth. It is also a nice way to connect with your partner.
Leading this video is Penny Simkin, a famous doula and childbirth educator:
Dr. Kirsten Almon
Dr. Kirsten Almon has a Naturopathic Family Practice in Mississauga at Erin Mills Optimum Health with special interest and training in fertility (helping couples conceive naturally as well as improving outcomes for couples using assisted reproductive technology), pregnancy, birth, postpartum and pediatric care. She loves seeing children for "naturopathic well child visits" and consults on common issues such as food introduction, how to avoid colds, flus and ear infections.  Dr. Almon is the co-author and instructor of a Doula course specifically designed for Naturopathic Doctors and teaches across Canada.