More than a bra: Support for new Moms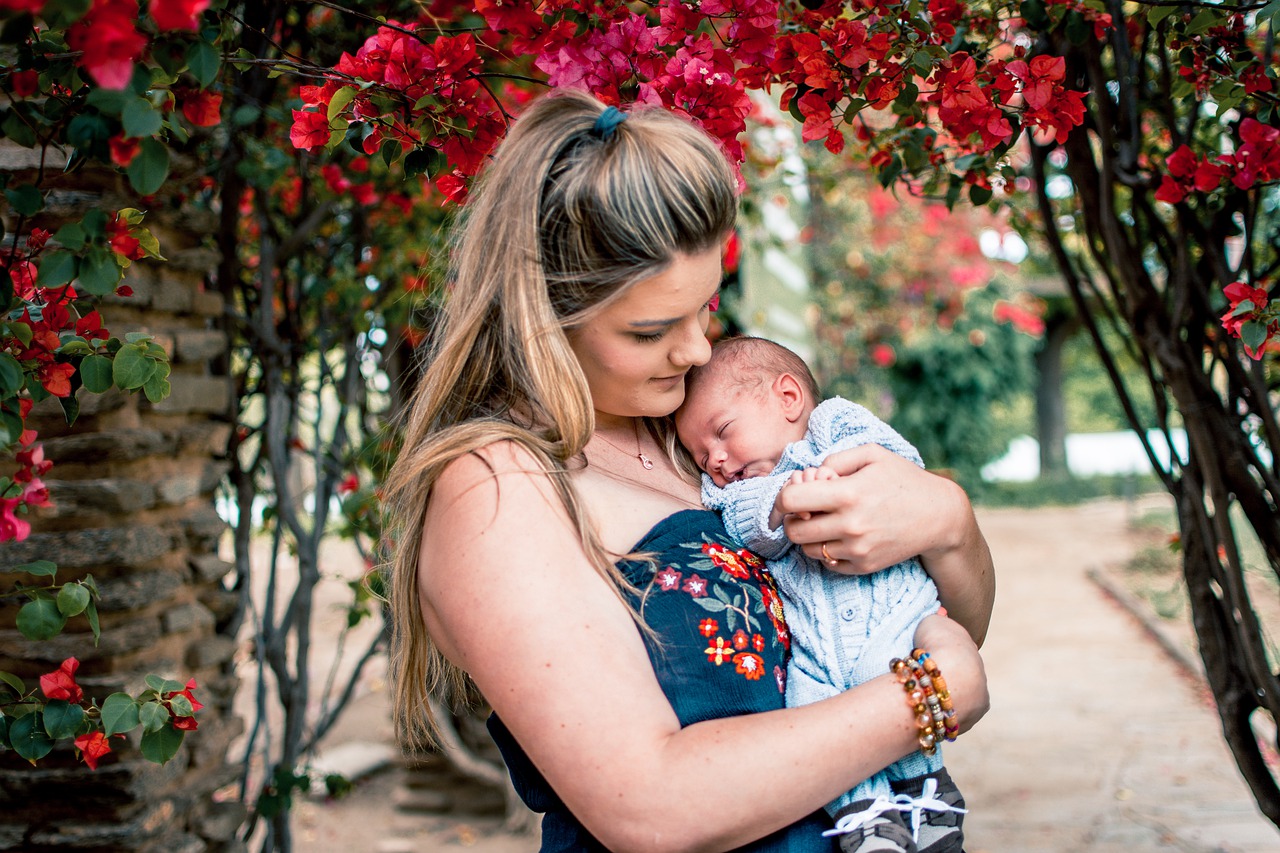 More than a bra: Support for new Moms
What I like best about talking to new moms or those who are about to give birth is how to set themselves up for success!
I had one pregnant patient tell me she had heard stories about breastfeeding and was more nervous about it than the birth. I was so happy that she shared this with me so I could provide her with resources now, that she could review and use later.
Here are some helpful suggestions for preparing for  AFTER birth:
1. How to care for your 'bottom': After a vaginal birth your bottom can use a lot of TLC or as I like to say HLC (Herbal Loving Care). I recommend a combination of herbs that help heal and provide anti-inflammatory relief to the pelvic floor. This post partum brew can be added to the bath or in a peri-bottle. For moms who have had C-sections, this can be done once the incision has healed. 
2. Water, water, water: 3L of water (with a pinch of Himalayan salt and squeeze of lemon or lime) is ideal for breastfeeding. This helps to keep mom hydrated and provide enough liquids to keep the ducts clear and avoid blockages.
3.  Breastfeeding station: It's nice to have a comfortable chair that you go to for nursing that always has a glass of water or herbal tea (brought to you by the special people that are visiting or spouse) along with nipple cream, burping cloths, pillows etc.
4. La Leche League: Don't be a stranger as they say! When you're pregnant is an excellent time to visit your local La Leche league. These are the leaders in the breastfeeding arena. They hold regular meetings for new nursing moms. It can be a great way to get to know other moms at the same life stage, which is wonderful.
Dr. Kirsten Almon
Dr. Kirsten Almon has a Naturopathic Family Practice in Mississauga at Erin Mills Optimum Health with special interest and training in fertility (helping couples conceive naturally as well as improving outcomes for couples using assisted reproductive technology), pregnancy, birth, postpartum and pediatric care. She loves seeing children for "naturopathic well child visits" and consults on common issues such as food introduction, how to avoid colds, flus and ear infections.  Dr. Almon is the co-author and instructor of a Doula course specifically designed for Naturopathic Doctors and teaches across Canada.