Natural air fresheners make scents…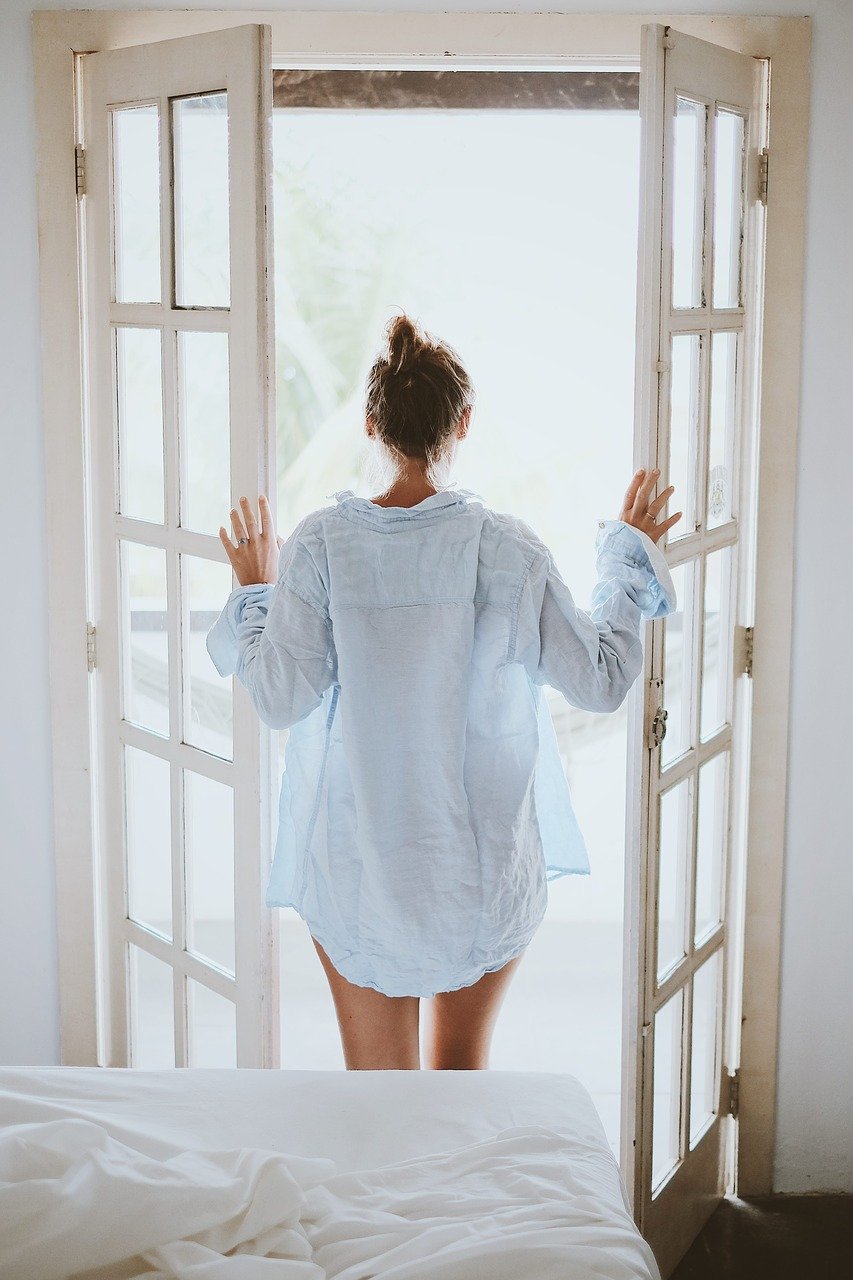 Natural air fresheners make scents…
There are many natural options when it comes to freshening up the air in your environment. It may be anything from opening up a window to using a sophisticated aromatizer with essential oils.
On the flip side, toxic compounds inhaled can have harmful effects on our hormones for example perfumes, off-gassing from dry cleaning, new carpets as well as air fresheners (think glade plugins and what hangs from rearview mirrors in cars).
A simple step that you can take to improve your environment is to put these fake air fresheners away….they are doing nothing for your health and can be negatively influencing your hormones.
Make this small but significant step today in your health!
For more information on how to keep you and your family healthy, I can help in a couple of ways:
1. Work with me one-on-one
If you would like to work directly with me and radically improve your energy-just send us a quick email erinmillshealth@bellnet.ca and we can set you up with a Naturopathic initial consult.
2. Test drive my services
Email us at erinmillshealth@bellnet.ca and we can set you up with a complimentary 15 minute consult. 
Sincerely,
Dr. Kirsten Almon ND, CHt
Dr. Kirsten Almon
Dr. Kirsten Almon has a Naturopathic Family Practice in Mississauga at Erin Mills Optimum Health with special interest and training in fertility (helping couples conceive naturally as well as improving outcomes for couples using assisted reproductive technology), pregnancy, birth, postpartum and pediatric care. She loves seeing children for "naturopathic well child visits" and consults on common issues such as food introduction, how to avoid colds, flus and ear infections.  Dr. Almon is the co-author and instructor of a Doula course specifically designed for Naturopathic Doctors and teaches across Canada.