Naturopathic First Aid Kit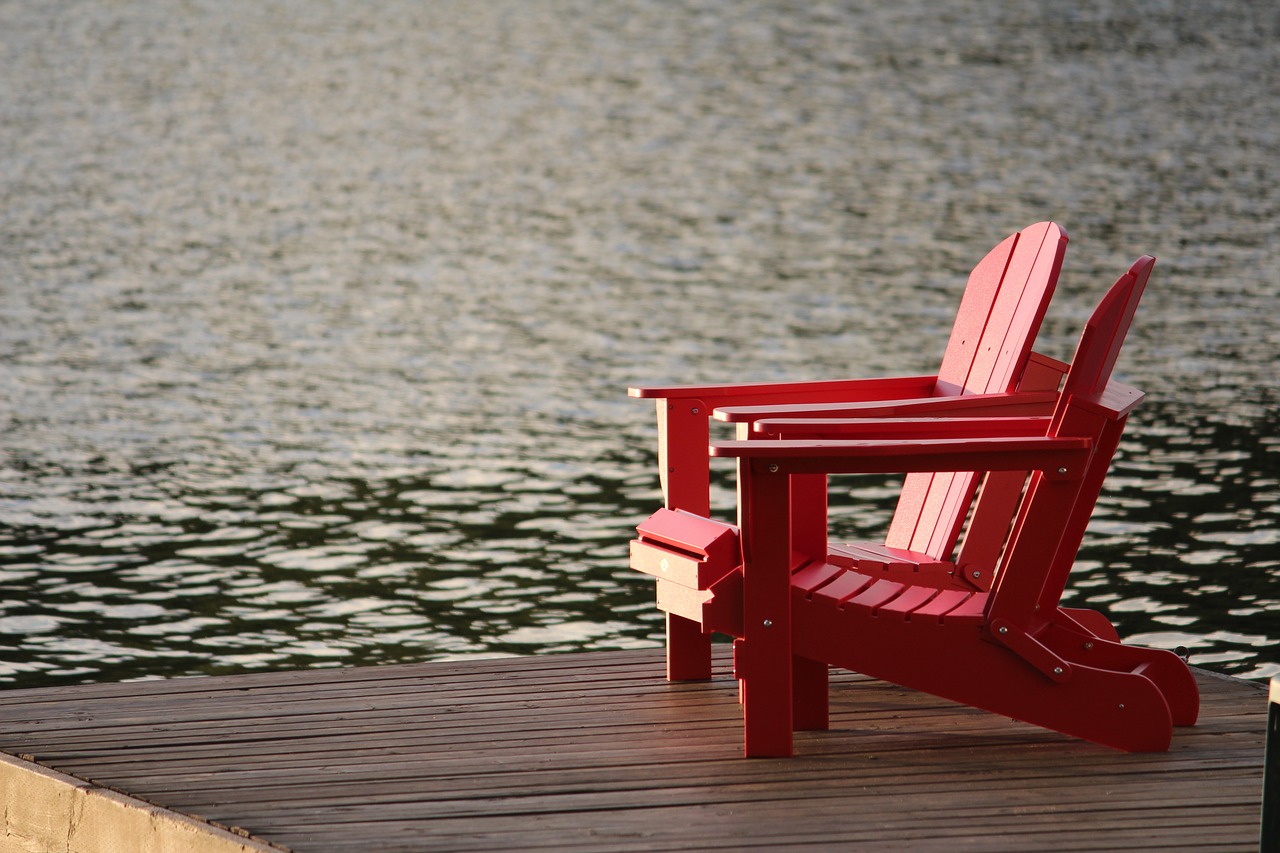 Naturopathic First Aid Kit–don't leave home without it!
Happy mid-July!
With everyone in full-fledged summer mode–going to the cottage, out on the hiking trails and water sports it's nice to carry along one of my favourite little kits–my Naturopathic First Aid kit!
I'll list my top 4–you can slowly acquire the remedies bit by bit and eventually you'll have it all.
1.  Rescue Remedy: This bottle of flower essences is amazing to help deal with  emotional trauma. A few sprays or drops in the mouth can help a person in need to calm down. Safe for kids and adults alike. (Please note it has a very small amount of brandy that acts as a preservative).
2.  
Arnica
: Coming in a range of strengths, I typically recommend a 30C or 200C potency. 2-3 pellets in the mouth every couple of hours is very helpful in healing wounds and bruises. This is also a great and necessary
postpartum
remedy.
3.  Apis gel: an excellent topical gel that can be used on insect stings. Helps to minimize itching and pain. Apply frequently. It's also nice to keep cold/in the fridge.
4.  Ledum: another great homeopathic remedy for puncture wounds, either 30 or 200C potency.
NB. These are not to replace going to see your doctor or EMS if needed.
Have a splendid week and remember to
hydrate well
! Watermelon and coconut water are wonderful natural choices in addition to NUUN or Sisu electrolytes!
For more information on how to keep you and your family healthy, I can help in a couple of ways:
1. Work with me one-on-one
If you would like to work directly with me and radically improve your energy-just send us a quick email erinmillshealth@bellnet.ca and we can set you up with a Naturopathic Initial Consult.
2. Test drive my services
Email us at erinmillshealth@bellnet.ca and we can set you up with a complimentary 15 minute consult
Dr. Kirsten Almon ND, CHt
Dr. Kirsten Almon
Dr. Kirsten Almon has a Naturopathic Family Practice in Mississauga at Erin Mills Optimum Health with special interest and training in fertility (helping couples conceive naturally as well as improving outcomes for couples using assisted reproductive technology), pregnancy, birth, postpartum and pediatric care. She loves seeing children for "naturopathic well child visits" and consults on common issues such as food introduction, how to avoid colds, flus and ear infections.  Dr. Almon is the co-author and instructor of a Doula course specifically designed for Naturopathic Doctors and teaches across Canada.