Naturopathic Medicine Week in Mississauga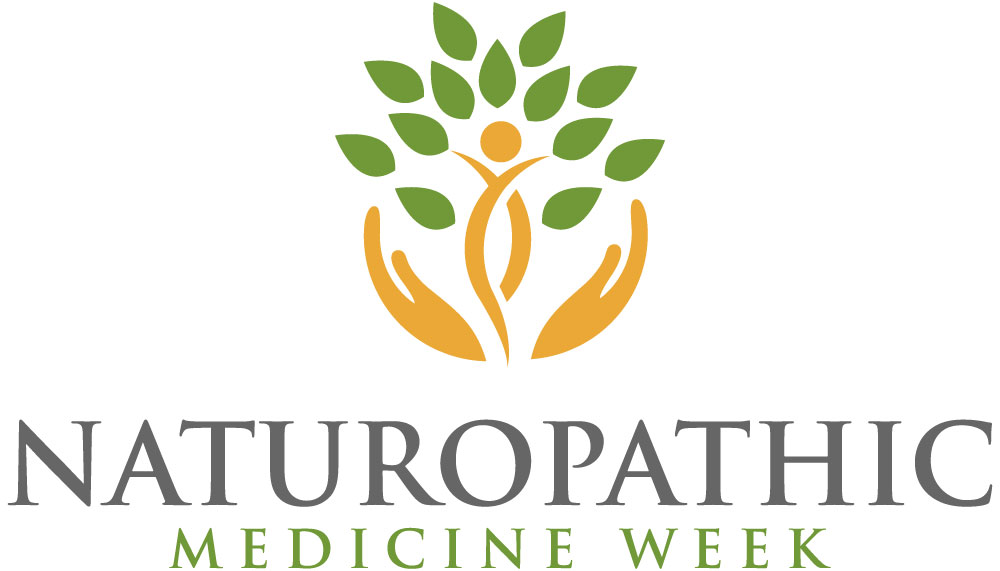 May 11-17 is Naturopathic Medicine Week
If you are curious about how Naturopathic Medicine can help you, connect to one of our Naturopathic doctors in Mississauga for a complimentary consulatation during Naturopathic Medicine Week (May 11-17th, 2015).
Our mississauga naturopathic doctors can help you change your health and:
Change your disease treatment into health promotion.
Change your generic care into personalized care.
Change your symptom relief to whole person health.
Change your reliance on doctors to self-empowerment.
Change your dependence on drugs to the healing power of nature.
Change your nutritional deficiencies to a healthy diet.
Change your health care silo into integrated healthcare.