Naturopathic Treatments for Babies with Eczema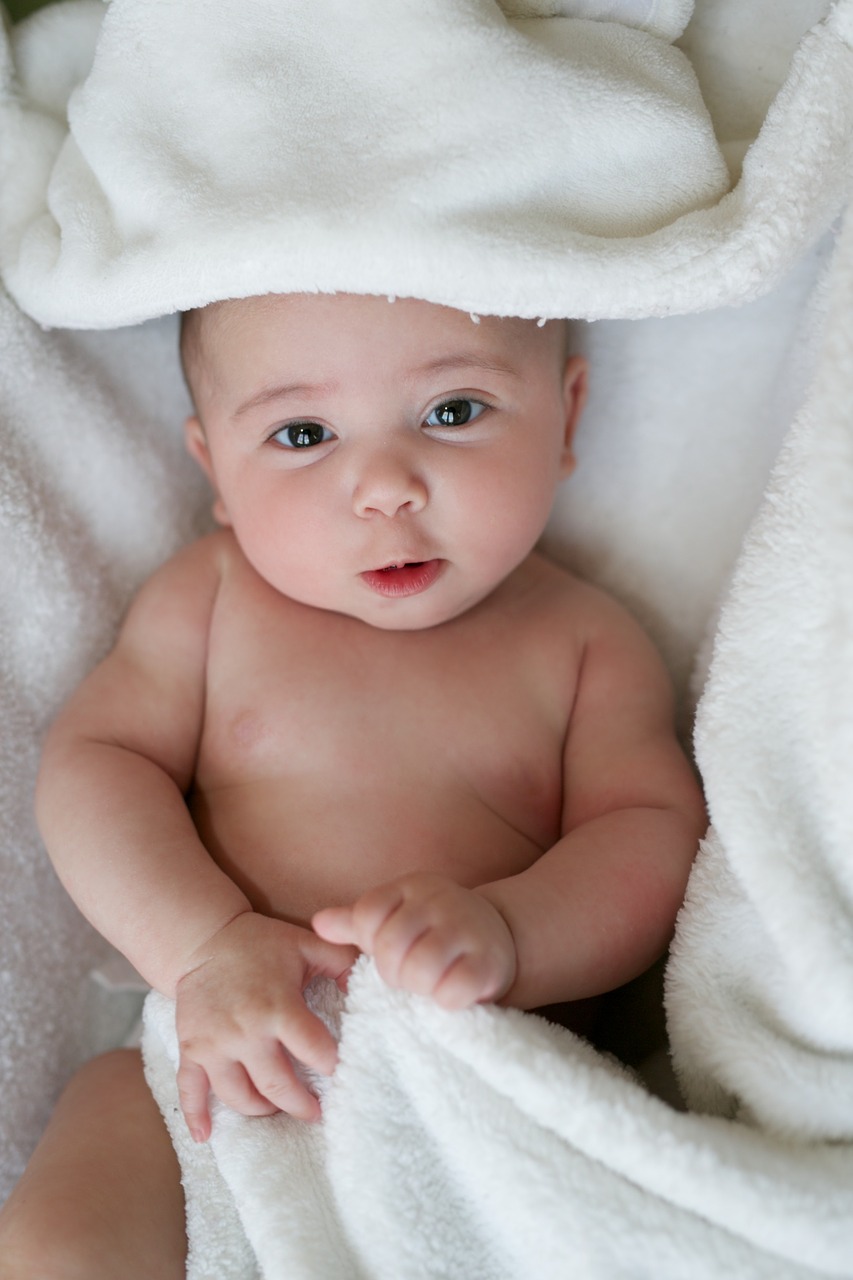 As a Naturopathic Doctor in Mississauga I have many mothers asking me what the best creams or salves are for their baby's dry skin. Sometimes the baby's dry skin is due to harsh weather and other times it is eczema.
What is eczema?
Eczema is a skin condition typically related to a reaction to a topical or internal irritant.
What are Naturopathic treatments for Eczema?
While good hydrating creams can often be helpful in the short term, the real cause must be sought after in order to have true healing to occur.

Detergents: use non-perfumed natural detergents for clothes and use an extra rinse in washing cycle.
Foods: When babies are breastfed, investigating what mom is eating and drinking can be very helpful at determining what might be bothering baby's immune system. Possibilities can be not drinking enough water (breastfeeding moms need 3L of filtered water per day), consuming too much refined food (sugar, candy etc). Eating a balanced diet high in fruits and vegetables with protein and cold pressed fats at every meal is wonderful way for both mom and baby to get the nutrients they need.

Something else to remember is that a good prenatal vitamin and fish or algae sourced omega oil are even in more demand when mom is nursing–so be sure not to stop these once you have your baby! They contain very important nutrients that baby needs to help with his/her skin.

For more information on how to naturally help your child's skin or eczema, come in for an appointment today!

Dr. Kirsten Almon Naturopathic Doctor in Mississauga at Erin Mills Optimum Health
Dr. Kirsten Almon
Dr. Kirsten Almon has a Naturopathic Family Practice in Mississauga at Erin Mills Optimum Health with special interest and training in fertility (helping couples conceive naturally as well as improving outcomes for couples using assisted reproductive technology), pregnancy, birth, postpartum and pediatric care. She loves seeing children for "naturopathic well child visits" and consults on common issues such as food introduction, how to avoid colds, flus and ear infections.  Dr. Almon is the co-author and instructor of a Doula course specifically designed for Naturopathic Doctors and teaches across Canada.