Never mind counting sheep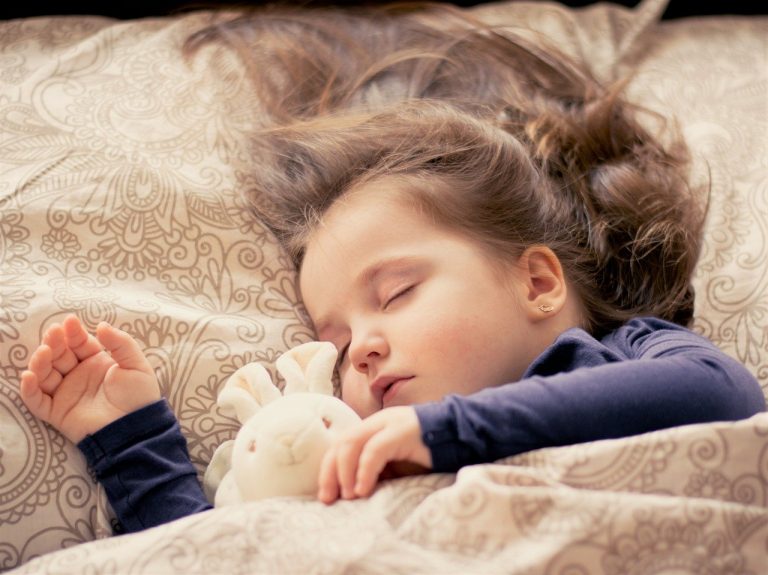 Never mind counting sheep
It's an old family trick to help kids sleep and has a very good success rate.
Hot laundry.
Yes, it's that simple as long as you have a functioning dryer and a blanket.
Picture this, you're in your bed trying to relax but your feet and pillow are cold. You shift around and wiggle your toes trying to create some friction but it's just not doing the trick.
Enter the hot blanket fresh from the dryer. Imagine as it's tucked all around you like a burrito. Cocooned in it's warmth, now all you can think about is how warm and safe you feel. Before I count to 10 your breathing naturally becomes deeper and your off to la la land…..
Kids LOVE this. It's something that they look forward to, which is what you want as a parent when there is some reluctance to go to sleep.
Try it and let me know how it goes!!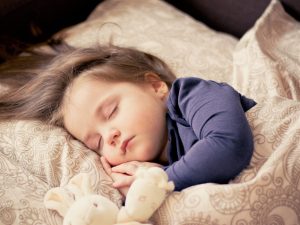 There are other tricks I use but this is my favourite…
For more information on how to keep you and your family healthy, I can help in a couple of ways:
1. Work with me one-on-one
If you would like to work directly with me and radically improve your energy-just send us a quick email erinmillshealth@bellnet.ca and we can set you up with a Naturopathic initial consult.
2. Test drive my services
Email us at erinmillshealth@bellnet.ca and we can set you up with a complimentary 15 minute consult
Sincerely,
Kirsten Almon ND
and the Erin Mills Optimum Health
(905) 828-2014
Counting sheep still not working, try this!
Poor sleep or insomnia can lead to diminished immunity, unbalanced hormones, poor memory and performance at work.
While none of these side effects are ideal, the question is, what to do about them?
Enter Naturopathic Medicine to the rescue!
Here are 3 tested and true tips you can try to help snoozin:
1. Expose your eyes to natural light outside before noon. Yes, even on an overcast day you can still reap the benefits of natural light on your cortisol and neurotransmitters. This gives a boost so that your cortisol naturally decreases throughout the day. In turn, it gives way for melatonin to soar into the wee hours of the night.
2. Cold feet keeping you awake? Rub diluted lavender oil on your piggies before you get into bed. A  nice brand is Weleda (no dilution needed). 
3. Hot water bottle: placing a hot water bottle on your abdomen or near your feet can help relax an overworked nervous system. 
Follow these suggestions, feel sharper and full of life!
Sincerely,
Kirsten Almon ND
and the Erin Mills Optimum Health
(905) 828-2014
Dr. Kirsten Almon
Dr. Kirsten Almon has a Naturopathic Family Practice in Mississauga at Erin Mills Optimum Health with special interest and training in fertility (helping couples conceive naturally as well as improving outcomes for couples using assisted reproductive technology), pregnancy, birth, postpartum and pediatric care. She loves seeing children for "naturopathic well child visits" and consults on common issues such as food introduction, how to avoid colds, flus and ear infections.  Dr. Almon is the co-author and instructor of a Doula course specifically designed for Naturopathic Doctors and teaches across Canada.