October Detox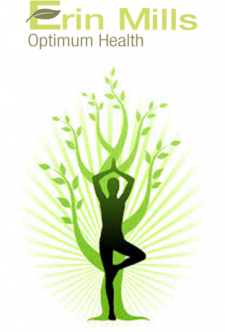 October Detox
Detoxification is a process of cleaning, nourishing and resting the body, from inside to out. It is a way of optimizing one's health, helping cells to work better and have more energy. A detox typically involves eating foods that benefit the liver, avoid those than burden the body and taking herbs to help facilitate the process. The duration can be anywhere from 3 days to 4 weeks.
While you are cleansing your body it is also a good idea to purge areas of your home, work desk and car.
I'm currently doing a liver cleanse along with a good friend of mine. We regularly talk about our bowel movements and sleep like a pair of old ladies! Doing a detox with a friend or family member is a wonderful way to motivate each other as well as commiserate when you're feeling tired or achy, especially at the beginning of the process.
The good news is, after a few days of fatigue, your mind becomes razor sharp, your energy soars and skin starts to glow. Who doesn't like that?!
Interested in doing a cleanse? Reach out to us to find out more!
Kirsten Almon ND, CHt.
Your in-house and virtual ND
For more information on how to keep you and your family healthy, I can help in a couple of ways:
1. Work with me one-on-one
If you would like to work directly with me and radically improve your energy-just send us a quick email erinmillshealth@bellnet.ca and we can set you up with a Naturopathic Initial Consult.
2. Test drive my services
Email us at erinmillshealth@bellnet.ca and we can set you up with a complimentary 15 minute consult
Sincerely,
Kirsten Almon ND
and the Erin Mills Optimum Health team
(905) 828-2014
Dr. Kirsten Almon
Dr. Kirsten Almon has a Naturopathic Family Practice in Mississauga at Erin Mills Optimum Health with special interest and training in fertility (helping couples conceive naturally as well as improving outcomes for couples using assisted reproductive technology), pregnancy, birth, postpartum and pediatric care. She loves seeing children for "naturopathic well child visits" and consults on common issues such as food introduction, how to avoid colds, flus and ear infections.  Dr. Almon is the co-author and instructor of a Doula course specifically designed for Naturopathic Doctors and teaches across Canada.