Ovarian Reserve and Fertility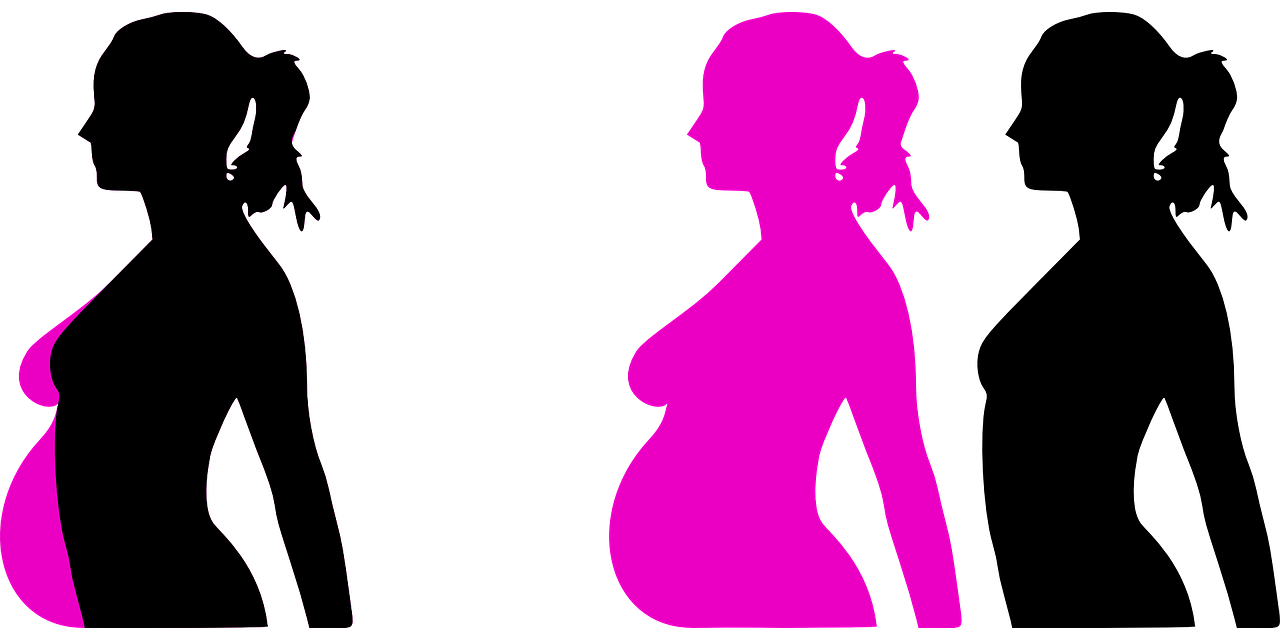 Ovarian Reserve and Fertility
Is it taking too long for you to get pregnant but you don't understand why? Ovarian reserve is one assessment that can be done when other causes of
infertility
have been ruled out.
By testing FSH and AMH levels, this can give a good idea of what a woman is working with in terms of her supply of oocytes. The numbers steadily decline as women age.
Whether or not the numbers are average or low, our
Mississauga Naturopathic Doctors
can provide a plan to optimize the quality of the eggs therefore improving chances of conception and health baby to term.
Reduced egg quality can be due to smoking, endometriosis, pelvic radiation, chemotherapy and exposure to chemicals.
By supporting mitochondrial function and flooding the body in antioxidants and sometimes even doing a liver cleanse can help to optimize the ovarian reserve.
Kirsten Almon ND
Dr. Kirsten Almon
Dr. Kirsten Almon has a Naturopathic Family Practice in Mississauga at Erin Mills Optimum Health with special interest and training in fertility (helping couples conceive naturally as well as improving outcomes for couples using assisted reproductive technology), pregnancy, birth, postpartum and pediatric care. She loves seeing children for "naturopathic well child visits" and consults on common issues such as food introduction, how to avoid colds, flus and ear infections.  Dr. Almon is the co-author and instructor of a Doula course specifically designed for Naturopathic Doctors and teaches across Canada.