Pool Party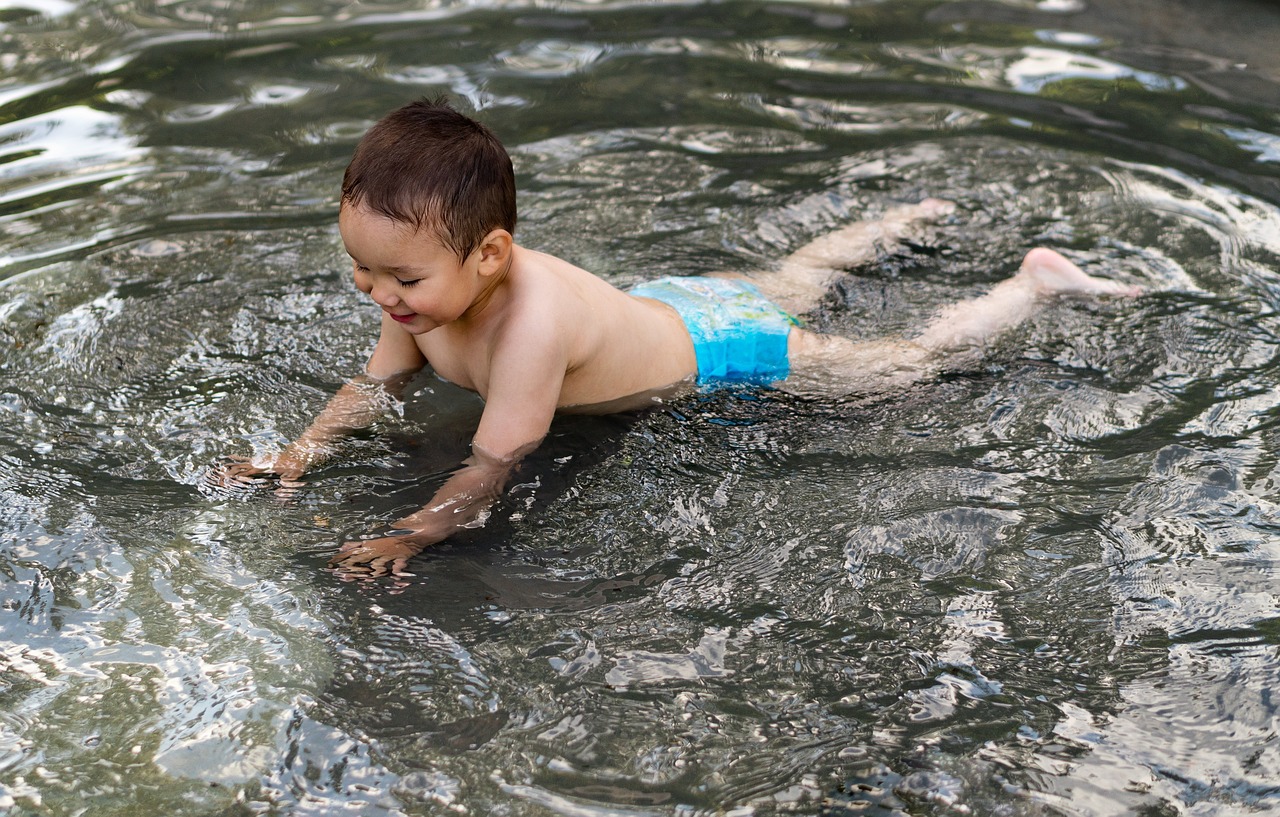 Pool Party
So apparently they are all sold out of blow up pools at Canadian Tire- no wonder as temperatures have been slightly on the higher side lately. Anyone fry an egg on their driveway last week?
We were at a friends place enjoying their latest addition to the backyard- yes you guessed it- a blow up pool!  As I watched the kids frolicking in the water having so much fun I thought- what am I doing here sweating? So with clothes on I joined them! What fun we had. There wasn't too much room to wiggle around but the water was very refreshing and did just the trick.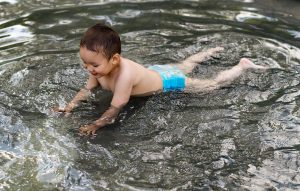 It got me thinking about the age old naturopathic treatment of hydrotherapy or "water cure".
Hydrotherapy was sometimes exclusively used in the early part of the 1900s to help with everything from the common cold to tuberculosis. This how sophisticated a treatment could be by a very skilled and experienced physician.
Bringing it home- a healthy person can use alternating hot and cold in the shower and will have a beneficial effect on their immune system. The same can be said about plunging in the ocean or a cold pool – think Scandinave Spa (located in collingwood and whistler)
Or as I did, dunk by "bottom"in the 3 foot baby pool!
Go for it!
For more information on how to keep you and your family healthy, I can help in a couple of ways:
1. Work with me one-on-one
If you would like to work directly with me and radically improve your energy-just send us a quick email erinmillshealth@bellnet.ca and we can set you up with a Naturopathic Initial Consult.
2. Test drive my services
Email us at erinmillshealth@bellnet.ca and we can set you up with a complimentary 15 minute consult
Sincerely,
Kirsten Almon ND
and the Erin Mills Optimum Health team
(905) 828-2014
Dr. Kirsten Almon
Dr. Kirsten Almon has a Naturopathic Family Practice in Mississauga at Erin Mills Optimum Health with special interest and training in fertility (helping couples conceive naturally as well as improving outcomes for couples using assisted reproductive technology), pregnancy, birth, postpartum and pediatric care. She loves seeing children for "naturopathic well child visits" and consults on common issues such as food introduction, how to avoid colds, flus and ear infections.  Dr. Almon is the co-author and instructor of a Doula course specifically designed for Naturopathic Doctors and teaches across Canada.