Post Partum Boosters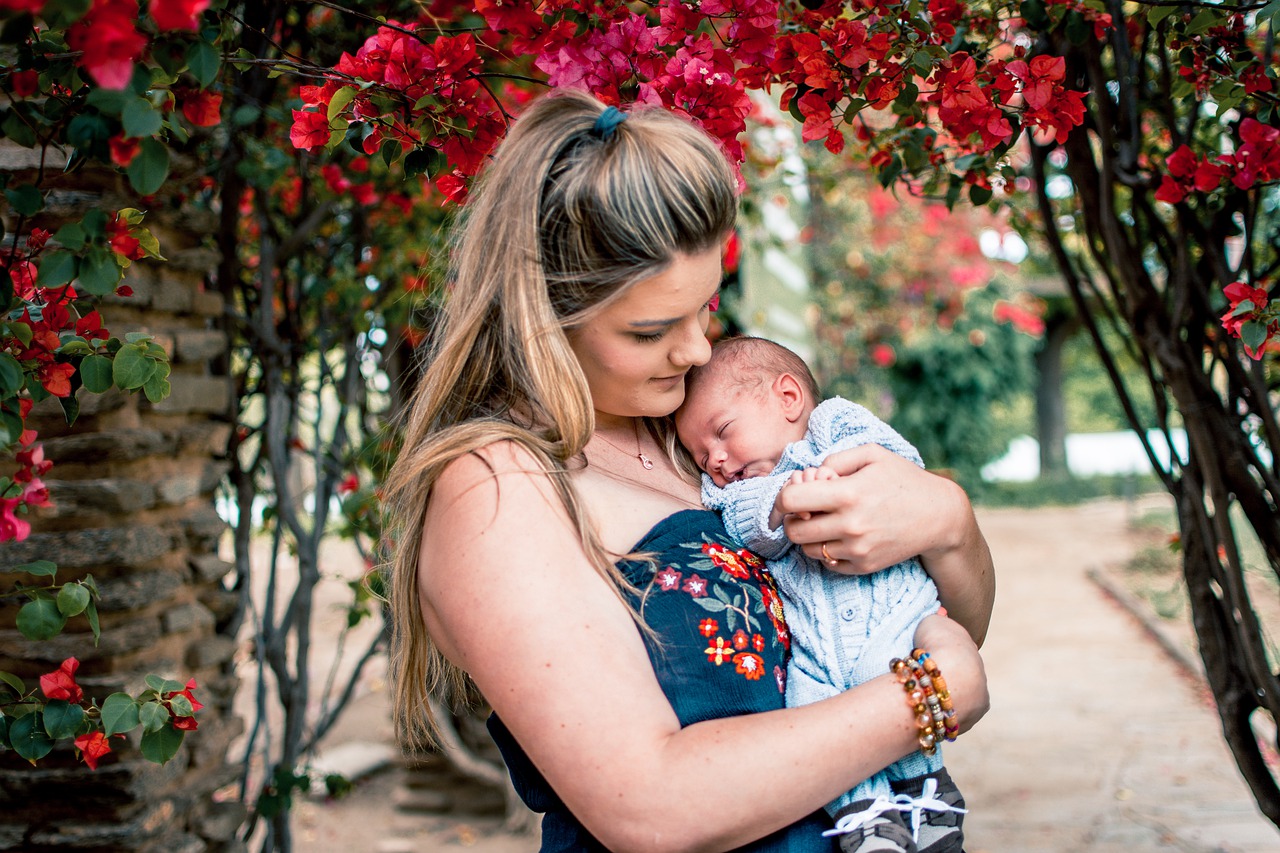 Post Partum Boosters
After having a baby, and especially in the winter, it can feel a tad overwhelming. Recently I had a patient share with me that at 8 weeks postpartum they moved their family along with a toddler, without any help due to Covid. That was a lot to swallow to say the least!
There are many ways that post partum women can be supported, even in these times of self isolation. Here are a few:
1.  Batch cook: When you do cook, cook double or triple the amount that the recipe says. Stews in a slow cooker or instapot, roasted turkeys, lamb kabobs, and food processors chalked full of bean dips or hummus are the way to go. Go big or go home. Take half of what you make and freeze in pyrex or safe in airtight containers for the next day. A good friend of mine and her neighbor swap salad dressings. They each make extra and leave on their doorsteps so they have enough for the week.
2. Optimizing sleep. "Sleep? What's that?" The days and nights can seem very long without enough zzz's. If this is a struggle, look at sleep arrangements and see how that is working. Consider discussing co-sleeping with your Naturopathic Doctor or MD. Is your milk supply sufficient to keep baby satiated during the night. Are you taking the right nutrients to support your milk supply?
3.  Get outside! Yes there's snow and it's cold–but we don't want that to stop us from going outside. When I get discouraged by the cold, I'm reminded that my brother takes my nephew skating in Calgary when it's -40.  So, be sure to have the best and warmest winter gear. Going outside gives our neurotransmitters a hit and boost and can make a big difference if you are feeling some of the 'winter blues'.
For more information on how to keep you and your family healthy, I can help in a couple of ways:
1. Work with me one-on-one
If you would like to work directly with me and radically improve your energy-just send us a quick email erinmillshealth@bellnet.ca and we can set you up with a Naturopathic Initial Consult.
2. Test drive my services
Email us at erinmillshealth@bellnet.ca and we can set you up with a complimentary 15 minute consult
Sincerely,
Kirsten Almon ND
and the Erin Mills Optimum Health team
(905) 828-2014
Dr. Kirsten Almon
Dr. Kirsten Almon has a Naturopathic Family Practice in Mississauga at Erin Mills Optimum Health with special interest and training in fertility (helping couples conceive naturally as well as improving outcomes for couples using assisted reproductive technology), pregnancy, birth, postpartum and pediatric care. She loves seeing children for "naturopathic well child visits" and consults on common issues such as food introduction, how to avoid colds, flus and ear infections.  Dr. Almon is the co-author and instructor of a Doula course specifically designed for Naturopathic Doctors and teaches across Canada.