Potty Talk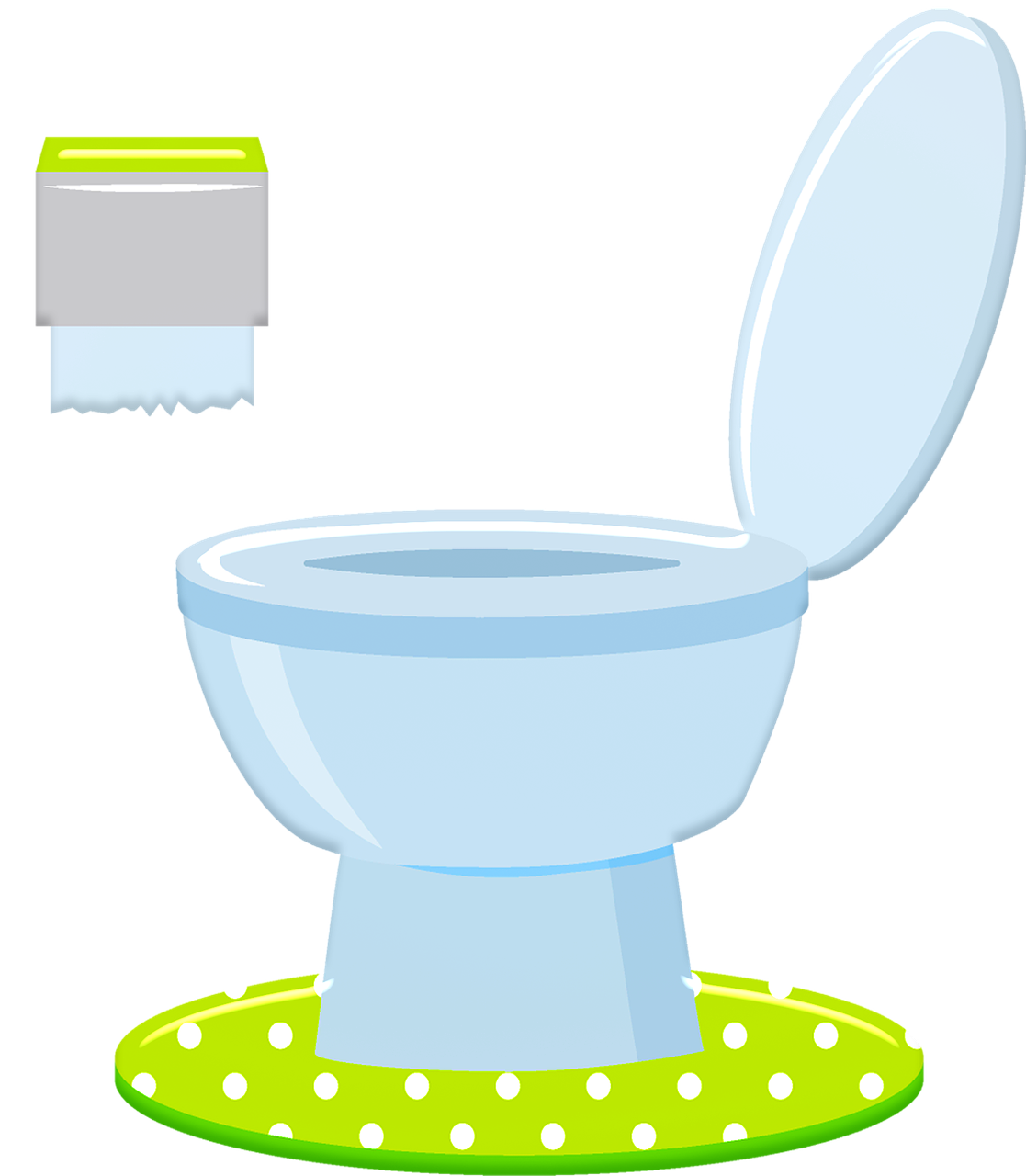 Potty Talk
Yes we are talking about it and you don't have to blush—a question I ask all of my patients, "How are your bowel movements?"
Some people start by saying, 'normal'. I ask what that means. The answers varies from 1x/day to 1x/week(!)
Truth be told, it is ideal to have 1-3 bowel movements per day that are well formed and all the same colour (medium to dark brown). So if you haven't already, go ahead and take a look to see what you are (or aren't) eliminating!
If you er on the side of constipation, have no fear, I have 3 wonderful suggestions for you:
Kiwi crush: take 2 peeled kiwis and mash them. Eat these before breakfast 3 x/week
1/2 lemon squeezed into warm water.  Drink this before bed or as your first beverage in the morning to warm the colon and gently cleanse the liver.
Mummy gruel: 1/2 cup of oats with 1 cup water and cook. While cooking on low add 2 tsp of chopped dates, 2 tsp of chopped prunes, sprinkle cinnamon. When finished add 2 tsp of wild blueberries. This warm breakfast is easy to digest for most people.

Usually 1 or a combination of the above recommendations can significantly help many people have more regular movements.

Enjoy a clean and light feeling in your abdomen all day!
For more information on how to keep you and your family healthy, I can help in a couple of ways:
1. Work with me one-on-one
If you would like to work directly with me and radically improve your energy-just send us a quick email erinmillshealth@bellnet.ca and we can set you up with a Naturopathic initial consult.
2. Test drive my services
Email us at erinmillshealth@bellnet.ca and we can set you up with a complimentary 15 minute consult. 
Sincerely,
Dr. Kirsten Almon ND, CHt
Dr. Kirsten Almon
Dr. Kirsten Almon has a Naturopathic Family Practice in Mississauga at Erin Mills Optimum Health with special interest and training in fertility (helping couples conceive naturally as well as improving outcomes for couples using assisted reproductive technology), pregnancy, birth, postpartum and pediatric care. She loves seeing children for "naturopathic well child visits" and consults on common issues such as food introduction, how to avoid colds, flus and ear infections.  Dr. Almon is the co-author and instructor of a Doula course specifically designed for Naturopathic Doctors and teaches across Canada.