Powering up for the Holidays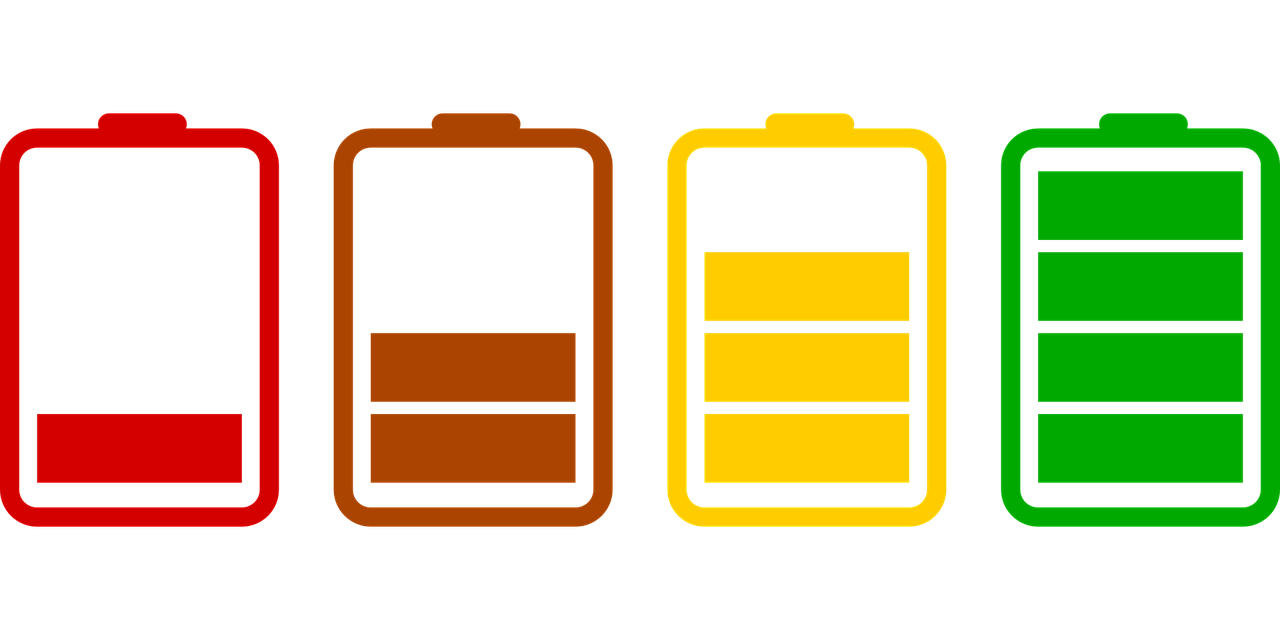 Powering up for the Holidays
There's nothing worse than missing out on a special gathering with family or meeting with good friends over the holidays. 
Let's prime you for all of these wonderful occasions. Ask yourself the following question:
If I was the energizer bunny, what would my batteries be running at?
If your answer is anywhere south of 80% then that is just not good enough. In fact, it is unacceptable.
Let's get you above that range. 
Contact us
for help in Mississauga
The question is, what will it take? Sometimes it's a matter of including a few new gems into your diet. For others it can mean getting you from a suboptimal level of a vitamin or hormone into the ideal range.
Aim high, recharge and get your game on, tis the season. Santa is watching…
Dr. Kirsten Almon ND, CHt.
Your in-house and virtual ND
Dr. Kirsten Almon
Dr. Kirsten Almon has a Naturopathic Family Practice in Mississauga at Erin Mills Optimum Health with special interest and training in fertility (helping couples conceive naturally as well as improving outcomes for couples using assisted reproductive technology), pregnancy, birth, postpartum and pediatric care. She loves seeing children for "naturopathic well child visits" and consults on common issues such as food introduction, how to avoid colds, flus and ear infections.  Dr. Almon is the co-author and instructor of a Doula course specifically designed for Naturopathic Doctors and teaches across Canada.