Practice how you play – An analogy for labour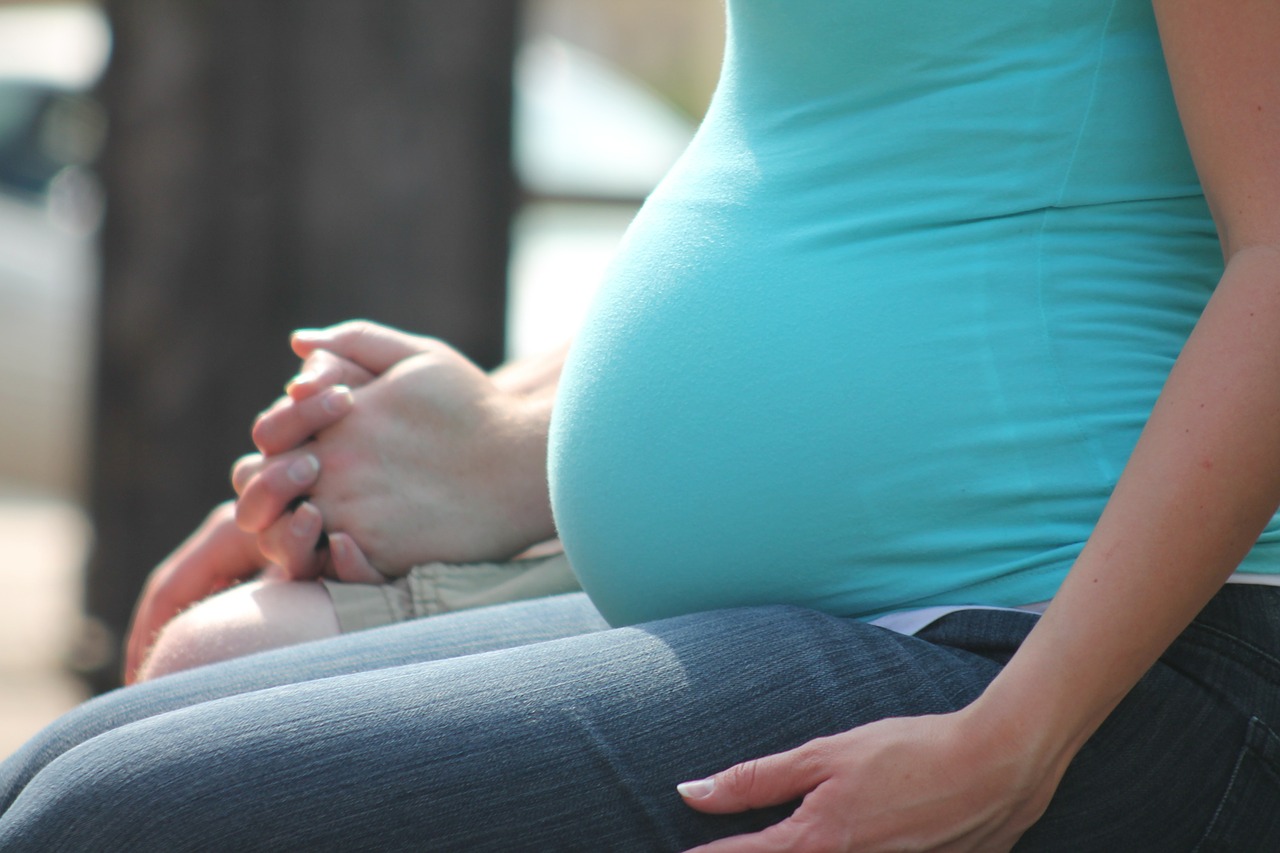 Practice how you play – An analogy for labour
I had such an enjoyable visit the other day with a woman in the 32nd week of pregnancy. The topic of our visit was everything to do with preparing for labour.
We touched on comfort techniques for dealing with surges or contractions, what to look for as the hallmarks of labour and discussed fears.
Something that I like to underline with all of my pregnant patients is that the perception of fear in labour can cause the progression to slow or halt. The example I give is if you shine a light on a mammal in labour, for example a cat in a dark corner, it can stop their labour.
Furthermore, if fear is perceived it causes tension in the body and pain as a result. Contrarily, if you feel safe then you can relax and allow labour to progress. They are 2 entirely different experiences.
Therefore, it is of utmost importance to:
a) Discuss any fears ahead of time during your pregnancy and 
b) Practice techniques that allow you to relax–it can be breathing, progressive relaxation amongst others. By doing these daily it can be easier and more natural to implement once labour starts.
Dr. Kirsten Almon
Dr. Kirsten Almon has a Naturopathic Family Practice in Mississauga at Erin Mills Optimum Health with special interest and training in fertility (helping couples conceive naturally as well as improving outcomes for couples using assisted reproductive technology), pregnancy, birth, postpartum and pediatric care. She loves seeing children for "naturopathic well child visits" and consults on common issues such as food introduction, how to avoid colds, flus and ear infections.  Dr. Almon is the co-author and instructor of a Doula course specifically designed for Naturopathic Doctors and teaches across Canada.