Protecting Baby's Microbiome
Protecting Baby's Microbiome
Here's an excellent article by Dr. Aviva Romm–a holistic MD in the states — on protecting your baby's microbiome (bacterial ecosystem).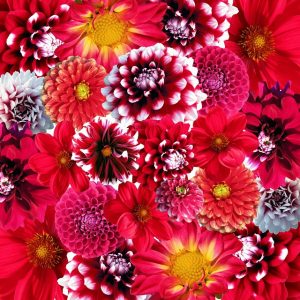 The is growing research that is showing that what a mother consumes and how she feels during pregnancy can dramatically affect the baby's health significantly right up until adulthood.
At Erin Mills Optimum Health in Mississauga, we regularly recommend fermented foods as well as high end probiotics to newborns, toddlers and adults.
Check out the article below and
connect
to our Mississauga Naturopaths to discuss and learn how to implement these strategies into your life.
Dr. Kirsten Almon
Dr. Kirsten Almon has a Naturopathic Family Practice in Mississauga at Erin Mills Optimum Health with special interest and training in fertility (helping couples conceive naturally as well as improving outcomes for couples using assisted reproductive technology), pregnancy, birth, postpartum and pediatric care. She loves seeing children for "naturopathic well child visits" and consults on common issues such as food introduction, how to avoid colds, flus and ear infections.  Dr. Almon is the co-author and instructor of a Doula course specifically designed for Naturopathic Doctors and teaches across Canada.