Quality matters with Supplements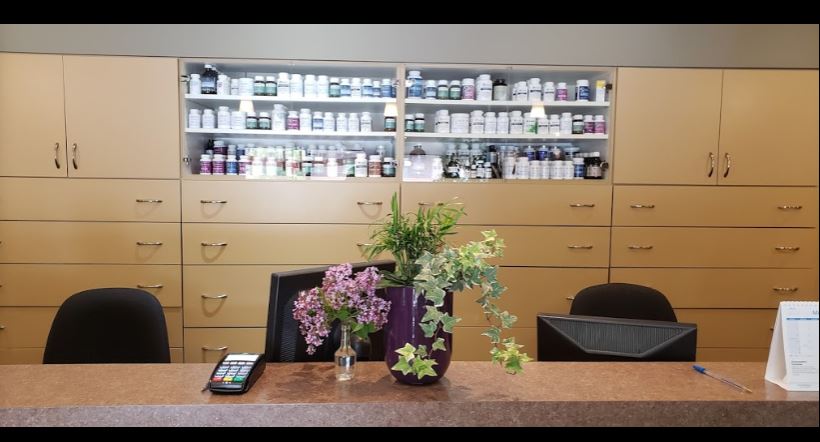 Quality matters…
I had the pleasure of meeting with a patient for an initial visit last week. We were reviewing her supplements and I asked, "Do you notice a difference in your energy and wellbeing when you take these?"
Her answer, "Not really".
To that I replied, "That is not acceptable". We both laughed.
There are 4 things to consider when taking supplements:
1. Do you actually need this? Sometimes we can get caught up with the latest fads or may be trying to 'keep up with the Joneses' 
2. Quality matters: A better quality supplement will be absorbed better and will have a cleaner profile under the ingredient list.
3. Timing: Our body has a daily and nightly rhythm. Some minerals and vitamins are better dosed at certain times of the day. Some are better taken with or without food.
4. Quantity: Some people are very sensitive to all things- remedies as well as pharmaceuticals. These patients need to follow the old phrase "less is more". For others they may not be taking enough of a product based on their body weight, hormonal levels or antioxidant requirements.
Need help or guidance with this? 
Dr. Kirsten Almon
Dr. Kirsten Almon has a Naturopathic Family Practice in Mississauga at Erin Mills Optimum Health with special interest and training in fertility (helping couples conceive naturally as well as improving outcomes for couples using assisted reproductive technology), pregnancy, birth, postpartum and pediatric care. She loves seeing children for "naturopathic well child visits" and consults on common issues such as food introduction, how to avoid colds, flus and ear infections.  Dr. Almon is the co-author and instructor of a Doula course specifically designed for Naturopathic Doctors and teaches across Canada.