Quarantine Fatigue Solution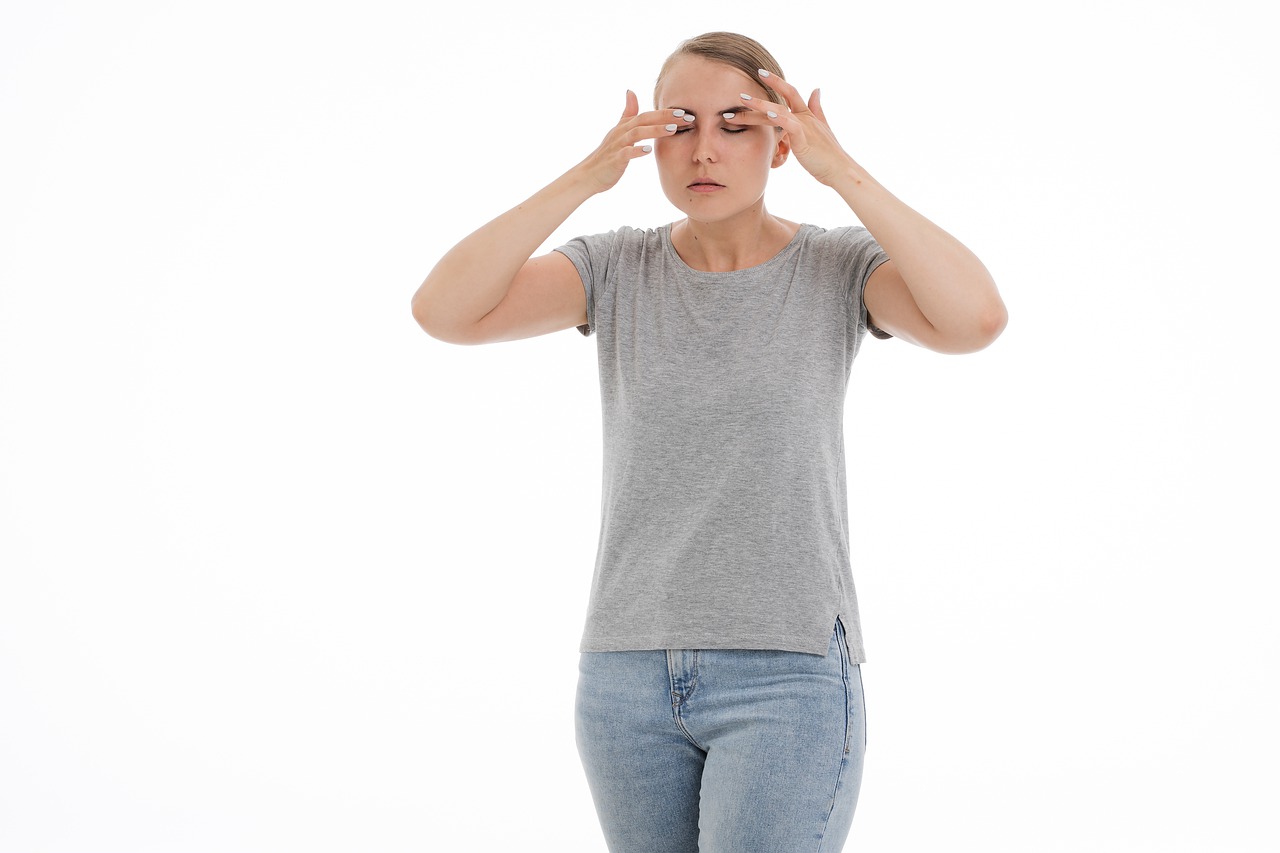 The Quarantine Fatigue Solution
This is what my husband and fellow Naturopathic Doctor were talking about the other night.  Some people are hitting a wall with this so to speak.
The mask-wearing, the lysol-ing, social distancing…it's all getting a bit tiresome isn't it?
If you are feeling like you are sleeping more than normal, finding it hard to face the day or have a short fuse–you may need some nervines!
What are nervines?
They are herbs that help support the nervous system when one is feeling anxious or sad or anywhere in between.
So, to help you persevere through these unprecedented times, here are some examples of how you can add nervines into your life:
1. Saffron:  A beloved medicine in your kitchen, this bright red-orange herb can be added to rice to up your mood-a nice teaspoon will do. It's nourishing effects help both the reproductive system and nervous system.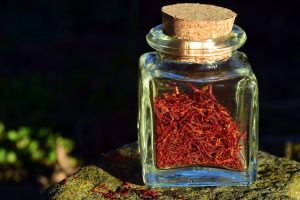 2. Anti-depresso-pesto: If you can get your hands on a handful of holy basil and a handful of regular basil, add these to a food processor or blender along with the juice of 1 lemon or lime, 2 tbsp of evoo or flax oil and a 1/4 cup of hemp seeds or slivered almonds or pine nuts (european sourced) this will make the most delicious pesto that will brighten anyone's mood. Holy basil has wonderful anti-inflammatory benefits along with improving feelings of wellbeing.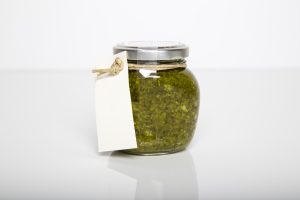 3. Skullcap tea: A favourite for those who have a tendency for worry or anxiety, this wonderful herb is great to relieve restlessness especially before bed. Anyone who is feeling chronically stressed will benefit from sipping this tea at other times of the day as well. Steep for 10 minutes and enjoy plain or with 1/2 tsp unpasteurized honey.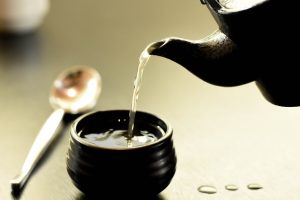 *It goes without saying that these nervines are not a substitute for prescription medication*
For more information on how to keep you and your family healthy, I can help in a couple of ways:
1. Work with me one-on-one
If you would like to work directly with me and radically improve your energy-just send us a quick email erinmillshealth@bellnet.ca and we can set you up with a Naturopathic initial consult.
2. Test drive my services
Email us at erinmillshealth@bellnet.ca and we can set you up with a complimentary 15 minute consult.
Sincerely,
Dr. Kirsten Almon ND, CHt
Dr. Kirsten Almon
Dr. Kirsten Almon has a Naturopathic Family Practice in Mississauga at Erin Mills Optimum Health with special interest and training in fertility (helping couples conceive naturally as well as improving outcomes for couples using assisted reproductive technology), pregnancy, birth, postpartum and pediatric care. She loves seeing children for "naturopathic well child visits" and consults on common issues such as food introduction, how to avoid colds, flus and ear infections.  Dr. Almon is the co-author and instructor of a Doula course specifically designed for Naturopathic Doctors and teaches across Canada.