Foot Placement When Running Chiropractic Perspective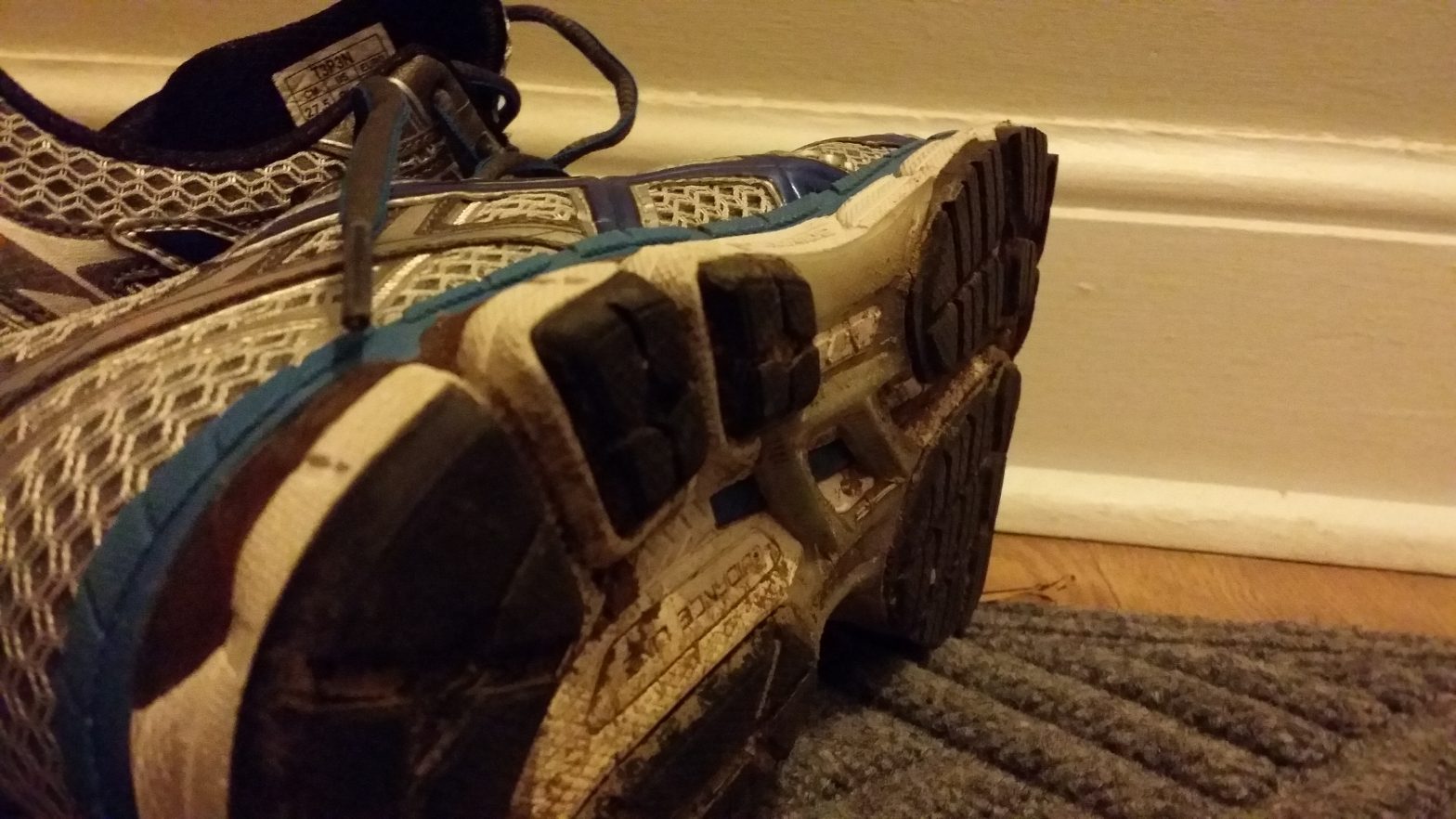 Foot placement discussed from a Chiropractic perspective
One of my Chiropractic patients in Mississauga wanted to share with me a Globe and Mail article titled, "Watch how your foot lands while running," as she knows that I love to run and work with runners.  The article discussed new running research on foot placement when running.
Of note was that the foot placement when running changed in runners throughout their run, depending on speed, exhaustion, and terrain.  The professional trail runner that they monitored in the Giandolini study, Kilian Jornet Burgada, changed his foot placement regularly throughout the 20km of the 40 km running race that they monitored. I notice that I often change my foot placement and running gait as well depending on my speed, exhaustion, and terrain.
From a Chiropractic perspective
From a sports Chiropractic perspective this makes sense in order to create a running gait that maximizes efficiency, reduces potential injury, and allows the body to change the repetitive load that it is experiencing.
While you are running I would encourage you to spend time focusing on how you place your foot and where you place your foot, and then listen to your body as it adapts.  By listening to your body during the times that you are modifying your running gait you can improve your running efficiency and avoid running injuries.
Some pictures to demonstrate the impact of a collapsed foot on the knee: