Safe Herbs for Pregnancy and Birth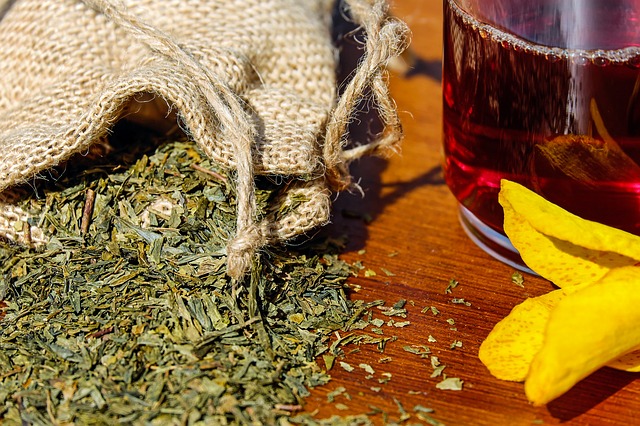 Safe Herbs for Pregnancy and Birth
Many gentle herbs are safe and effective for use during pregnancy.  It is important to remember that herbal remedies can be powerful stimulants when they are not used properly and women are cautioned to not use herbs in pregnancy unless they have been recommended by their Naturopathic Doctors.
Red Raspberry Leaf – this herb is used for labour preparation  it tonifies uterine muscles for more co-ordinated and efficient contractions during labour and birth.  It can also be used for after pains.  Drink 3 cups of tea a day from week 18 onwards.
Stinging Nettles – this herb can be used as a food and eaten steamed or as a tea with fresh or dried leaves. Stinging Nettles are highly nutritive, high in vitamins and minerals and can be used to treat anemia and malnutrition.
Lemon Balm – this lovely tasting herb can be used fresh or dried in a tea to help with insomnia, depression, nervousness, anxiety, nervous stomach, GI upset, and gas.
Comfrey Leaf – used only externally, this herb is a very effective tissue healing herb and will promote healing for injuries to the perineum during birth. Can also be used for bruising and hemo
Oats – this herb is used in nervous debility and exhaustion associated with depression,  insomnia, anxiety, nervousness, postpartum depression and supports a person under excess stress
Calendula – the flower petals of the marigold flower are used externally for bruising, swelling of the skin, slow to heal wounds of the perineum and cracked and sore nipples.
Johns Wort Oil – applied externally the oil is used to ease pain of a tear or sutures and will help to heal trauma to perineum, and decrease inflammation.
Ginger – most commonly used in morning sickness. Use fresh root and pour hot water over it. 2 cups a day should be very helpful for moms experiencing nausea and vomiting of pregnancy.
Prenatal Tea: Equal parts of Red Raspberry Leaf, Stinging Nettles, Lemon Balm, and Oats for a delicious pregnancy tea to drink once each day.  Enjoy warm or cold.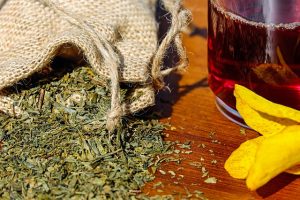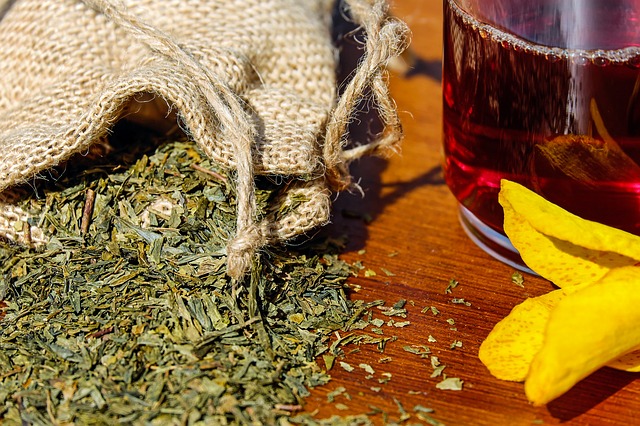 Dr. Kirsten Almon
Dr. Kirsten Almon has a Naturopathic Family Practice in Mississauga at Erin Mills Optimum Health with special interest and training in fertility (helping couples conceive naturally as well as improving outcomes for couples using assisted reproductive technology), pregnancy, birth, postpartum and pediatric care. She loves seeing children for "naturopathic well child visits" and consults on common issues such as food introduction, how to avoid colds, flus and ear infections.  Dr. Almon is the co-author and instructor of a Doula course specifically designed for Naturopathic Doctors and teaches across Canada.