School Ready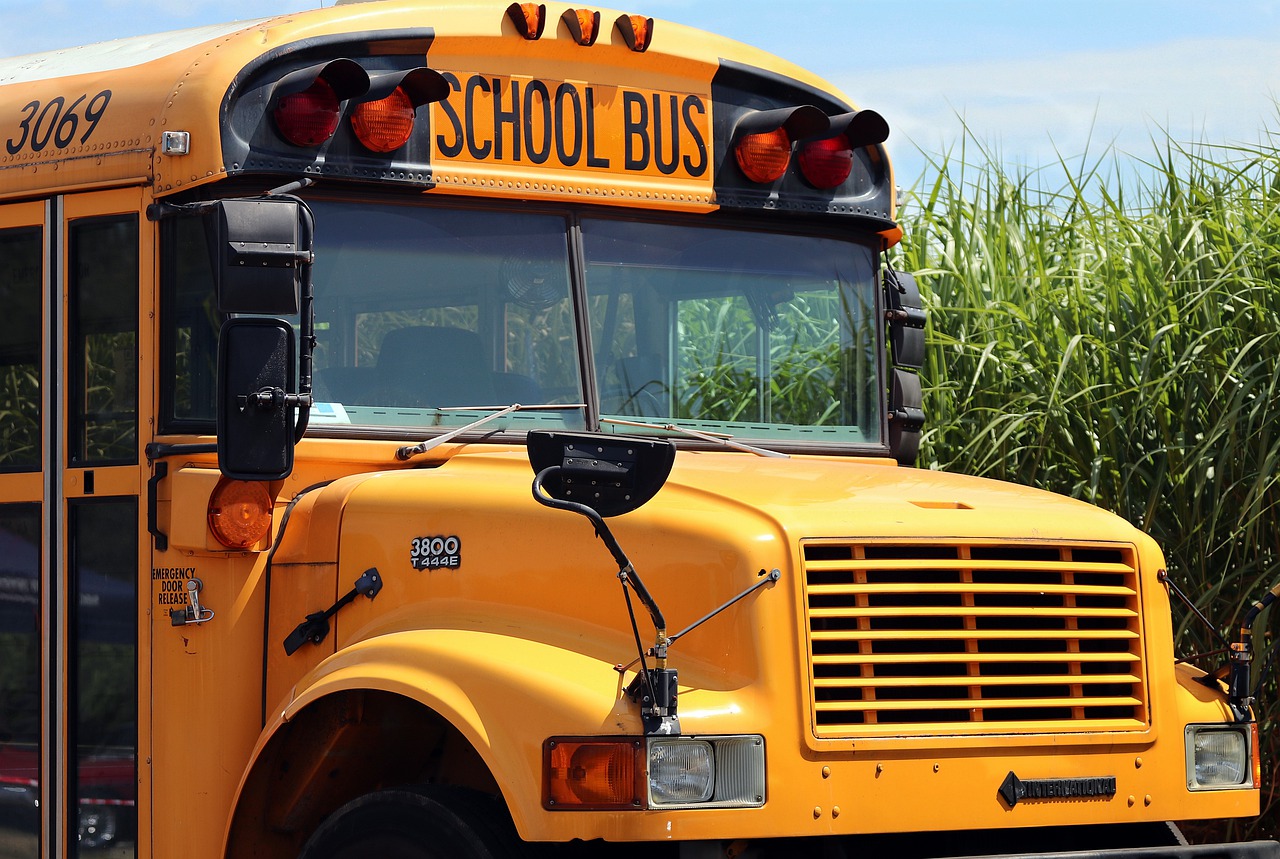 School Ready!
How is everyone feeling about the re-opening of school in September?
Some say it will be good for their child because they experience anxiety and the more they're away from school, the worse it will get.
Others have kids with asthma or other immune issues and are worried.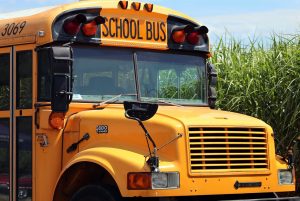 Here are some key tips to help you get ready for school:
1. Enjoy the summer–There's a fine line with being prepared along with living in the moment. Try to not focus so much on the 'what ifs'–write down a list of what needs to be done before September and then enjoy August!
2. Prioritize— Look at each of your children and ask yourself what is/are the most important tasks or sources of support that they need. For one it may be going in a week early to have a meet and greet with the new teacher and see where the classroom is. For another it might be reviewing which lunch items were a hit last year and keeping them in mind for this Fall.
3. Parental Self-Care— I know you've all heard it before. It is still important. The more you look after yourself, the better you will parent. You are a model for your kids. Boosting your so- called 'batteries' now will help to surf the ups and downs of whatever September brings. Eating your fruits and veggies, getting enough sleep and drinking 1.5 L of water a day can be a good start.
For more information on how to keep you and your family healthy, I can help in a couple of ways:
1. Work with me one-on-one
If you would like to work directly with me and radically improve your energy-just send us a quick email erinmillshealth@bellnet.ca and we can set you up with a Naturopathic Initial Consult.
2. Test drive my services
Email us at erinmillshealth@bellnet.ca and we can set you up with a complimentary 15 minute consult
Sincerely,
Kirsten Almon ND
and the Erin Mills Optimum Health team
(905) 828-2014
Dr. Kirsten Almon
Dr. Kirsten Almon has a Naturopathic Family Practice in Mississauga at Erin Mills Optimum Health with special interest and training in fertility (helping couples conceive naturally as well as improving outcomes for couples using assisted reproductive technology), pregnancy, birth, postpartum and pediatric care. She loves seeing children for "naturopathic well child visits" and consults on common issues such as food introduction, how to avoid colds, flus and ear infections.  Dr. Almon is the co-author and instructor of a Doula course specifically designed for Naturopathic Doctors and teaches across Canada.