Speeding the Healing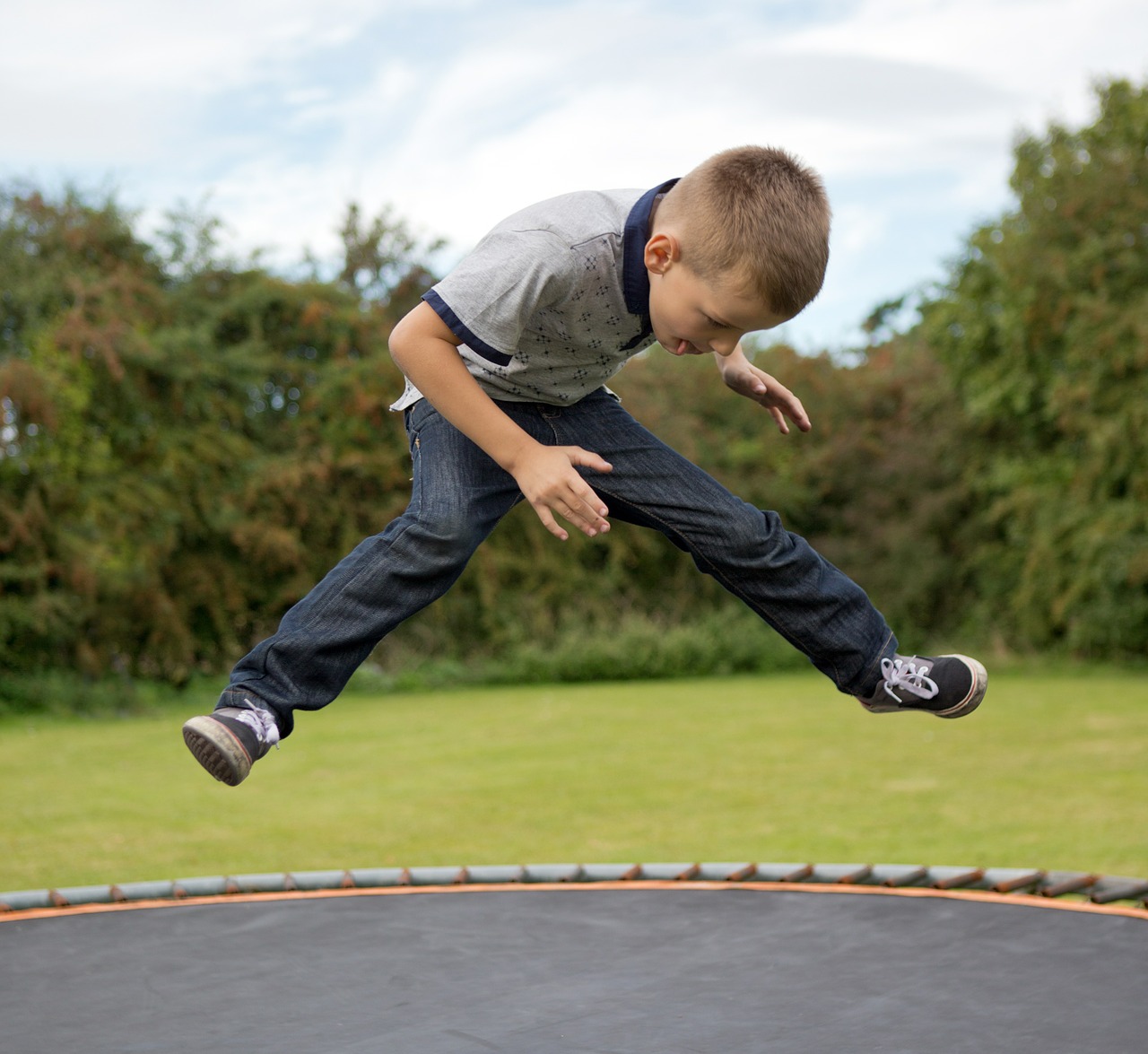 Speeding the Healing
Raise your hand if you have busy little people to run after?
This past weekend my little guy hurt his arm on the trampoline–the orthopedic doctor just shook his head. He said "Oh, you had me at trampoline". We both laughed. That will be the end of that kind of jumping for awhile.
His arm was thoroughly assessed and we left with a brace that he will need to wear for 2 weeks.
Being the proactive Naturopathic Doctor that I am, we took it a step further with the following treatment plan:
1. Had his arm/neck adjusted by our favourite Chiropractor – Dr. Callum Peever (and will come back later this week for a follow-up)
2. Started on a program of homeopathic remedies both internally and topically to speed healing of the ligaments
3. Increased his vitamin C intake through fruits and veggies such as kiwi, red pepper and oranges.
4. Reminded my son of what an amazing body he has and that he will heal very well over the next hours to days. He will get better and better everyday, in every way (to quote Louise Hay).
For more information on how to keep you and your family healthy, I can help in a couple of ways:
1. Work with me one-on-one
If you would like to work directly with me and radically improve your energy-just send us a quick email erinmillshealth@bellnet.ca and we can set you up with a Naturopathic Initial Consult.
2. Test drive my services
Email us at erinmillshealth@bellnet.ca and we can set you up with a complimentary 15 minute consult
Sincerely,
Kirsten Almon ND
and the Erin Mills Optimum Health team
(905) 828-2014
Dr. Kirsten Almon
Dr. Kirsten Almon has a Naturopathic Family Practice in Mississauga at Erin Mills Optimum Health with special interest and training in fertility (helping couples conceive naturally as well as improving outcomes for couples using assisted reproductive technology), pregnancy, birth, postpartum and pediatric care. She loves seeing children for "naturopathic well child visits" and consults on common issues such as food introduction, how to avoid colds, flus and ear infections.  Dr. Almon is the co-author and instructor of a Doula course specifically designed for Naturopathic Doctors and teaches across Canada.