Spring Cleaning Detox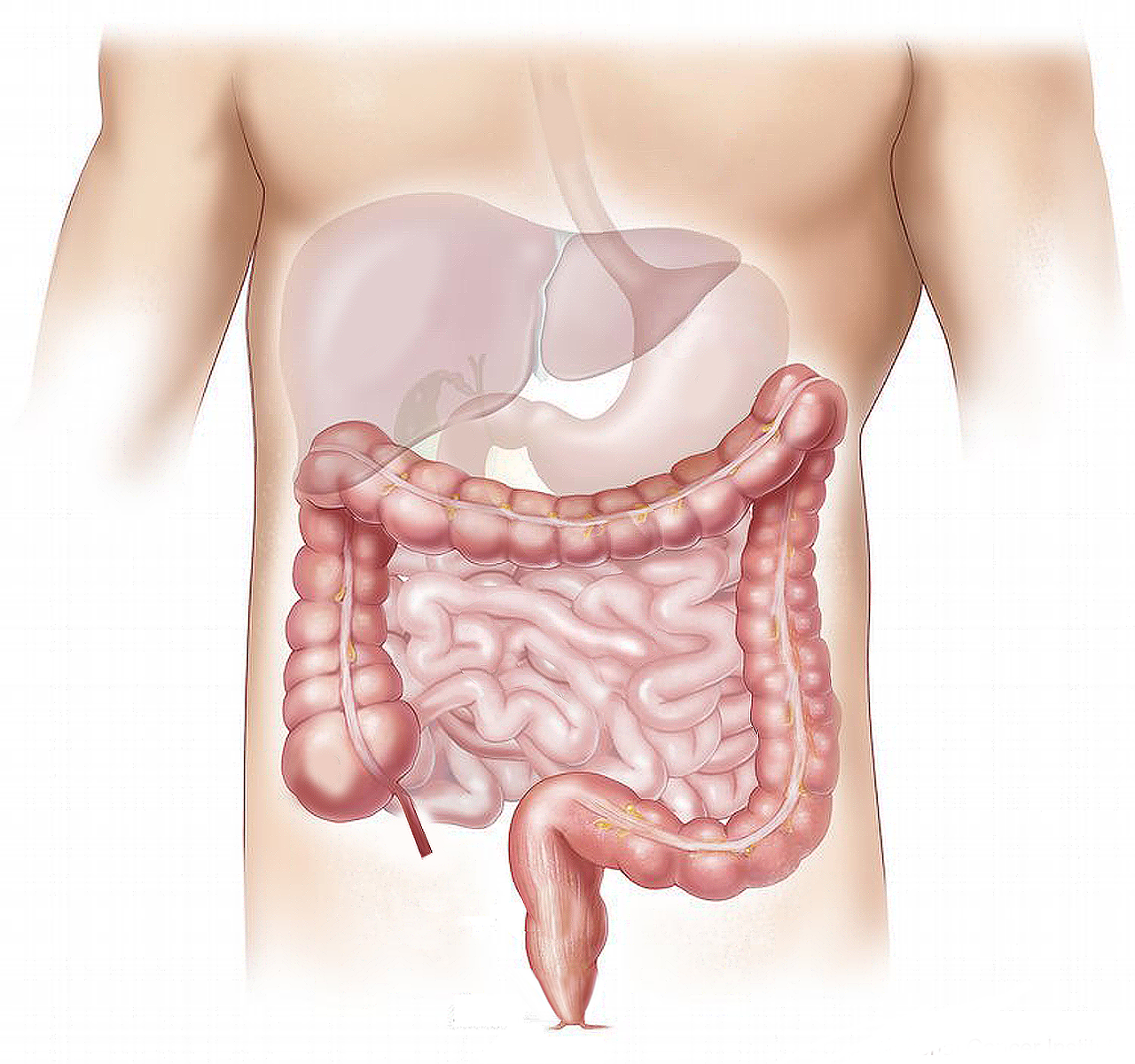 Spring Cleaning Detox
Spring is the perfect time of the year to do a cleanse or detox. This can look like many different things–a 3 week cleanse with food elimination, taking herbs and writing in a journal to adding certain foods that help activate the liver for 3 days.
The question I like to pose to patients is,
"What have you done for your liver lately?"
(to the tune of "what have you done for me lately?"). Most people (except for my astute patients) haven't the slightest clue what they can give their liver to help it detoxify.
Have no fear if you've never done a cleanse before–it doesn't have to be extreme to give your organs the love they're looking for!
Here are 3 tips that you can add to your day-to-day for the remainder of the month of May:
1. Lemon (or lime) water: Adding 1/4-1/2 of a fresh lemon or lime will help to correct your acid/base balance in your stomach and intestines and give the liver a little nudge to cleanse itself. Many people who experience constipation love this addition to their morning, especially if the water is warm.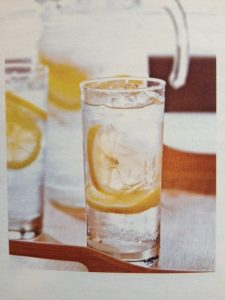 2. Tag in honey: eliminating sugar from the diet for some people can be a real mind game. The issue with white sugar is it robs your microbiome (good bacteria) from your gut and then the "bad" bacteria are more likely to thrive leaving you less likely to absorb key nutrients like iron and B12. Honey on the other hand has many benefits to the digestive system, is tasty and doesn't impact the microbiome in the same way as sugar.  We are lucky enough to have a neighbor who keeps bees in Orangeville and the honey is divine!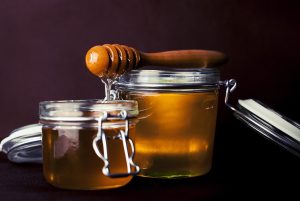 3. Add a liver-loving food to the menu, everyday: If you add the following to your meals, it can have a nice cleansing effect: beets, radishes, organic apples, dandelion greens (or dandelion root or leaf tea). Roasted dandelion tea is especially flavourful and can be enjoyed at night after dinner.
I hope that after a week or so of adding these to your schedule you start to see your skin glow! It is your largest detoxification organ after all….
* Special note: if you are pregnant or breastfeeding it is not an ideal time to do a cleanse.
Check out more blogs on detox.
For more information on how to keep you and your family healthy, I can help in a couple of ways:
1. Work with me one-on-one
If you would like to work directly with me and radically improve your energy-just send us a quick email erinmillshealth@bellnet.ca and we can set you up with a Naturopathic initial consult.
2. Test drive my services
Email us at erinmillshealth@bellnet.ca and we can set you up with a complimentary 15 minute consult
Sincerely,
Kirsten Almon ND
and the Erin Mills Optimum Health team
(905) 828-2014
Dr. Kirsten Almon
Dr. Kirsten Almon has a Naturopathic Family Practice in Mississauga at Erin Mills Optimum Health with special interest and training in fertility (helping couples conceive naturally as well as improving outcomes for couples using assisted reproductive technology), pregnancy, birth, postpartum and pediatric care. She loves seeing children for "naturopathic well child visits" and consults on common issues such as food introduction, how to avoid colds, flus and ear infections.  Dr. Almon is the co-author and instructor of a Doula course specifically designed for Naturopathic Doctors and teaches across Canada.