Squash success recipe from our Mississauga Naturopath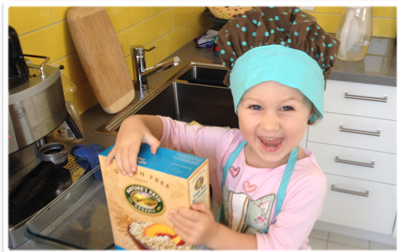 Squash success recipe from our Mississauga Naturopath
Last night's dinner was a success story…let me tell you it isn't always that way! But when my daughter says, "Mama, you made dinner so goooood!" then I become quite pleased with myself.
– Dr. Kirsten Almon,
Mississauga Naturopath at Erin Mills Optimum Health
Here below is the Squash success recipe, very easy and straight forward:
Squash soup:
Roast butternut squash (halved and seeds scooped out) in the oven at 375 for about 40 minutes or until you can easily put a fork through the squash.

Scoop out squash from the shell
Add to a pot of 2 cups chicken broth (I made my own–which is the best or you could use a prepared stock) and 1/2 can coconut milk.
Simmer on low for 10 minutes.
Ground bison stir fried with fresh sage
stir fry bison in coconut oil with sage for 15 minutes on medium. 
And with that, we had our dinner.  My 22 month old son ate his soup – AND MINE!
Try it out and see what you think!
Dr. Kirsten Almon
Dr. Kirsten Almon has a Naturopathic Family Practice in Mississauga at Erin Mills Optimum Health with special interest and training in fertility (helping couples conceive naturally as well as improving outcomes for couples using assisted reproductive technology), pregnancy, birth, postpartum and pediatric care. She loves seeing children for "naturopathic well child visits" and consults on common issues such as food introduction, how to avoid colds, flus and ear infections.  Dr. Almon is the co-author and instructor of a Doula course specifically designed for Naturopathic Doctors and teaches across Canada.