Sunny Days and Your Skin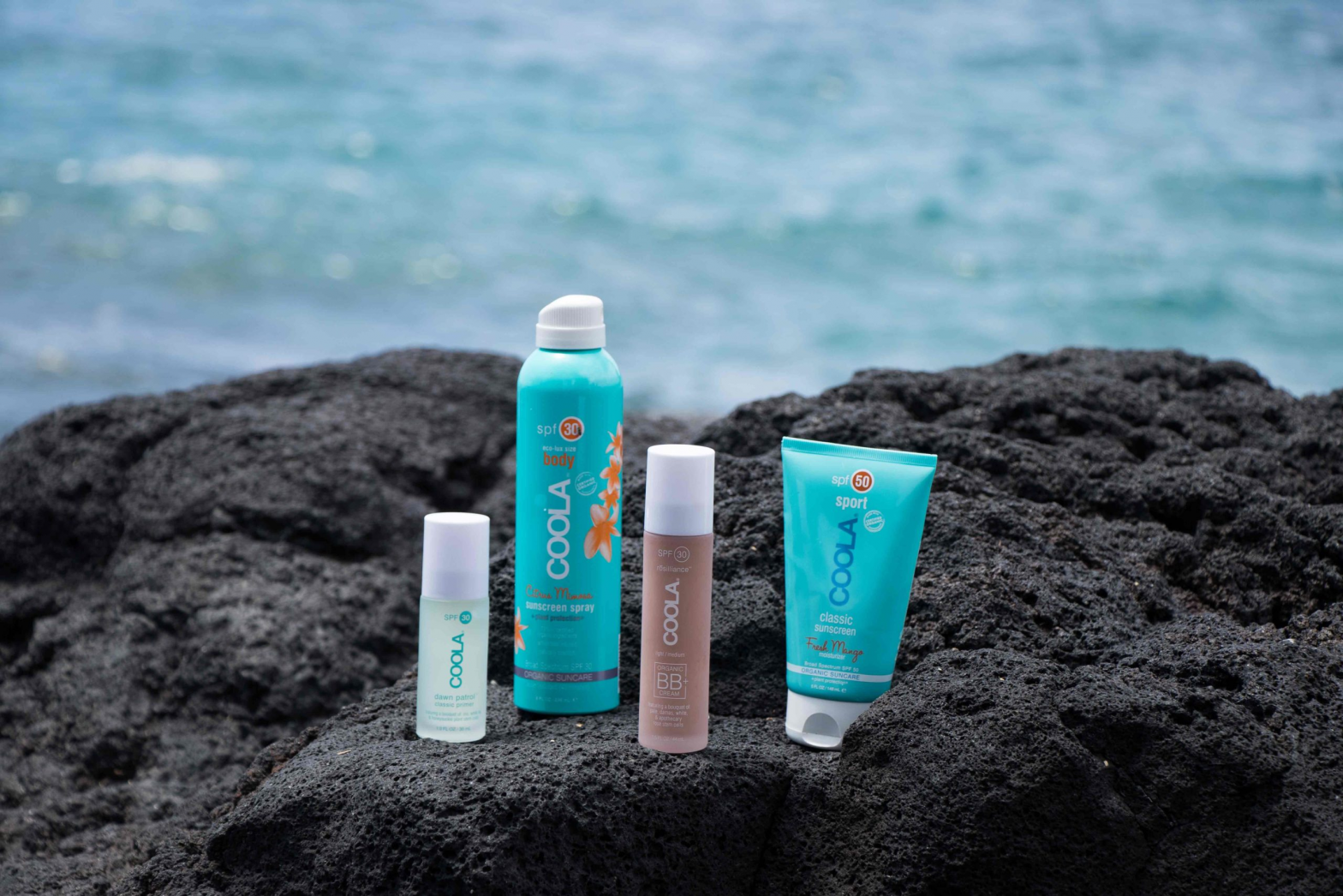 Sunny Days and Your Skin
May is going to 'bring-it' like we hoped!
So here they are, my favourite sunblocks! These are all Naturopathic approved!
For the mamas: Coola tinted spf bronzer (they have a wonderful spray for body as well). 
For the kiddos: Green Beaver spf spray-easy and fast to get on and very effective. I can personally get this on before my son starts losing his mind!
For kids/babies faces I love Substance face stick-also easy to get on. 
Now we can finally use these with more spring-like temperatures coming.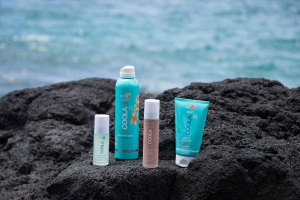 Enjoy!
For more information on how to keep you and your family healthy, I can help in a couple of ways:
1. Work with me one-on-one
If you would like to work directly with me and radically improve your energy-just send us a quick email erinmillshealth@bellnet.ca and we can set you up with a Naturopathic initial consult.
2. Test drive my services
Email us at erinmillshealth@bellnet.ca and we can set you up with a complimentary 15 minute consult. 
Sincerely,
Dr. Kirsten Almon ND, CHt
Dr. Kirsten Almon
Dr. Kirsten Almon has a Naturopathic Family Practice in Mississauga at Erin Mills Optimum Health with special interest and training in fertility (helping couples conceive naturally as well as improving outcomes for couples using assisted reproductive technology), pregnancy, birth, postpartum and pediatric care. She loves seeing children for "naturopathic well child visits" and consults on common issues such as food introduction, how to avoid colds, flus and ear infections.  Dr. Almon is the co-author and instructor of a Doula course specifically designed for Naturopathic Doctors and teaches across Canada.