Super Babies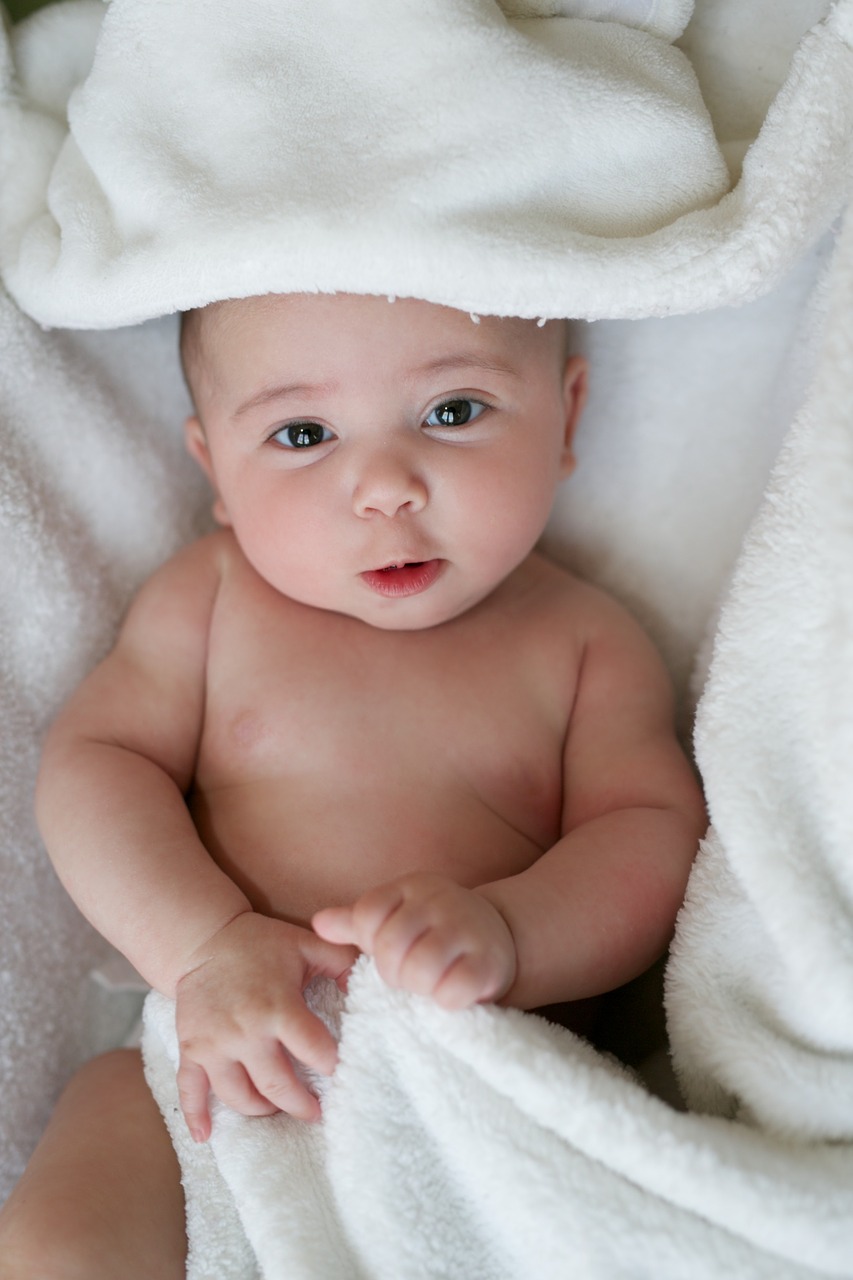 Super Babies
For you couples out there who are thinking of having a baby, what do you envision for your baby's future? Nobel prize winner? NFL superstar? Healthy, happy and able-bodied until they're 99?  Let me tell you the secret of success–it all starts with preconception support.
When couples come to see me for fertility support, one of the most important things I share with them is that we can impact the quality of the sperm and egg DNA before conception. This impacts the quality of the pregnancy and the baby's future health. It's quite mind-blowing when you think about it.
Here are some tips for preconception to get you started:
1. Adapt whole foods and organic diet: Throw out the twinkies (do they still exist??) and give your neighbor your dated Easter chocolate. Include fruits and veggies with all of your meals, with a fist size portion of protein and tablespoon of good fats (think avocado, flax oil, pumpkin seed butter).
2. Quench your thirst: Ideally cut out alcohol completely from your diet and minimize caffeine (if you do have coffee, drink bulletproof organic). What is the quality of the water you are consuming? The Berkey filtration system is one of my favourites. Next in line would be reverse osmosis. These systems use our natural resource all the while filtering out the 'bad stuff'
3. Plastics – not in vogue anymore: When purchasing anything and everything, aim to reduce plastics. This is especially important when you are buying foods–if there is an option to buy it in glass, take for example tomato sauce, then do so. Never heat foods in plastic (microwaving tv dinners). The estrogens in the plastic leach into the food and disrupt your hormone balance.
Follow these tips and start to get your hormones and glands in tip top shape!!
Kirsten Almon ND, CHt.
Your in-house and virtual ND
For more information on how to keep you and your family healthy, I can help in a couple of ways:
1. Work with me one-on-one
If you would like to work directly with me and radically improve your energy-just send us a quick email erinmillshealth@bellnet.ca and we can set you up with a Naturopathic Initial Consult.
2. Test drive my services
Email us at erinmillshealth@bellnet.ca and we can set you up with a complimentary 15 minute consult
Sincerely,
Kirsten Almon ND
and the Erin Mills Optimum Health team
(905) 828-2014
Dr. Kirsten Almon
Dr. Kirsten Almon has a Naturopathic Family Practice in Mississauga at Erin Mills Optimum Health with special interest and training in fertility (helping couples conceive naturally as well as improving outcomes for couples using assisted reproductive technology), pregnancy, birth, postpartum and pediatric care. She loves seeing children for "naturopathic well child visits" and consults on common issues such as food introduction, how to avoid colds, flus and ear infections.  Dr. Almon is the co-author and instructor of a Doula course specifically designed for Naturopathic Doctors and teaches across Canada.