Superbowl Snacks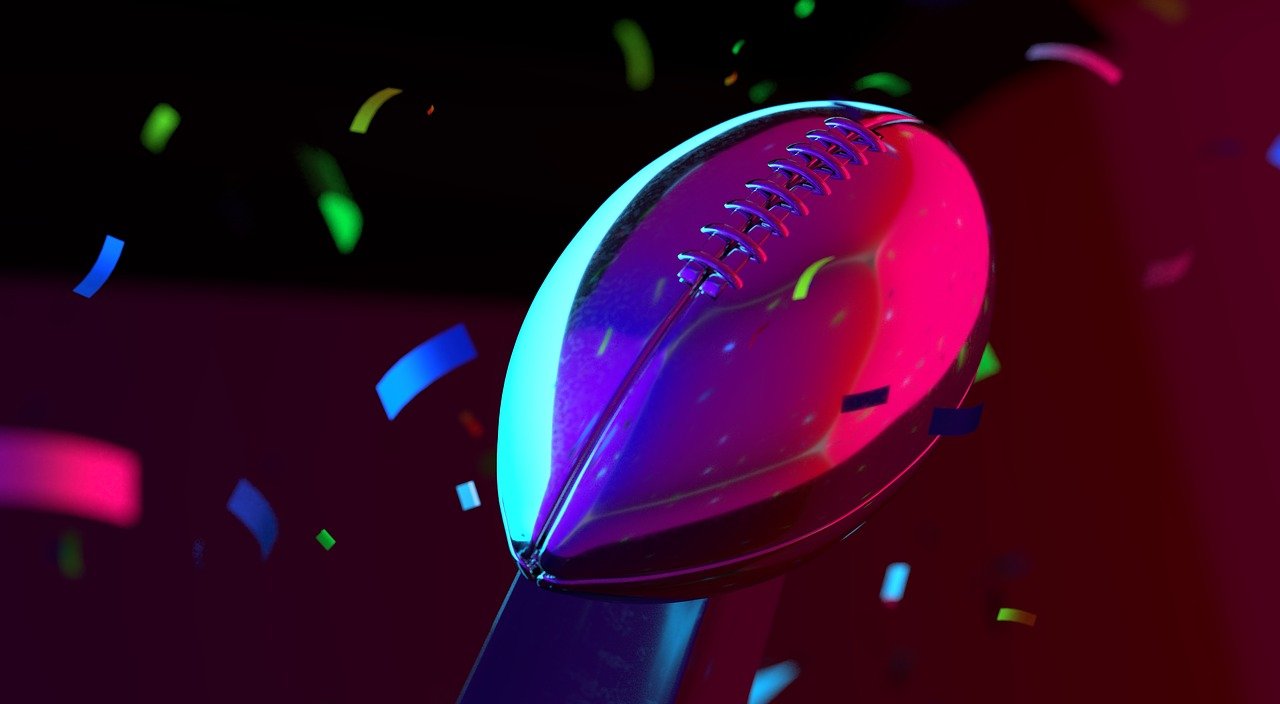 Superbowl Snacks
Growing up in a house with 3 football playing brothers and parents who were football fans meant that the Superbowl was definitely on the tube every year, without question.
It was fun to throw the pigskin around then watch the pre-game commentary. I could follow the game as good as the next guy, but didn't really know any of the players. It was watching it together with the family that was the most fun!
Snacks are a very important part of this day and are needed to fuel hungry fans as their adrenaline goes on a rollercoaster.
Here is a Tom Brady approved dip for the big day:
Guacamole
5 avocados – peeled, pitted, and mashed
2 limes, juiced
1 teaspoon salt
3 tablespoons chopped fresh cilantro, an extra 1 tbsp to garnish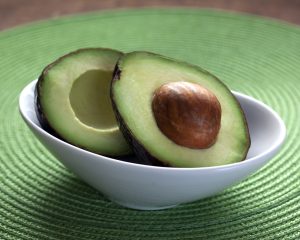 Throw everything in the food processor for a couple of minutes. Place in a bowl and garnish.
To dip use roasted beets chips, blue corn chips, freshly chopped celery, carrots and cauliflower.
It's a feast for the eyes as well as the belly!
Go Bucs!
Dr. Kirsten Almon ND, CHt
For more information on how to keep you and your family healthy, I can help in a couple of ways:
1. Work with me one-on-one
If you would like to work directly with me and radically improve your energy-just send us a quick email erinmillshealth@bellnet.ca and we can set you up with a Naturopathic Initial Consult.
2. Test drive my services
Email us at erinmillshealth@bellnet.ca and we can set you up with a complimentary 15 minute consult
Sincerely,
Kirsten Almon ND
and the Erin Mills Optimum Health team
(905) 828-2014
Dr. Kirsten Almon
Dr. Kirsten Almon has a Naturopathic Family Practice in Mississauga at Erin Mills Optimum Health with special interest and training in fertility (helping couples conceive naturally as well as improving outcomes for couples using assisted reproductive technology), pregnancy, birth, postpartum and pediatric care. She loves seeing children for "naturopathic well child visits" and consults on common issues such as food introduction, how to avoid colds, flus and ear infections.  Dr. Almon is the co-author and instructor of a Doula course specifically designed for Naturopathic Doctors and teaches across Canada.