The Brain Can Change Itself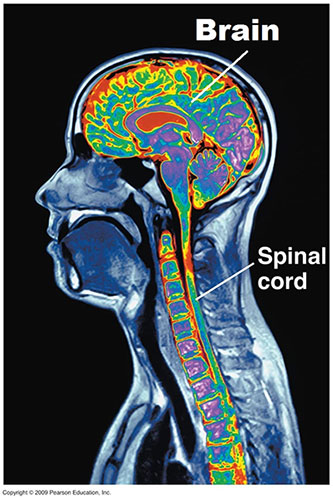 The Brain Can Change Itself
The Earth was once thought of as flat. It was also common to think that once you killed a brain cell, that was one less than you'd ever have again.
We've come a long way since those times!
Neuroplasticity is possible and there are many things that can be done to support this wondrous function in the body.
Here is an article that showcases how diet plays a vital role in the nervous system and injury recovery.
The Influence of Dietary Factors in Central Nervous System Plasticity and Injury Recovery
It's amazing how time and time again, food can be used as medicine!
Sincerely,
Kirsten Almon ND
and the Erin Mills Optimum Health team
(905) 828-2014
Read more on neuroplasticity from our Mississauga Chiropractic Dr. Callum Peever
Dr. Kirsten Almon
Dr. Kirsten Almon has a Naturopathic Family Practice in Mississauga at Erin Mills Optimum Health with special interest and training in fertility (helping couples conceive naturally as well as improving outcomes for couples using assisted reproductive technology), pregnancy, birth, postpartum and pediatric care. She loves seeing children for "naturopathic well child visits" and consults on common issues such as food introduction, how to avoid colds, flus and ear infections.  Dr. Almon is the co-author and instructor of a Doula course specifically designed for Naturopathic Doctors and teaches across Canada.