The Easter Bunny IS coming to town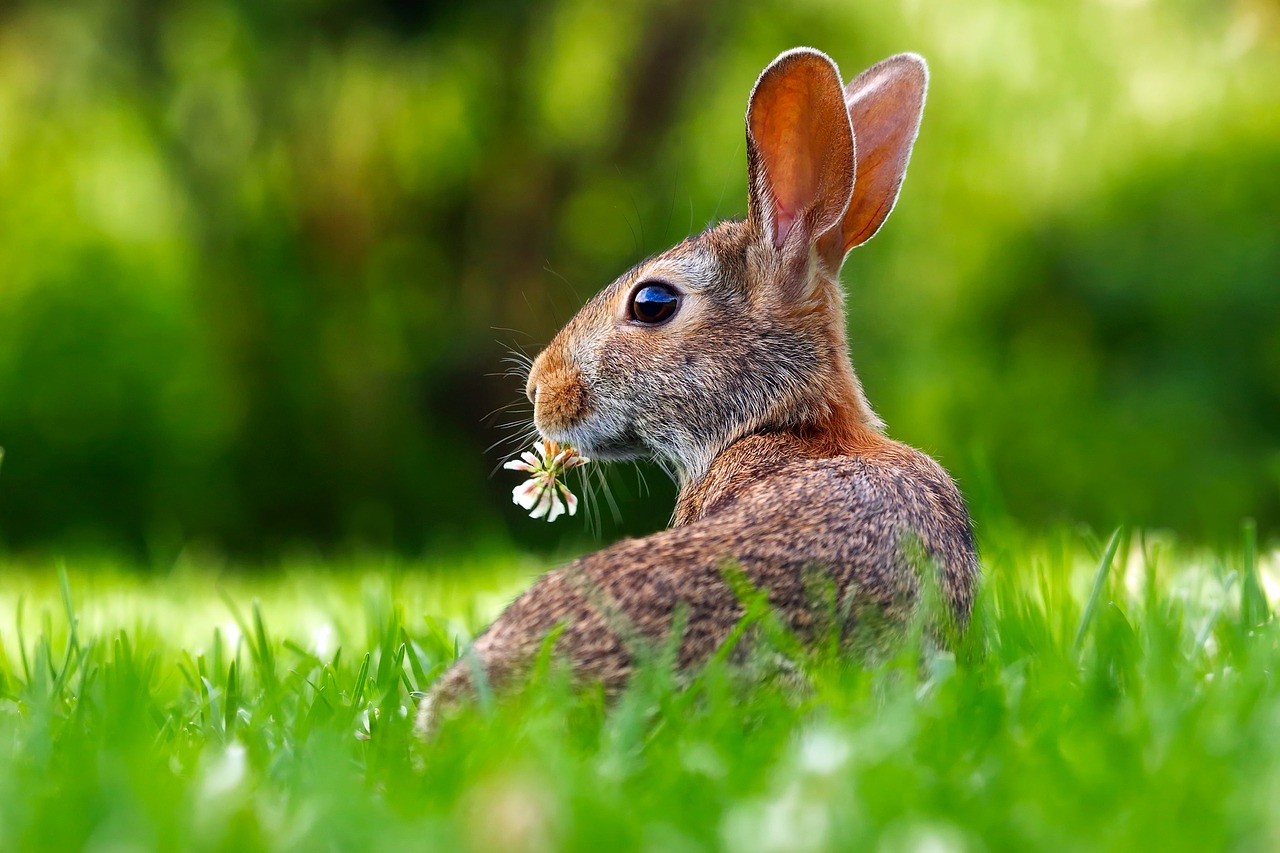 The Easter Bunny IS coming to town
Hello all!
I'm not going to lie–amidst all of this chaos and the start of e-learning today, Easter is totally sneaking up on me!
I've been thinking about what this usually means for our family, and how it will be this year.
Usually we get together with our families, go to church, have a nice dinner or brunch or both and do an Easter egg hunt. One year we did it lakeside, another we managed to hide some in the park just a few metres up from where the kids were looking. It was great fun.
This year will be different, but I still want it to be special.
I listened to a great vlog by Caroline Myss. She said that we all  need the grace of endurance to get through this time. After I listened to her, I felt a great sense of relaxation and hope and was able to start planning for the weekend–what we would eat, what surprises we could do for the kids (yes the Bunny is coming and there will be an egg hunt!), who we could chat with remotely etc
Here is her video, and below is the link to her webpage.
In the meantime, keep your spirits up and know that there is a place in you that has this endurance.
Happy Easter to all!
Kirsten Almon ND
For more information on how to keep you and your family healthy, I can help in a couple of ways:
1. Work with me one-on-one
If you would like to work directly with me and radically improve your energy-just send us a quick email erinmillshealth@bellnet.ca and we can set you up with a Naturopathic initial consult.
2. Test drive my services
Email us at erinmillshealth@bellnet.ca and we can set you up with a complimentary 15 minute consult
Sincerely,
Kirsten Almon ND
and the Erin Mills Optimum Health team
(905) 828-2014
Dr. Kirsten Almon
Dr. Kirsten Almon has a Naturopathic Family Practice in Mississauga at Erin Mills Optimum Health with special interest and training in fertility (helping couples conceive naturally as well as improving outcomes for couples using assisted reproductive technology), pregnancy, birth, postpartum and pediatric care. She loves seeing children for "naturopathic well child visits" and consults on common issues such as food introduction, how to avoid colds, flus and ear infections.  Dr. Almon is the co-author and instructor of a Doula course specifically designed for Naturopathic Doctors and teaches across Canada.