The Green Diaper Bag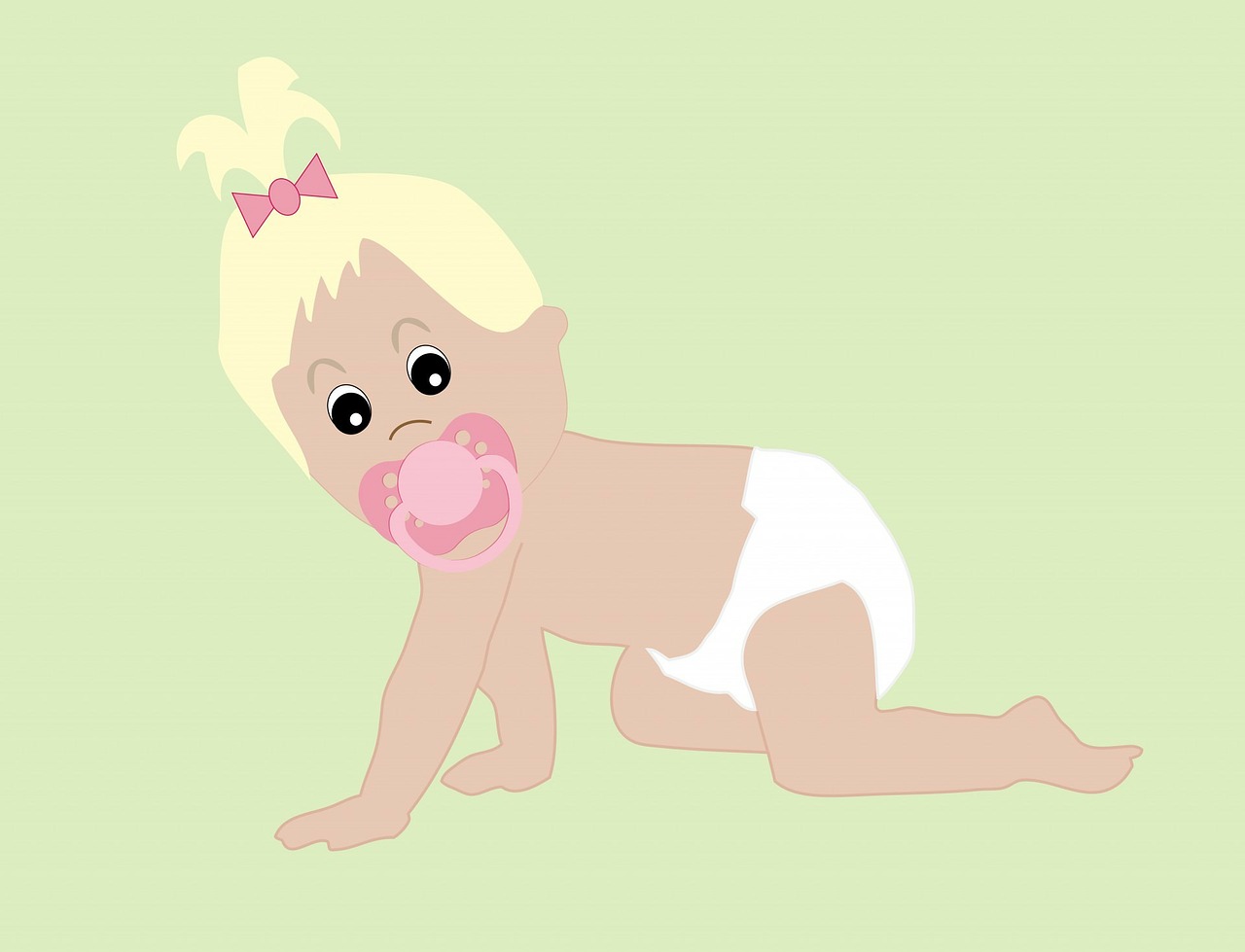 The Green Diaper Bag
Calling all pregnant women and mom's of wee ones!
It can all be a blur when trying to prepare for the arrival of your baby–getting the nursery ready, winding down with work and preparing for the labour. Sometimes acquiring the most eco-friendly items for your baby's room or even the diaper bag might not be on the your radar.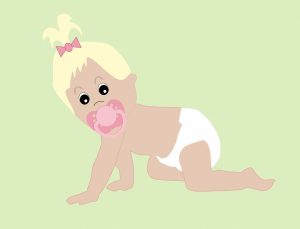 Here are my top 5 eco-friendly Naturopathic Doctor approved items for your green diaper bag and baby's room:
1.  Biodegradable wipes: just because it says it's 'flushable' does not make it biodegradable. There is a significant number of brands that contain plastic which is not ideal for our baby's future. Best to start or switch brands that are biodegradable. One of my favourites is Aleva. They work well and biodegrade in 28-30 days!
2. Organic cotton face cloths: these are a great option for tubby time as well as to use on baby's bottom with diaper changes instead of wipes.
3.  BumGenius diapers: your baby will be the cutest on the block with these colourful diapers. Using reusable diapers significantly reduces landfill. I used this brand with my little ones and they worked very well! It's also nice to have a small 'dry bag' to put wet diapers in when you are out and about.
4.  Diaper cream: one of my favourite creams is by Weleda. They have a commitment to sustainability of herbs and biodynamic farming practices. Their calendula line is wonderful.
5.  Skip Hop Go Envi Diaper bag: This sporty bag has many compartments to fit everything and is made from recycled plastic bottles!
If anyone is asking about what they can get you for your baby shower, these are some great options!
For more information on how to keep you and your family healthy, I can help in a couple of ways:
1. Work with me one-on-one
If you would like to work directly with me and radically improve your energy-just send us a quick email erinmillshealth@bellnet.ca and we can set you up with a Naturopathic Initial Consult.
2. Test drive my services
Email us at erinmillshealth@bellnet.ca and we can set you up with a complimentary 15 minute consult
Check out our green grocery shopper blog too
Dr. Kirsten Almon
Dr. Kirsten Almon has a Naturopathic Family Practice in Mississauga at Erin Mills Optimum Health with special interest and training in fertility (helping couples conceive naturally as well as improving outcomes for couples using assisted reproductive technology), pregnancy, birth, postpartum and pediatric care. She loves seeing children for "naturopathic well child visits" and consults on common issues such as food introduction, how to avoid colds, flus and ear infections.  Dr. Almon is the co-author and instructor of a Doula course specifically designed for Naturopathic Doctors and teaches across Canada.